"Tickets.com and Cynergy Team to Incorporate RIA Technology in Ticketing Solution" Costa Mesa, CA (Marketwire) April 22, 2008 – Web 2.0 Expo – Tickets.com,...
"Tickets.com and Cynergy Team to Incorporate RIA Technology in Ticketing Solution"
Costa Mesa, CA (Marketwire) April 22, 2008 – Web 2.0 Expo – Tickets.com, the leading provider of integrated ticketing solutions, and Cynergy Systems, Inc., the global leader in Rich Internet Application (RIA) design and development, have announced today the result of their collaboration and ongoing partnership to advance the ticketing experience by using the latest RIA technologies. The joint effort has produced a sophisticated, interactive seat map RIA interface, a key feature of ProVenueR, the new full-service, enterprise ticketing software platform developed by Tickets.com launched in January 2008. As a result, Tickets.com has enhanced the ticketing process through greatly simplified transactions and better seat inventory management
— all in a user-friendly, visually appealing environment.
Brett Michalak, CIO, Tickets.com, said, "Tickets.com prides itself on its reputation for providing industry-leading technology that helps venues deliver an exceptional ticket-buying experience for their respective customers. RIA technology is no exception. As the global leader and given its deep expertise within the RIA space, Cynergy was the ideal choice with whom to collaborate on the development of the interactive seat mapping application interface. We believe this revolutionary feature will add significant value and improve the overall ticketing experience for our venues and their customers alike."

Dave Wolf, Vice President, Cynergy, commented, "The possibilities for rich Internet applications are endless. Our work with Tickets.com demonstrates the multiple benefits RIAs deliver — from simplifying the ticket purchase transaction to helping box office staff build richer, more rewarding customer relationships. As a result, ticket buyers will repeatedly return to ProVenue-equipped venues with the confidence that the buying experience will be informative and satisfying."

About Tickets.com
Tickets.com, a subsidiary of MLB Advanced Media, LP, the interactive media and Internet company of Major League Baseball, is a premier event ticketing solutions and services provider for thousands of top worldwide entertainment and sports venues. Headquartered in Costa Mesa, Calif. with other offices around the United States and the world, the company facilitates the sale of tickets by enabling venues with proprietary, cutting-edge software, retail outlets, automated kiosks, and the latest in digital ticketing functions including [email protected], [email protected], and Access Control. For more information, visit http://www.tickets.com.
About Cynergy Systems
Cynergy is the global leader in the design and development of Rich Internet Applications specializing in Adobe Flex and AIR as well as Microsoft Silverlight and WPF. Using its proven LookFirstT approach to the design and development process, Cynergy has created rich, powerful business and consumer applications for companies across nearly every vertical including healthcare, manufacturing, financial services, and government markets.
Cynergy is privately held and headquartered in Washington, D.C.; the Company's U.S. field operations include Rochester, N.Y., Grand Rapids, Mich., and San Diego, Calif. Cynergy's European operations are based in London, United Kingdom and Copenhagen, Denmark; its Asia Pacific operations are located in Taipei, Taiwan and Sydney, Australia.
Cynergy is exhibiting in Booth 721 at the Web 2.0 Expo. More information about Cynergy can be accessed at http://www.cynergysystems.com.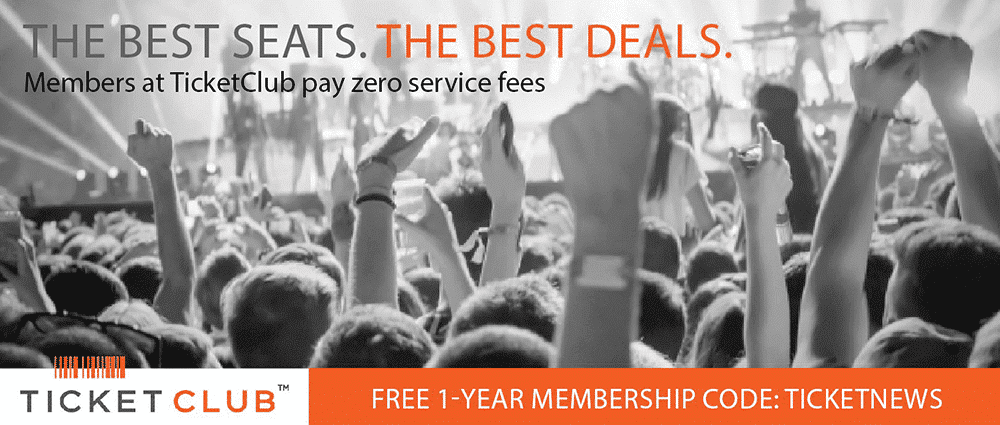 MEDIA CONTACTS:
Jeanne Achille
The Devon Group for Cynergy
(732) 224-1000, ext. 11
[email protected]
Mike Martinez
Tickets.com
(714) 327-5625
[email protected]