"The E-Center Moves to Ticketmaster" SALT LAKE CITY, UT (PRNewswire) May 20, 2008 — The E-Center selected Ticketmaster, the world's leading ticketing and marketing...
"The E-Center Moves to Ticketmaster"
SALT LAKE CITY, UT (PRNewswire) May 20, 2008 — The E-Center selected Ticketmaster, the world's leading ticketing and marketing company, to serve as the exclusive ticketing provider for all events held at the venue. Under terms of the multi-year agreement, Ticketmaster is providing the E-Center with a seamless single ticketing distribution solution and on-site scanning technology to validate bar-coded event tickets. Ticketmaster's online and offline marketing distribution and communication tools and a variety of other services will help drive ticket sales and enhance the overall entertainment experience for the venue's patrons.
"Moving to Ticketmaster will provide our costumers with top-level convenience and allow us to participate in exciting new capabilities in the areas of e-commerce and online marketing. Our customers will now have the ability to access tickets to our events easily and conveniently through Ticketmaster.com, more than 6700 retail ticket outlets or by phone," said Kevin Bruder, President, Centennial Management Group.

"We look forward to working with the E-Center, maximizing their ticketing business and serving their many fans," said Don Orris, regional vice president of Ticketmaster's West region. "Ticketmaster's integrated sales, marketing and distribution programs will strengthen the arena's ability to sell tickets and provide the best possible customer service."
The agreement was in effect for the recently announced Pop Tarts presents American Idols LIVE Tour 2008 and the WWE RAW presents SummerSlam Tour that went on sale Saturday, May 17.
Tickets are available at the E-Center box office and all Ticketmaster outlets including select Albertson's, Macy's and FYE locations. Tickets also are available via phone at 801-325-SEAT.
About E-Center
The E-Center of West Valley City opened its doors to the Salt Lake Valley September 22, 1997. Designed by the world's premiere arena architect, HOK, The E Center is the home to the ECHL's Utah Grizzlies and many other world class concerts, sporting events and family shows.
About Ticketmaster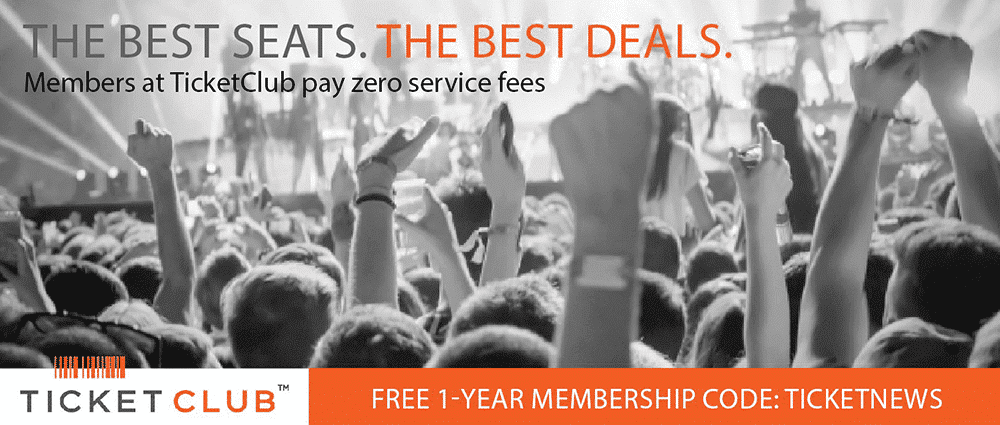 As the world's leading live entertainment ticketing and marketing company, Ticketmaster connects the world to live entertainment. Ticketmaster operates in 20 global markets, providing ticket sales, ticket resale services, marketing and distribution through http://www.ticketmaster.com/, one of the largest e-commerce sites on the Internet; approximately 6,700 retail outlets; and 24 worldwide call centers.
DATASOURCE: Ticketmaster
CONTACT: Kevin Bruder, General Manager of E-Center, +1-801-988-8800, or Jennifer Edwards of Ticketmaster, +1-801-656-1277,
Web site: http://www.ticketmaster.com/