"SEATWAVE APPOINTS MARTY POMPADUR AS NON-EXECUTIVE DIRECTOR" LONDON, ENG (Seatwave) July 14, 2008 – Seatwave, Europe's largest fan-to-fan ticket exchange, today announces that it...
"SEATWAVE APPOINTS MARTY POMPADUR AS NON-EXECUTIVE DIRECTOR"
LONDON, ENG (Seatwave) July 14, 2008 – Seatwave, Europe's largest fan-to-fan ticket exchange, today announces that it has appointed Marty Pompadur, Chairman of News Corp. Europe, as non-executive director to its board with immediate effect.
Commenting on this appointment, Joe Cohen, Founder and Chief Executive of Seatwave, said:
"Seatwave has had an extremely successful entry in European markets and we're delighted that an exceptional leader in the media world like Marty has chosen to join us. Marty's unparalleled industry experience, gained within iconic companies, will further underline our market-leading position.

"We look forward to working with Marty to grow our operations globally, by continuing our focus on providing fans with a safe and easy way to buy and sell their entertainment and sport tickets. The addition of Marty to our team speaks volumes about Seatwave's position in this industry."
Seatwave recently announced the appointment of Aksel van der Wal as Chief Financial Officer, who moved from Vodafone, and the securing of $25 million in Series C Funding in an exercise led by Fidelity Ventures, which included existing investors Atlas Ventures, Mangrove Capital Partners and Adinvest. It is expected that this new non-executive director will make an investment in the business.
The $25 million injection of funding came as Seatwave cemented its leadership position in the European secondary ticketing market, demonstrated by having over 250,000 tickets available for sale at any one time and being the most-trafficked ticket exchange website in Europe (Hitwise, June 2008). In 2007, Seatwave customers listed more than 1.7 million tickets for events in no less than 38 countries on its site. Seatwave launched ticket exchanges in Germany, Holland, Spain and Italy during the last quarter of 2007.
The company has expanded rapidly by offering fans of live events a secure and transparent environment in which to buy and sell tickets. Its strong customer protection measures have also attracted a host of partners including MSN, Time Out, Associated Newspapers, Virgin Media, the Kaiser Chiefs, London Irish Rugby Club, and Channelfly among many others.
Background biography on Marty Pompadur is detailed below.
About Marty Pompadur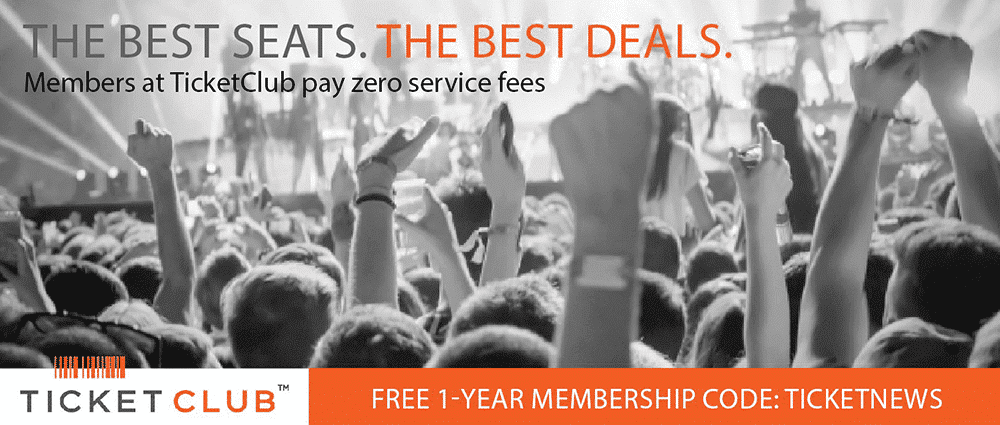 Marty Pompadur is a graduate of Williams College and the University of Chicago Law School. He spent 17 years with ABC Inc., moving to become President of Ziff Corporation. From 1983-2007 he was Chairman and CEO of RP Companies. From 1998 he worked, in addition, for News Corporation, becoming Chairman of News Corp Europe in 2000. He is also a Board Member of Balkan Bulgarian, News Out of Home B.V., RP Coffee Ventures , Nextstar and Sky Italia.
About Seatwave
Seatwave is Europe's largest fan-to-fan ticket exchange, an online marketplace for buying and selling tickets for theatre, sports, music and other live events. The company was launched in February 2007 by Joe Cohen, ex Ticketmaster and ex match.com and early stage Venture Capital firm, Atlas Venture. Seatwave has more than 250,000 tickets on sale at any one time, 25 times more than eBay.
Seatwave guarantees that tickets come only from legitimate sources and will represent them accurately and honestly. Seatwave operates two types of customer protection. TicketintegrityTM guarantees that buyers will receive the tickets they ordered and in good time for the event. If not Seatwave refunds 150% of what was paid. All tickets bought on Seatwave are also covered by TicketcoverTM This provides for a full refund if an event is cancelled and even covers buyers for a range of circumstances that may prevent them from attending their performance. The company is based in London.