"viagogo signs exclusive deal with promoter to sell VIP tickets for 1Life concerts" London, England (FREAUD COUMMUNICATIONS) July 25, 2008 – viagogo has signed...
"viagogo signs exclusive deal with promoter to sell VIP tickets for 1Life concerts"
London, England (FREAUD COUMMUNICATIONS) July 25, 2008 – viagogo has signed an exclusive deal with Question Mark Entertainment to become the Official VIP and Premium Ticketing Partner for the 1Life charity concerts in Manchester and Newcastle later this summer.
The first event will see over 15 acts including M People, Cornershop, Lethal Bizzle and more play to 20,000 people in Heaton Park, Manchester on Saturday 30th August.
The deal is the latest in a series of innovative partnerships that viagogo has struck with the music industry, which now includes record companies like Warner Music, artists such as James Blunt and Madonna and promoters Live Nation and now Question Mark Entertainment. It is further evidence of the dramatic shifts in the live music sector and the industry's acknowledgment of the central role that the secondary market is playing.

viagogo will sell Golden Circle and VIP tickets to the events in Heaton Park, Manchester and Gosforth Park, Newcastle VIP tickets will include VIP seating, complimentary drinks and programme before the show and access to the VIP after show party with a live DJ and the chance to rub shoulders with the celebrities.

The concerts will donate £100,000 of profits to Marie Curie Cancer Care and raise awareness of the work that the charity does for terminally ill people in the UK.
Eric Baker, CEO of viagogo commented: "This latest deal demonstrates viagogo's determination to work with the music industry to find the best solutions for the promoter, artist and fan. We are proud to be at the forefront of innovation in the live music sector and delighted to work with Question Mark Entertainment on these fantastic events, particularly as they are for such a good cause."
About viagogo:
viagogo is Europe's leading ticket exchange that allows people to buy and sell live event tickets in a safe and 100% guaranteed way. viagogo is bringing efficiency and transparency to what has traditionally been a murky marketplace. By managing payment and delivery, viagogo guarantees that buyers will receive their tickets and sellers will receive payment. For this service, viagogo takes a commission which is a percentage of each exchange.
viagogo was launched in August 2006 with landmark deals to become the official secondary ticketing partner of two of the leading English football clubs Manchester United and Chelsea, making it the only way of legally re-selling tickets to these clubs, due to the special laws in England. Similar partnerships followed with German giants Bayern Munich, Everton, Portsmouth, Hearts and leading rugby clubs, Leicester Tigers and London Wasps.
In August 2007, viagogo launched operations in the U.S. with an exclusive partnership with the NFL's Cleveland Browns.
Deals followed with the likes of the Independent and Lastminute.com and Warner Music International became the first music label to partner with a secondary ticketing company. A deal between viagogo and Live Nation in the Netherlands was the first ever partnership between a secondary ticketing company and a music promotion company. viagogo pioneered the first charity auctions, working directly with music artists such as James Blunt and Peter Gabriel.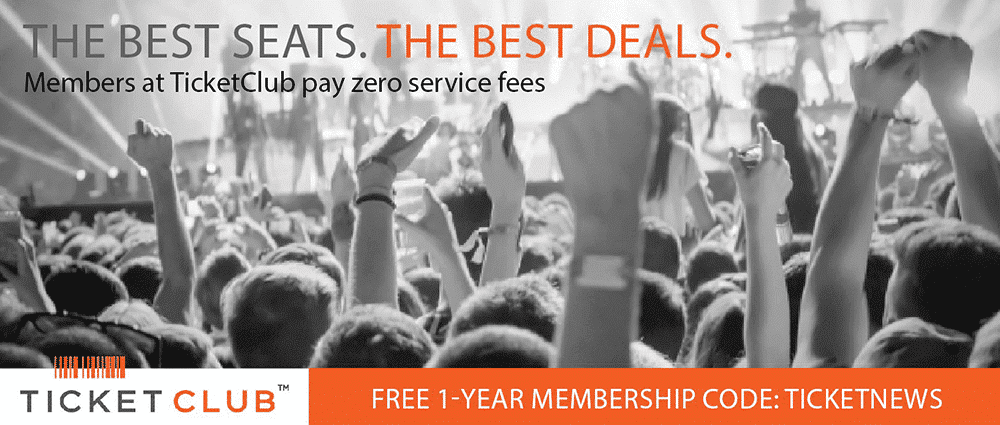 In May 2008, viagogo struck a partnership with the biggest female recording artist in the world. It became the official premium and secondary ticketing partner for Madonna's Sticky and Sweet European tour. This is the first time an artist has signed a deal of this kind, signalling a dramatic shift for both the recording and ticketing industries and proving viagogo to be a true market leader.
viagogo now provides fans with its safe, secure exchange in the UK, Germany, France, Netherlands and the US. Further expansion across Europe will follow in the near future.
viagogo was set up by Eric Baker, the co-founder of StubHub.com, the leading online secondary ticketing company in the US that was acquired in March 2007 by eBay for $307m.
For more information about viagogo please contact
Melissa Varcoe or Harry Porter at freud communications.