"Morten Lund, investor behind Skype, kickstarts LiveStub.com" Chicago, IL August 25 – Morten Lund, the Danish investor who helped to propel the VoIP communications...
"Morten Lund, investor behind Skype, kickstarts LiveStub.com"
Chicago, IL August 25 – Morten Lund, the Danish investor who helped to propel the VoIP communications service Skype to worldwide success, has turned his sights on the business of reselling tickets by putting his financial muscle behind LiveStub.com, a new web site designed to revolutionize the secondary ticket industry.
When Levi Bergovoy launched LiveStub with Michael Hershfield in January, the duo wanted to simplify the secondary ticket market for both buyers and sellers. Other ticket resale sites tack on additional fees of up to 25 percent that cut into sellers' profits and raise costs for buyers. LiveStub allows users to post their listings for free, cutting out what Hershfield calls "glorified middlemen."

"We wanted to bring some order and make it as efficient and easy as possible for people to sell tickets," Hershfield said, adding that "Unlike other sites, LiveStub has zero commission on tickets posted by fans."

It was Bergovoy's strategy of making LiveStub efficient, easy, and free-to-post that attracted Angel investor Morten Lund, who in the past invested in the zero-commission online stock trading site Zecco.
"It is time for a 'fan driven ticket site' that was truly created with the needs of the fans, both buyers and sellers, in mind," stated Lund, who has been described in business circles as an "archangel investor," startup "ideologist" and "visionary." "By offering a platform that quickly and efficiently connects buyers and sellers based on location, and does not attach inflated fees for either party, LiveStub will help grow the secondary ticket market amongst the general public," Lund said.
Lund has co-invested in 80 high-tech start ups in the last decade. Skype, bought by eBay for $2.6 billion in 2005, is the most famous of his ventures. Lund's investment in LiveStub will quickly propel it to the top of a secondary ticket market that sees almost $5 billion in annual sales.
"Morten Lund is recognized as one of the premiere angel investors in the world," Hershfield said. "We are lucky to have him onboard and can only grow from here."
Bergovoy and Hershfield have built LiveStub on four principles to simplify the secondary ticket market and separate LiveStub from its competitors:
Cost: LiveStub allows sellers to list their tickets easily and quickly at no cost.
Transparency: LiveStub will provide the intelligent tools to ensure that sellers list their tickets at the best prices.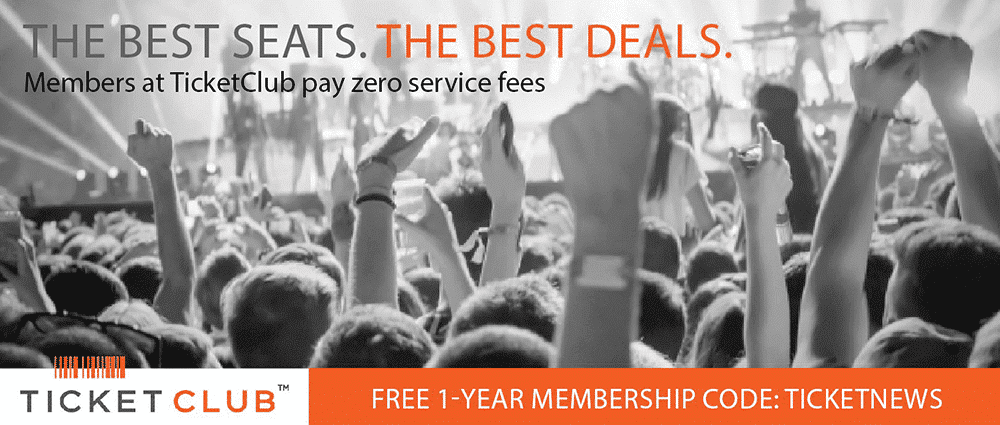 Functionality: features make it easier for buyers to quickly find the best tickets at the best prices and LiveStub will ensure that fans find additional events both now and in the future.
Communication: LiveStub will provide buyers with the best tools to connect with sellers directly.
Visitors will find a host of features that set LiveStub above other ticket sites. The site's geo-location feature tracks each user's IP address to tailor each visit for that specific user, as well as remember preferences and recent searches for future use.
Using a formula based on the number of searches, number of tickets posted, and number of user inquiries, LiveStub can determine the most popular events in each user's area, making the site an invaluable resource for people to find out what events are coming to their communities.
A feature that will save buyers time and money is LiveStub's LivePrice/Ticket Evaluator, which allows users to find out what their tickets are actually worth on the secondary market.
All this is part of Bergovoy and Hershfield's goal to make the secondary ticket market "Fast, efficient, and transparent" with LiveStub.com and the help of its new Angel investor.