Ralph Garreffa, a five-year veteran of TicketsNow who served as Director of Sales and Client Support, has left the company in what is the...
Ralph Garreffa, a five-year veteran of TicketsNow who served as Director of Sales and Client Support, has left the company in what is the latest departure of a senior executive from the secondary ticketer.
In his position, and with his trademark long ponytail, Garreffa had become one of the most recognizable faces at TicketsNow, and he essentially worked with the company's ticket broker clients troubleshooting issues with the EventInventory system. His departure follows that of Nick Bucci, former president of EventInventory, who abruptly resigned in May.

The past 12-18 months have been a busy time for TicketsNow. Cheryl Rosner was named president and CEO, the company was bought by Ticketmaster and it began soliciting ticket inventory directly from the public. In the meantime, the company also lost founder Mike Domek and Chief Operating Officer Sridhar Murthy.
What led to Garreffa's departure is unknown, but he apparently came to the decision on his own, but in recent months TicketsNow has come under fire from brokers because of some of its business practices, such as allowing people to post tickets for resale, and lingering questions about whether parent company Ticketmaster is funneling premium tickets through TicketsNow, a charge Ticketmaster denies.
In an email to brokers about Garreffa's departure, Rosner wrote:
"I would like to share with you news of a recent development at TicketsNow. Ralph Garreffa whom you may know as our Director of Sales and Client Support, has decided to leave the company in order to pursue other opportunities.
Ralph was with TicketsNow for the past 5 years and was instrumental in the development of our POS eiBox Office and we wish him the best in his future endeavors.
At TicketsNow, we are committed to delivering the very best service possible and our client service representatives are ready to answer any questions you may have. And of course, I am certainly available to answer your questions should you wish to direct them to me personally."
A replacement has not yet been named. TicketNews tried to reach Garreffa at his home in Illinois, but he did not return the message by press time. Rosner also did not respond to TicketNews's request for comment, and there was no mention of Garreffa's departure on the company's official blog.
"This is very significant that TicketsNow is unable to keep any of their top level broker liaisons," said one ticket broker who has worked with the company, and who requested anonymity. "It makes you really wonder what is going on over there and why nobody wants to stay."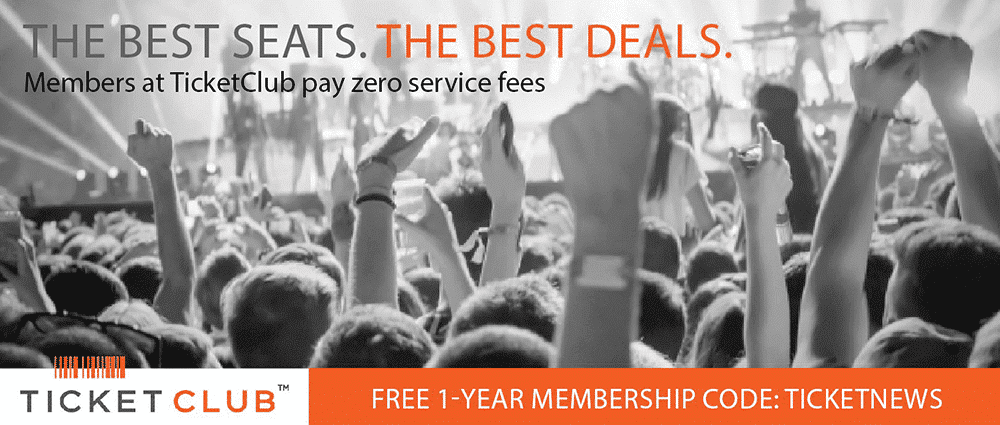 Last Updated on August 15, 2008 by By Alfred Branch Jr.