In a move designed to muscle in on StubHub's territory, TicketsNow today has begun to allow fans to directly list tickets for sale on...
In a move designed to muscle in on StubHub's territory, TicketsNow today has begun to allow fans to directly list tickets for sale on its website for the first time.
The initiative potentially will open the site up to hundreds of thousands of new resellers, and could help further drive down ticket prices for consumers. At the same time, it will likely lead to more brokers having their margins squeezed and could result in an erosion of customer confidence in the secondary market.

In an email to ticket brokers sent out today, Ralph Garreffa, Senior Director of Partnerships & Supply for TicketsNow's EventInventory division, sought to calm nervous brokers that their inventory would still matter. However, brokers will be closely monitoring what tickets are listed by fans, and how many, because consumer-generated inventory traditionally can take years to adequately compile.
"We want to inform you that as of today, Tuesday June 17th, fans will be able to list inventory directly on TicketsNow's Web site. This initiative aligns with our vision to grow the total ticketing marketplace and drive new traffic by engaging with consumers in new ways with new choices," Garreffa wrote.
"We understand this is a significant change and in an effort to create as much opportunity as possible for our broker partners, this inventory will be identified, displayed and available for purchase within eiMarketplace.com.
"We are excited to discuss this initiative with you over the coming days. We will call you to answer any questions or you can contact your regional sales manager," he added.
Neither Garreffa nor a TicketsNow spokesperson replied to messages seeking comment today. Recently, Sean Moriarty, CEO of TicketsNow's parent company Ticketmaster, admitted to brokers that an increasing number of artists are responsible for posting premium tickets to their shows, tickets that are not available to the general public, and this new initiative will make the practice even easier.
"Is it a surprise? No," said one broker who requested anonymity. "It will put a pinch on us and drive down prices. I don't like it, but I can't really complain about it because the industry is moving toward more open markets."
"It comes as no big surprise as TicketsNow attempts to compete more seriously with StubHub," StubHub spokesperson Sean Pate told TicketNews. "It will be interesting to see though how the broker community, who has built TicketsNow, will react to this change. Especially when it looks like they will place a "recommended" tag to highlight independent seller listings. Also, it doesn't seem many of the initial offerings compare favorably to StubHub's sale processes for sellers. For example, tickets for independent sellers must be in hand and are removed 6 days prior to an event, both sub par when compared to StubHub."
One of the risks in opening up a new marketplace for fans is that it further lowers the barrier for people to list tickets on multiple platforms, such as StubHub, viagogo, TicketLiquidator.com or others. Compared to brokers who are on top of inventory because it's their livelihood, fans are generally not as diligent about keeping up with all of the places they might list tickets, which could lead to increased instances of double- or triple-sold tickets.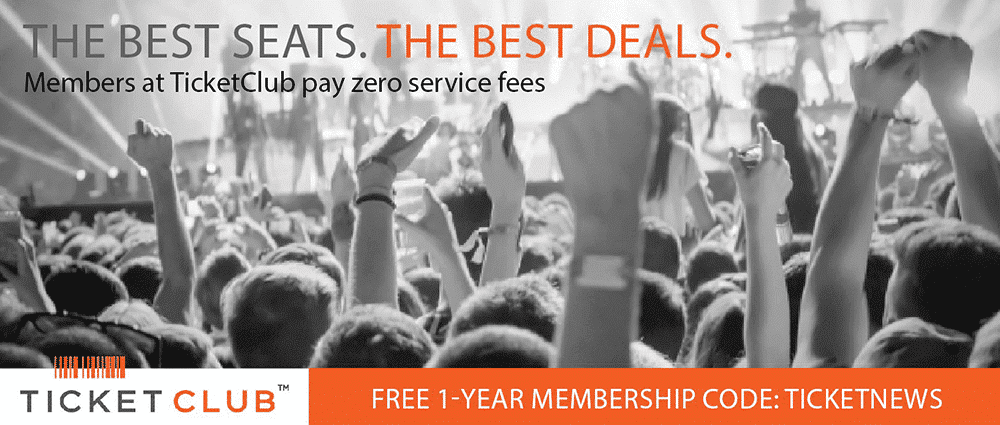 Broker Aric Bittker told TicketNews that he is not overly worried about the new TicketsNow marketplace, but reiterated concern that it could "hurt the integrity" of the secondary market. "What happens when a fan sells a ticket more than once, accidentally or not? In some ways, it could make for a worse experience for some consumers," he said.
Last Updated on June 18, 2008 by By Alfred Branch Jr.