Today's tour recap includes date additions, venue openings and more as compiled by TicketNews on September 26, 2008. At the top of the news...
Today's tour recap includes date additions, venue openings and more as compiled by TicketNews on September 26, 2008.
At the top of the news today, Beck has been announced as the opening performer at Los Angeles's newest music venue, Club Nokia. AEG Live and Goldenvoice do booking and promotional duties for the club, which opens with Beck's concert on November 10.

The fall leg of the biannual Jagermeister Music Tour will begin later this season with Hinder and Trapt co-headlining and Rev Theory opening. … Michael Bolton will be shipping out for his European tour soon before returning to the States in December.
Those are the full stories for today. Get more news in brief with the following itinerary updates:

Indie rock icons My Morning Jacket have added more dates to their current tour of the States and Europe. The trek, which continues September 27 in Oregon and continues through October 9-10 at the Chicago Theatre in Chicago, has one new U.S. date: October 7 at the University of Iowa in Iowa City. From there, the band 11 new European dates stretching from October 29 at the Irish Museum of Modern Art in Dublin, IRE, through November 14 at ABC1 in Glasgow, UK. The band will end the year (literally) at the Madison Square Garden Arena in New York City on December 31.
Plain White T's, who are currently on the road with Panic At The Disco and Dashboard Confessional, have added solo dates onto their itinerary. The new stretch of shows falls at the end of the T's supporting tour, which closes November 14 at Reliant Arena in Houston, TX. The solo tour picks up November 15 at Cain's Ballroom in Tulsa, OK, and continues through November 22 at People's in Des Moines, IA. Other stops include a November 20 show at Canopy Club in Urbana, IL, and a November 21 gig at The Blue Note in Columbia, MO.
Razorlight will soon be kicking off a late fall tour of the UK and Europe. The 14-date trek kicks off on October 2 at The Forum in London, UK, and continues through November 24 at Wolverhampton Civic Hall in Wolverhampton, UK. The British rockers also will stop along the way for a November 13 show at Carling Academy Brixton in London, and a November 16 show at Edinburgh Corn Exchange in Edinburgh. Two European dates are also set: October 6 at La Maroquinerie in Paris, FRA, and October 8 at Melkweg in Amsterdam, NET.
Chris Botti, a contemporary jazz trumpeter, has an extensive tour on the books through the New Year. Botti will continue on tonight (September 26) at the Mountain Winery in Saratoga, CA, with plans to stay on the road through his May 22-23 run at Woodruff Arts Center in Atlanta, GA. Stops along the way include an October 21-22 run at Rams Head on State in Annapolis, MD, and a December 23-28, 30-31 and January 1-4 residency at Blue Note in New York, NY. Several other muti-date engagements are booked for Botti's tour in Minneapolis, Portand, and Oklahoma City.
Songwriter Michael McDonald — who is on tour with Earth, Wind and Fire through October 1 in Tuscon, AZ — has new solo dates on his itinerary. His solo trek kicks off with a new two-night run October 3-4 at Morton H. Meyerson Symphony Center in Dallas, TX. The 2008 tour ends December 20 at Riverwind Casino in Norman, OK, but a single 2009 has been added for January 21 at Star of the Desert Arena in Primm, NV. Other new shows include a November 1 show at Lipscomb University in Nashville, TN, and a December 15 gig at Embassy Theatre in Fort Wayne, IN.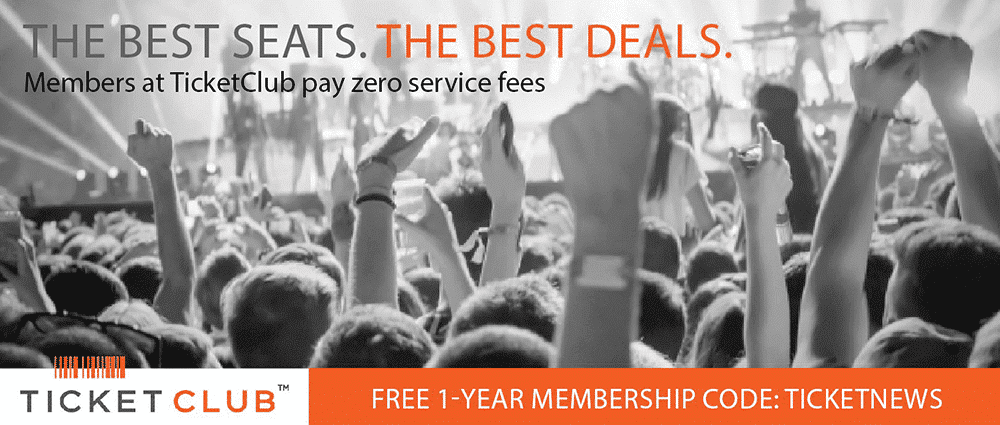 Last Updated on September 27, 2008 by By Allison Reitz