When the New England Patriots took the field Sunday, Tom Brady was set to take the snaps for the Super Bowl contender. At the...
When the New England Patriots took the field Sunday, Tom Brady was set to take the snaps for the Super Bowl contender. At the 7:38 mark of the first quarter it was Matt Cassell taking the snaps for a team whose season is now uncertain.
Brady was hit on the left knee by Kansas City Chiefs safety Bernard Pollard, tearing his ACL, an injury that will keep him out for the rest of the year. In the days that followed, the implications of the loss were evident both on and off the field. While the team will look to recover on the field, it may be a little more difficult for the secondary ticket market.

While the Patriots will undoubtedly sell out every game at Gillette Stadium this year, despite having the highest ticket price in the NFL, the value of those tickets saw a decline in the days that followed the injury. According to Joellen Ferrer of StubHub, prior to Brady going down the average selling price for tickets to the Patriots next home game vs. the Miami Dolphins September 21 was $205. It has since dropped more than 25 percent, to $150.
"The Brady factor is something we are closely monitoring. As long as the Patriots continue to win without Brady, fans will still continue to buy tickets and support their team," she told TicketNews. "However, if the Patriots begin to falter, we might see the Brady factor come into play."
The regular season for the team is still viewed optimistically by many experts and fans, but in the hours following the injury the postseason was not. The futures ticket exchange site yoonew saw the selling price for Patriots Super Bowl XLIII tickets drop nearly 50 percent in 24 hours. Prior to the game, the futures were being traded at $974.57; they fell to only $473.29.
"There is a lot of uncertainty in the AFC now," yoonew CEO and founder Gerry Wilson told TicketNews. "Everything is more wide open than it was prior to the season."
Wilson said that people tend to "overreact" to events like injuries and in the days that followed the drop in price on yoonew's exchange, fans started viewing Patriots Super Bowl futures as a value and the price has since recouped some of the difference, now selling at more than $700.
He also pointed out that people have started looking more closely at other team's in the AFC now, including the Pats' AFC East rival Buffalo Bills whose Super Bowl futures saw a jump of 150 percent after an impressive victory on Sunday.
While the injury to Brady has left uncertainty in Foxboro, one thing is certain, the complexion of the 2008 season has changed proving that a lot can happen in the NFL in four days.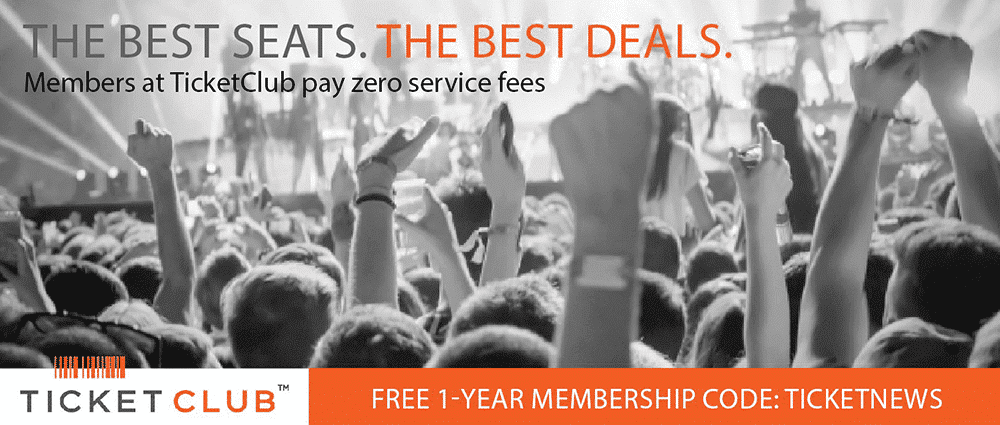 (The image accompanying this story is from Boston.com)
Last Updated on September 10, 2008 by By Tim Fraser