During the first panel session of Ticket Summit 2009 NYC, theatre and ticket industry insiders discussed forging partnerships on Broadway in "Break a Leg!...
During the first panel session of Ticket Summit 2009 NYC, theatre and ticket industry insiders discussed forging partnerships on Broadway in "Break a Leg! Get in on the Broadway Act." While the Great White Way has lagged behind the concert and sports industries when it comes to incorporating ticket resale in its business plan, both sides hoped to amend the relationship between theatre's primary and secondary markets.
Producer Ken Davenport, of Davenport Theatrical, noted that a partnership isn't out of the question. "I watch primary ticket sales, but I wish I had more info from [brokers]," he noted. "Secondary sales are the best gauge of word of mouth [for a show]."

In terms of marketing shows and drawing sales, Theatermania.com CEO Gretchen Shugart said, "It was a long time in getting the market to realize the power of the internet."
She continued, "The industry had changed a lot in the last decade. The internet wasn't new, but it was definitely new to the old line of Broadway producers."

As a result, brokers got a head start on building a trusted market for the industry online, and it's been difficult for the primary Broadway ticket sellers to catch up — and sometimes impossible for consumers to differentiate between primary and secondary sellers.
"If you go to Broadway.com, you think you've arrived," panelist and Type A Marketing Director of Ticket Services Janette Roush remarked about the resale site. "It looks much more official than Telecharge."
A partnership could also help Broadway profits, at least as Davenport sees it. He noted that four out of five Broadway shows don't turn a profit, and noted that the business model is built on selling a certain number of tickets at face value. "The model is built on full price ticket sales, which is why I think we can work together because you manage to sell tickets at full price or above full price."
Many producers, including Davenport, will be betting on the definites for the 2009 season — big name celebrities, time-tested classics, and limited runs. Davenport stated that he looked for shows that would create a strong reaction among consumers. "People need to say, 'Oh my god, I'm never going to have this chance again,' before they'll buy now."
Still, the economy is leaving the future of Broadway and its ticket sales in the air. "You have a lot of shows that have stars like 'Blithe Spirit' with Angela Lansbury, or marquee names like 'West Side Story,'" Shugart explained, adding that even for these seemingly sure-fire shows, "what's coming is hard to predict."
The panelists noted that it could take as long as several years before the full effect of the current economic downturn is felt on Broadway. "Musicals take longer to develop, so I think you'll see a slow down in a couple of years because of the market now," Davenport explained. "There's not as much backing capital available."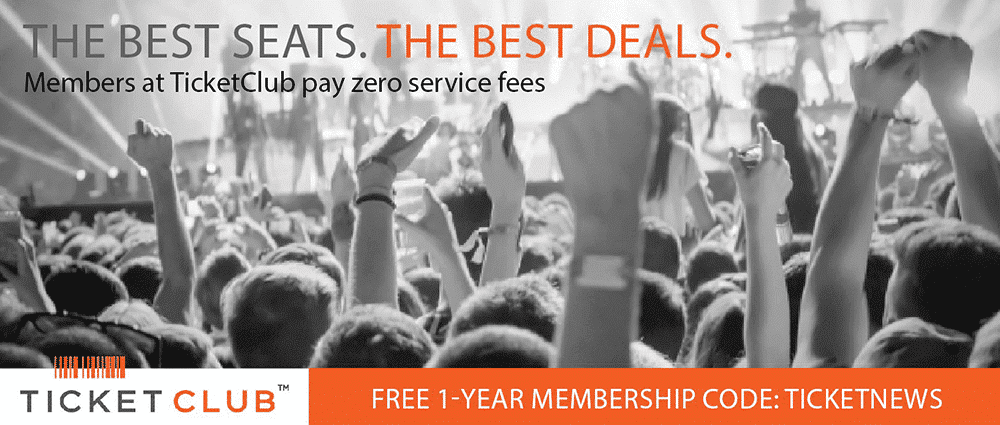 The panelists noted that the market should continue to sustain in-demand shows, such as Wicked.
"There are always three productions that everyone thinks they need to see, and the rest have to work hard to reach the market," said Shugart.
However, they conceded that for brokers looking to forge partnerships with Broadway, the focus shouldn't be on marketing and selling for the hottest shows, but for the productions flying under the radar.
"The opportunity for a relationship to be formed with the broker community is where the soft spots are, with the soft shows," Roush emphasized.
Shugart agreed, explaining, "Market awareness for the shows is good for all of us…. If you can figure out a way to do that, I'm all ears."
However, to really move forward and blaze the trail for partnerships between the markets, Davenport noted that some concessions will have to be made on both sides. Theatre owners and producers might have to lower prices and offer brokers deals, but at the same time, brokers might have to concede some pricing control.
"We all want to make more money, and we all want to grow our business. We have to figure out how we can do that together," he remarked, offering last words for the panel. "It might not be the way we like to do business, but it's new territory."