"FanSnap Partners With FanIQ" PALO ALTO, CA (Marketwire)May 5, 2009 – FanSnap(SM), the ticket search engine for fans, today announced a new partnership with...
"FanSnap Partners With FanIQ"
PALO ALTO, CA (Marketwire)May 5, 2009 – FanSnap(SM), the ticket search engine for fans, today announced a new partnership with FanIQ — giving fans on the largest independent sports site in the U.S. convenient access to FanSnap's live event ticket results of more than 14 million listed tickets.
"We are pleased to be working with FanSnap to make it easy for our 5 million registered fans to see upcoming games, and find tickets to see their favorite teams," said FanIQ CEO, Ty Shay. "We share FanSnap's singular focus on the fans. FanIQ users share lots of information, which allows us to provide them with the best and most targeted user experience available in sports. We chose to partner with FanSnap because they offered our users the best combination of choice and convenience."

With this partnership, FanSnap's comprehensive ticket search results, which include sports ticket listings from dozens of ticket companies, are seamlessly integrated throughout the FanIQ sports site. The FanIQ community will see highly relevant ticket results based on each fan's profile preferences. FanIQ members will be able to access FanSnap's most popular feature, FanSnap maps(SM) — dynamic venue maps that display available ticket listings and allow fans to determine at-a-glance the ticket price range by section using colored "heat map" markers.

"Sports fans are clearly responding to FanIQ's social sports experience. There is no more social fan activity than attending games together. We share the FanIQ team's commitment to providing passionate sports fans this convenient service in a compelling way," said Mike Janes, CEO of FanSnap. "We are pleased to be partnering with the most interactive site in sports."
About FanSnap
FanSnap (http://FanSnap.com) is the ticket search engine for fans. Our mission is to provide the most comprehensive, accurate, fast and easy-to-use resource for fans to find the tickets they desire to sports, concerts, and theatre events. FanSnap provides free ticket search results for dozens of the leading ticket providers, including Ace Tickets, AllShows.com, eBay, Barry's Tickets, Gold Coast Tickets, Las Vegas Tickets, RazorGator, StubHub, and TicketNetwork. Our detailed ticket-level search results are made possible by the combination of strategic industry partnerships and systems integration, as well as our FanSnap TicketData(SM) systems and patent-pending dynamic FanSnap Maps(SM). FanSnap was founded in 2007, funded by General Catalyst Partners of Cambridge, MA, and is headquartered in Palo Alto, CA.
About FanIQ
FanIQ is the world's most interactive sports website. On FanIQ, over five million sports fans have more fun by competing against others to prove their sports knowledge, broadcasting their takes on games, news and rumors to the world, and uniting to cheer their teams and root against their rivals. Based in San Francisco, FanIQ is backed by VantagePoint Venture Partners and is led by a team of advisors, investors and executives that bring years of branding, marketing and social media experience at some of the leading Web 2.0 companies such as MySpace, Facebook, eBay, LinkedIn, StubHub, PayPal, Yelp, Slide, YouTube and Hotwire.
Contacts: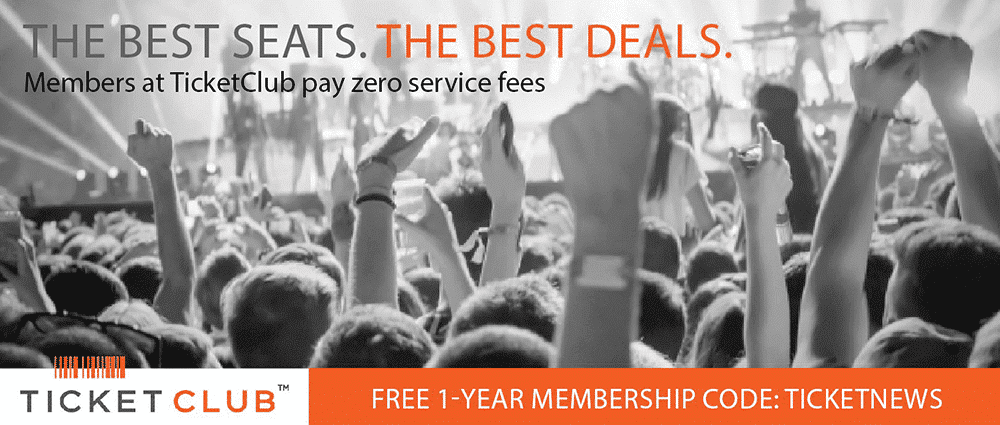 FanSnap
Christian Anderson
[email protected]
+1 (206) 251-3469
FanIQ
Chris Thorne
[email protected]