Rock 'n' roll is king with concert updates from Tool and Peter Murphy included in the daily tour recap for May 27, as compiled...
Rock 'n' roll is king with concert updates from Tool and Peter Murphy included in the daily tour recap for May 27, as compiled by TicketNews.
Tool has announced initial tour plans for the summer consisting of just over 10 dates, including headline spots on the bill for three major U.S. festivals. Ex-Bauhaus frontman Peter Murphy also has summer touring plans, though his are more extensive and currently come in at approximately 30 dates.

In other touring news, AC/DC tickets have been a hot item Down Under, and more than 500,000 tickets sold during the first day of on-sales for the band's 2010 homecoming tour. Back in the States, singer-songwriter Dar Williams is continuing on her tour for her latest album "Promised Land," with a new round of summer dates with musician Stephen Kellogg.
Those are the complete stories for this Wednesday. To get more of the latest concert and tour itinerary updates, read on for highlights from the day in brief:
The Veronicas have added a few more dates to the schedule for their summer tour. The North American venture now includes stops on June 6 at FM Kirby Center for Performing Arts in Wilkes-Barre, PA; June 27 at the Venue in Vancouver, BC; and July 15 at Circa in Toronto, ON. The Veronicas, hailing from Australia, hit the road on June 3 at Coca-Cola Field in Buffalo, NY, for a KISS 98.5 summer concert, and continue on the circuit through August 1 at Otsiningo Park in Binghamton, NY, with a mix of headlining concerts, festival appearances and supporting dates.
Ben Folds has extended his touring plans for the U.S. with early fall concert plans. The new gigs are interspersed over a period of a month and are currently lined up for September 24 at the Kennedy Center Opera House in Washington, DC; October 2 at Symphony Hall in Boston, MA; and October 31 at Orchestra Hall in Minneapolis, MN. Folds is about to wrap a late spring tour leg, which continues May 27 at The Blue Note in Columbia, MO, and wraps May 30 at The Crossroads in Kansas City, MO.
Steely Dan will spend a few extra months on the road for a summer tour of the U.S.. After completing a handful of U.S. dates in June and European concerts through July, the band will return for more gigs from July 22, 24-25 at Citi Performing Arts Center in Boston, MA, continuing through September 6 at Sound Board Theater in Detroit, MI. Other performance blocks have been lined up for July 28 through August 1 at Beacon Theatre in New York, NY; August 21-22 and 24-25 at Gibson Amphitheater in Universal City, CA; and August 1 and September 1, 3-4 at Chicago Theatre in Chicago, IL.
Jose Gonzalez will perform at least six concerts this summer on a brief tour of Canada and the U.S. Shows are set for June 25 at St. Matthew's Church in Halifax, NS; June 26 at Harbourfront Centre in Toronto, ON; June 27 at Pyramid Cabaret in Winnipeg, MB; June 28 at Commodore Ballroom in Vancouver, BC; June 29 at Broadway Theatre in Saskatoon, SK; and July 1 at Power Center in Ann Arbor, MI.
Tom Rush has more than 20 headline concerts booked from now through early 2010. The next concert on the folk singer-songwriter's itinerary is May 29 at Grounds for Sculpture in Hamilton, NJ, and shows are scheduled through May 15, 2010, at Katherine Hepburn Cultural Arts Center in Old Saybrook, CT. Other gig stops include July 17-18 at The Guthrie Center in Great Barrington, MA; September 10 at B.B. King Blues Club in New York, NY, and October 11 at Old Town School of Folk Music in Chicago, IL.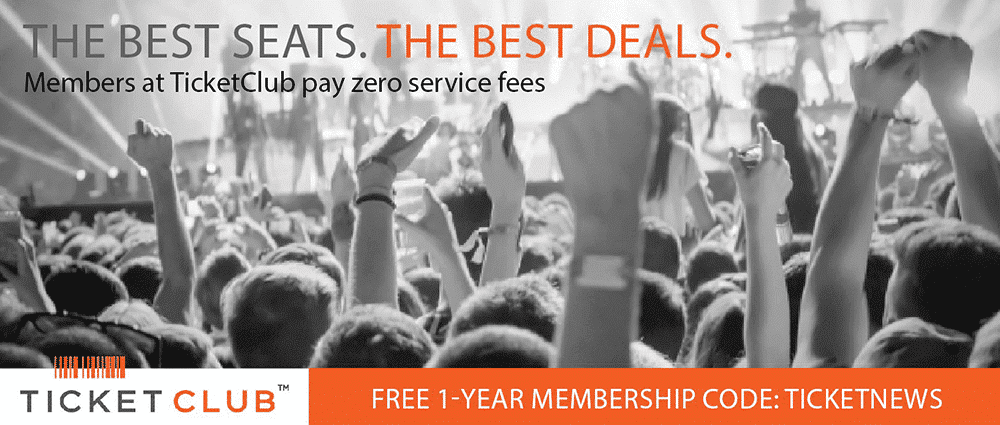 Last Updated on May 28, 2009 by By Allison Reitz