After days of waiting for official word from AEG Live, fans who purchased tickets to Michael Jackson's lengthy London concert series will receive full...
After days of waiting for official word from AEG Live, fans who purchased tickets to Michael Jackson's lengthy London concert series will receive full refunds. The concert promoter made its announcement on June 29, after originally stating only briefly that consumers should hold on to their ticket vouches and proof of purchase.

Refunds will include the face value of the ticket, plus all service charges. Starting on Wednesday, July 1, ticketholders can go to MichaelJacksonLive.com for information about receiving their refund. The refunds will be processed by the official ticketing sites of the This Is It concert series, including premium ticketing partner viagogo and primary seller Ticketmaster.
"The world lost a kind soul who just happened to be the greatest entertainer the world has ever known," said AEG Live President and CEO Randy Phillips in the statement. "Since he loved his fans in life, it is incumbent upon us to treat them with the same reverence and respect after his death."
During the refund process, fans will be given the opportunity to receive their actual tickets as a souvenir. The tickets, created with a lenticular printing process, were specially designed by Jackson for the concert series, according to AEG Live's statement.
Fans around the world bought more than 750,000 tickets for Jackson's planned London residency, totaling approximately $85 million in sales.
It is still unclear how much of the ticket refunds will be covered by AEG Live's concert insurance. British media reported that less than half of the concerts were insured, while Philips told press that AEG Live was willing to "self-insure" the remaining concerts. The promoter is a subsidiary of The Anschultz Corportation, founded by American billionaire Philip Anschultz.
Today's announcement was the first major statement from AEG Live since Jackson's unexpected death on June 25. Previously, the company had acknowledged a refund was in the works, but did not release any details of the process or its extent.
However, in the hours and days since the King of Pop passed, individual brokers and companies on the secondary market were some of the first to respond with refund policies.
As reported on Friday, June 26, full refund statements had been issued by viagogo, Seatwave, TicketNetwork and StubHub. Read more details of these companies' refund policies here.
Secondary ticketing company WorldTicketShop also added its policy to the ranks of those offering full refunds on Friday. In its statement, the company explained that it was in the process of organizing the refunds, adding that the process "may take a short time as we have quite a number of clients to remunerate. We will personally be in contact with all our affected clients shortly."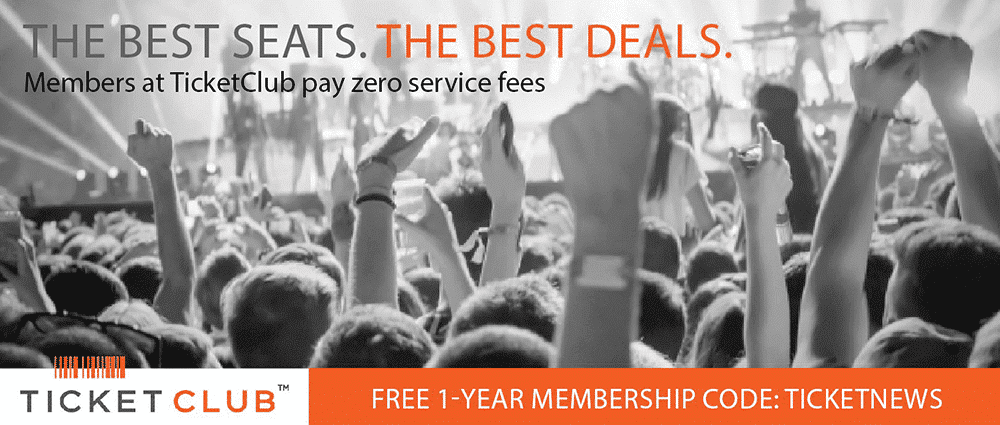 Meanwhile, eBay updated its refund statement over the weekend to include the fact that it would extend the terms of its Buyer Protection to cover all Jackson concert tickets bought on the site.
"eBay is committed to ensuring that no buyer is left out of pocket as a result of the unique nature of the event, and will ensure all buyers on the site can receive a full refund for their ticket purchase," the statement explained. "On this basis, eBay and PayPal is extending its Buyer Protection to all Michael Jackson concert ticket purchases bought on eBay. The company will also help sellers by refunding eBay's sales commission when they refund buyers for Michael Jackson ticket sales."
Most recently the National Association of Ticket Brokers (NATB) announced that all of its member brokers would be required to issue full refunds for all Jackson tickets, including service fees. As the industry awaited news of AEG Live's planned refunds, the NATB also stepped forward and asked Ticketmaster to offer its own comprehensive refunds to ticket buyers.
According to Ticketmaster's policies, it is not obligated to issue refunds for cancelled events unless provisions have been made by the responsible promoter, artist or venue.
"At the this time of profound sadness with the passing of Mr. Jackson, we must not lose sight of the fact that fans who bought tickets for the cancelled shows should not bear the burden of additional disappointment by not receiving full refunds or credits for their ticket purchases," said Gary Adler, general counsel for the NATB, in the organization's statement. "It is the hallmark of the NATB to be certain that the interests of fans and consumers be held at the forefront."
Last Updated on June 30, 2009 by By Allison Reitz