U.S. Rep. Bill Pacrell, Jr., a New Jersey Democrat who has staked out improving ticketing as one of his causes, is introducing new legislation...
U.S. Rep. Bill Pacrell, Jr., a New Jersey Democrat who has staked out improving ticketing as one of his causes, is introducing new legislation designed to make ticket sales more transparent.
Nicknamed "The BOSS ACT," which stands for Better Oversight of Secondary Sales and Accountability in Concert Ticketing Act, the proposal has separate parts for the primary and secondary ticket markets to bring a "basic level of transparency" and consumer protections to the ticket industry.

"The BOSS ACT is designed to give regular fans a fair chance to purchase reasonably priced tickets for their favorite performances and events," Rep. Pascrell said in a statement. "I'm tired of the little guy being squeezed out of stadiums so that corporate giants can make a few extra bucks. The BOSS ACT is a comprehensive measure with the potential to overhaul an industry that has gone unchecked for far too long."
From a summary of the act, the proposal calls for the primary market:
Requires basic disclosures as listed below:
-Requires the primary ticket seller to make public the number of tickets available for purchase to the public and to disclose the number of tickets withheld from public sale
-Requires the primary ticket seller to disclose all ancillary charges by printing charges and the total ticket price on each ticket
-Requires primary ticket seller to print the method of distribution, date and time of sale on each ticket
Prohibits registered ticket brokers from purchasing tickets during the first 48 hours of the primary sale.
Requires the primary seller to refund all ancillary charges, in addition to the base ticket cost, when concerts or other events are cancelled.
For the secondary ticket market: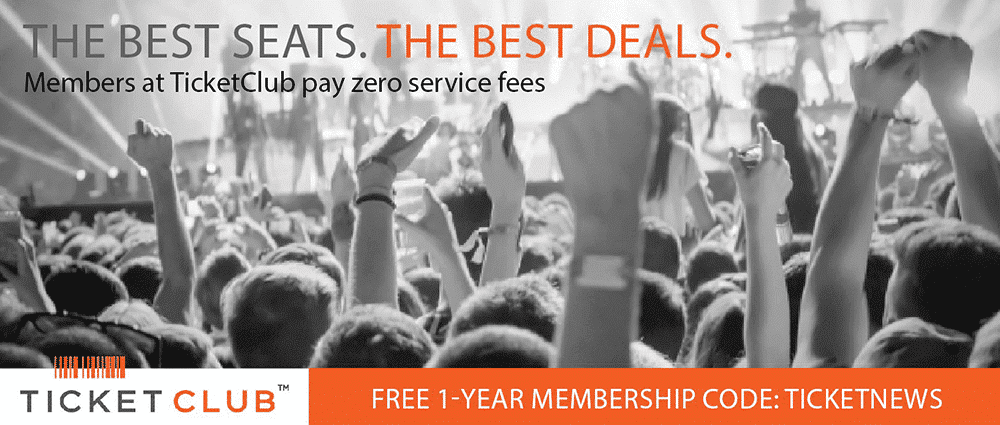 Requires secondary ticket sellers to register with the Federal Trade Commission (FTC) and provide basic contact information. Each broker will receive a unique identification number.
Requires secondary ticket sellers to disclose the following information when offering a ticket for resale:
-The face value of the ticket (including ancillary charges)
-The original distribution method or how the seller obtained the ticket.
-The precise location of the seat, or if this information is not available, descriptive information about the location (such as row or section)
-The broker's FTC identifier number.
-A clear statement whether or not the seller possesses the ticket at the time of the sale.
Requires secondary sales website to clearly indicate that tickets are being offered for resale so that consumers are properly informed.
Prohibits primary ticketing companies, artists, promoters and their employees from reselling tickets to any event that their employer is involved in hosting, promoting, performing in, or ticketing for more than face value, or reselling tickets to parties with actual knowledge that they have the intention of reselling for higher than face value.
In April, U.S. Sen. Charles Schumer, D-NY, announced he was planning to introduce vaguely similar legislation that called for a waiting period before tickets could be resold, but that bill is still being drafted.
Pascrell's bill plays on The Boss nickname of rocker Bruce Springsteen who has been at the center of a ticketing controversy this year, and it comes as New Jersey Attorney General Anne Milgram aggressively goes after several secondary ticket companies that allegedly sold tickets to some Springsteen's shows before the tickets were available to the general public.
Last Updated on June 2, 2009 by By Alfred Branch Jr.