Comparison shopping has emerged as a growing sector on the ticket market recently with a slew of start-ups aiming to fill the need for...
Comparison shopping has emerged as a growing sector on the ticket market recently with a slew of start-ups aiming to fill the need for a simple and comprehensive service for customers. But the Toronto-based newcomer TicketFlow, just about eight weeks out of beta testing, hopes to add an edge to the current competition with a variety of additional buyer-friendly features beyond the basic search-and-compare.

Co-founded by CEO Justin Hartzman and VP of business development Jeremy Poriah, TicketFlow expands upon the usual ticket comparison platform by allowing its users to control very specific aspects of the search. Users can, of course, apply the usual regional filter to their searches, but the site also allows would-be ticket buyers to set limitations on variables such as price, date and even time of day.
In a recent interview with TicketNews, Poriah noted that many users might find TicketFlow useful as a planning tool. SuggestionFlow, a feature on the site that filters upcoming events based on personal preferences, allows users to indicate what general event categories interest them, such as "theater" or "concerts," or narrow down their options even more with subcategories, like "Cirque du Soleil" or "bluegrass."
The resulting search provides a snapshot of the various forms of entertainment provided in a given city during a given range of time that will potentially appeal to the customer. "The whole idea is if someone doesn't know what to do or what's going on, the suggestion engine can help them," Poriah explained.

Currently, TicketFlow aggregates its comparisons from its growing pool of official partner sites. Ten major ticketing outlets are in the mix at the moment — such as StubHub, RazorGator and TicketNetwork — with about 20 to 25 integrated partners total. However, that's just the start for TicketFlow, which has an additional 15 companies waiting to be integrated into the comparison system.
In full, TicketFlow's aggregated inventory includes approximately 10 million tickets to about 50,000 events across North America, according to Poriah. A relatively small portion of the tickets are for Europe-based events — just about one or two percent — but the company hopes to add more overseas comparisons in the future.
Even though TicketFlow is still a fairly small operation with just four developers on staff, the team still has big plans for future developments to the site, its functionality, and how users access and interact with it. An iPhone application, allowing on-the-go access to the suggestion engine among other things, is near the top of the to-do list for the company.
The TicketFlow team is also working on a live auction platform that would allow consumers to bid on entertainment packages that include event tickets and accommodations. "We would like to offer as much as possible," Poriah said of the potential expansion of the package offers. "That being said, it would be hard to account for travel because we wouldn't know where [the bidder] is traveling from."
Whatever is included in the packages, auctions would start "significantly lower than the actual package worth," Poriah assured, noting that business deals and partnerships on TicketFlow's end would help keep costs — and opening bids — low.
"In terms of the ticket comparison market, I wouldn't say there's an actual leader at the moment," Poriah commented. However, he's confident TicketFlow will make an impact because it "goes past just the comparison and search" aspect offered by competitors.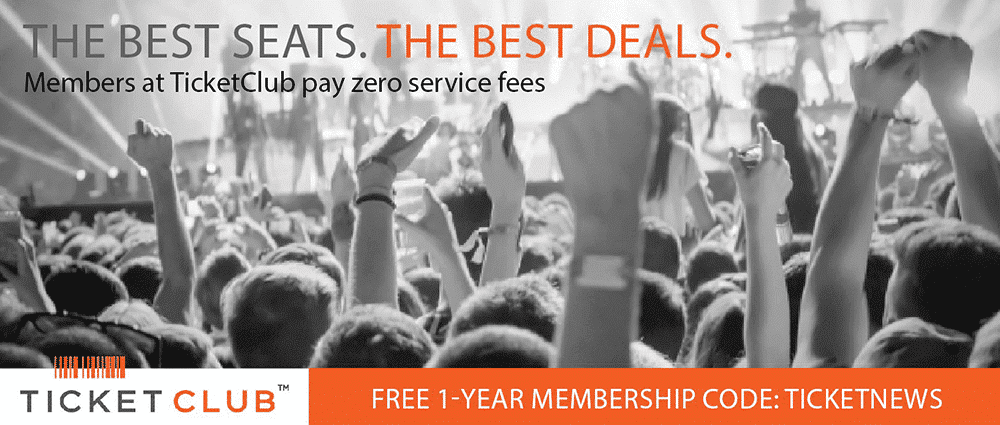 "We accept the challenge [of developing the TicketFlow brand]. We don't mind going up against these big competitors. Justin and I have been in this for 10 years," Poriah said, referencing the co-founders' experience in site development and consultation. He added, "We have to work hard to compete, but we're willing to do that."
Last Updated on August 1, 2009 by By Allison Reitz