Up-and-coming ticket search engine Web site FanSnap is making a splash with industry leaders after just a few months out of beta. At this...
Up-and-coming ticket search engine Web site FanSnap is making a splash with industry leaders after just a few months out of beta.
At this week's Search Engine Strategies San Jose, a conference for the search engine industry, FanSnap received the Most Innovative Search Engine award for 2009, and the company's CEO and co-founder, Mike Janes, couldn't be happier.

"We're pretty excited, because we just released the new search engine in March, and we're already getting an award," Janes told TicketNews. "[Search Engine Strategies] is the flagship conference for the search space. Search is a very hot space right now. People pay attention to the larger search engines like Google, and Microsoft with Bing, but now there's more attention being paid to vertical, or specialized, search engines, and we are seeing some competition. We are honored to be voted [Most Innovative] in the face of such competition."
How did FanSnap earn its "most innovative" title? Janes readily described a number of qualities which he believes takes FanSnap to the forefront of ticketing. "There's not an industry standard for ticket data. Web site to Web site, there are a lot of differences, so the average fan finds the ticket-finding experience confusing." FanSnap integrates its system with the ticketer's system, allowing for easier navigation and greater clarity in searches.
"The reason that FanSnap's data is so accurate is that [ticket sellers] send us near real time feeds of their prices. It's the most accurate and comprehensive view of tickets in market today," he added.
Janes noted that the company also was lauded for its ability to get fans to the best value seats at each event, employing color coded, detailed venue maps which identify the best ticket buys with blue stars. While searching the maps, users also can zoom in on sections and rows as well as refine their search with a variety of filters. Prices are noted with both the ticket price and seller fees displayed, allowing the buyer to make the best cost comparisons. "The typical fan just wants to find the best ticket for their budget. We are Google for tickets. The difference is, we actually have the ticket feed from our partners, and we are actually showing you their tickets."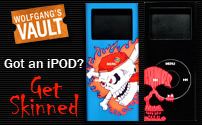 Janes also discussed FanSnap's recent receipt of $5 million in funding from Highland Capital Partners, and the addition of Richard DaSilva, General Partner at Highland, to its Board of Directors.
"We're just extremely pleased to have Richard on board. He really brings a lot of experience and a vast network of connections for us that we're really excited about," Janes said.
As for the goal of this additional funding, Janes noted, "We will use that funding in addition to funding we already have [from original investor, General Catalyst Partners] to continue to extend our product and our category leadership. We're very focused with continuing to build out FanSnap to be as useful a service as possible for fans, but we are equally focused on making FanSnap the most efficient marketing service for ticket companies. We're doing everything we can to create the best customer acquisition channel that the ticket industry has."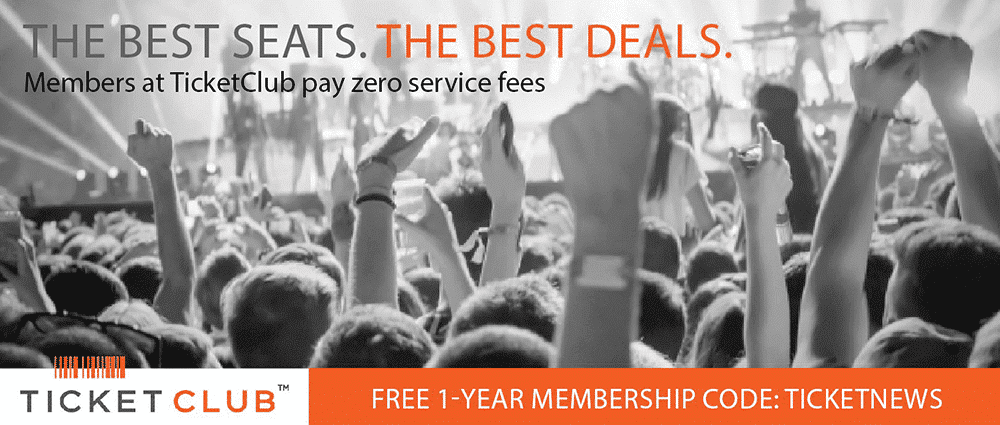 Last Updated on July 9, 2011 by By Kelly McWilliams