John Malone, chairman of communications, entertainment and internet company Liberty Media Corp., used an investors meeting in New York today, October 1, to tamp...
John Malone, chairman of communications, entertainment and internet company Liberty Media Corp., used an investors meeting in New York today, October 1, to tamp down some of the media reports surrounding the sudden resignation this week of Barry Diller as Live Nation Entertainment's chairman.
Malone, a member of the Live Nation board and long a professional rival of Diller's, was labeled in numerous published reports as one of the reasons Diller is stepping down as chairman, following disagreements Diller recently had with Malone and other board members.
"We have every confidence in the [Live Nation] management team," Malone said of Live Nation President and CEO Michael Rapino and the rest of the company's senior executives. "We're happy to be an investor there."

Liberty owns close to 15 percent of Live Nation, and the company sought to significantly increase its share earlier in the year, following the completion of Live Nation's merger with Ticketmaster.
Live Nation's stock, which trades under the symbol LYV, has traveled a rough road this year, losing about 40 percent of its value in recent months due to investor concerns over the below-expectation performance of the company's 2010 slate of concerts and tours. Several acts have either cancelled shows or entire tours this year, which prompted the Live Nation to try to calm those concerns. Those efforts, however, have not entirely worked.
"Is the stock worth $12 [per share]? Yes," Malone said. "Is it worth $16? Not now, based on what we know." In April, the stock had climbed to the $16 range per share, but it could not hold that level.
Malone acknowledged that some friction among Live Nation's various moving parts, concert promotion, ticketing, venue operation and artist management, may have played a role in Diller's decision, but reports of wide-spread disagreements were overstated.
He told the investors that whatever disagreements he may have had with Diller in the past were over, and the two have a good relationship. "I'm hoping Live Nation will deliberate and come up with a good choice for chairman," he said.
That new chairman could be influential music management mogul Irving Azoff, currently executive chairman of Live Nation, who is in line to become chairman. Diller will remain on the board, but the exact date of when his resignation as chairman will take effect is not known.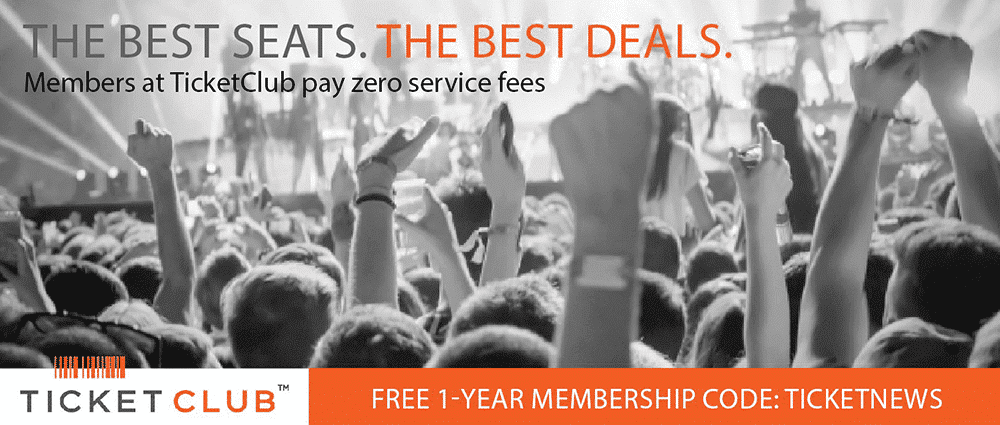 Azoff gave a brief presentation earlier today at the Liberty Media investor's meeting, where he reiterated much of the same company plans that Rapino spoke about last month during a similar investors' meeting. Namely, the company intends to pay artists less in guaranteed payments for tours, and expand its Web site and upsell more products and services to music fans.
Live Nation's concert business likely will not see a rebound in 2010, Azoff said. But, the company hopes that its 2011 slate of tours, which includes Christina Aguilera, Fleetwood Mac, Van Halen and another trek by the cast of Glee, will pay dividends, in part by cutting the price of tickets.
Last Updated on October 2, 2010 by By Alfred Branch Jr.