A new advocacy group called the Fan Freedom Project (FFP) launched Tuesday, February 22, with the mission of educating consumers, legislators, promoters, ticketing executives...
A new advocacy group called the Fan Freedom Project (FFP) launched Tuesday, February 22, with the mission of educating consumers, legislators, promoters, ticketing executives and others that restrictive paperless ticketing essentially violates fans rights to do whatever they want with an event ticket they bought.
The group, founded by consultant and life-long sports and live entertainment fan Jon Potter with the help of a growing list of consumer protection organizations, is not against paperless ticketing technology. Instead, the nonprofit group wants consumers to know that in some instances, the paperless ticketing initiative being fostered by primarily by Live Nation's Ticketmaster division is a closed-loop system that makes it virtually impossible to easily transfer the ticket.
"Americans today enjoy extraordinary benefits due to a competitive and innovative secondary ticketing market: continuous access to events even after they have sold out, ticket prices of less than $1 for major professional sports and remarkably high-quality customer service," the FFP Web site states. See the video below.
"Yet all this is threatened by restrictive paperless ticketing, a technology that essentially keeps Ticketmaster's and event producers' hands on a ticket even after you buy it, by restricting your ownership, resale and transfer rights unless they approve (and of course they can choose to charge an additional fee).
"Under a restrictive paperless ticketing system, you will never again be able to compare ticket availability or prices on all the sites that you reach through a Google search before deciding whether to purchase."
So far, the group is receiving assistance from the National Consumers League, which was integral in the TicketDisaster.org campaign against the Ticketmaster/Live Nation merger, internet commerce and choice advocates NetChoice and the National Association of Ticket Brokers (NATB), which hinted at its involvement earlier this month.
The use of paperless ticketing for music tours, sports teams and other live events has been growing over the past couple of years, but the technology has sometimes been dogged by problems with scanners at the gate, long lines to enter venues and an inability in many cases to transfer a ticket.
In addition to Ticketmaster, Cleveland, OH-based Veritix also offers a paperless ticketing solution for venues, but the Veritix system, called Flash Seats, differs from the Ticketmaster version because Flash Seats is an open, nonrestrictive effort where tickets can be easily transferred between fans or between brokers and fans.
"The more consumers understand the characteristics of restrictive paperless ticketing, the more they will reject it," Potter told TicketNews.
A Ticketmaster spokesperson did not respond to a message seeking comment.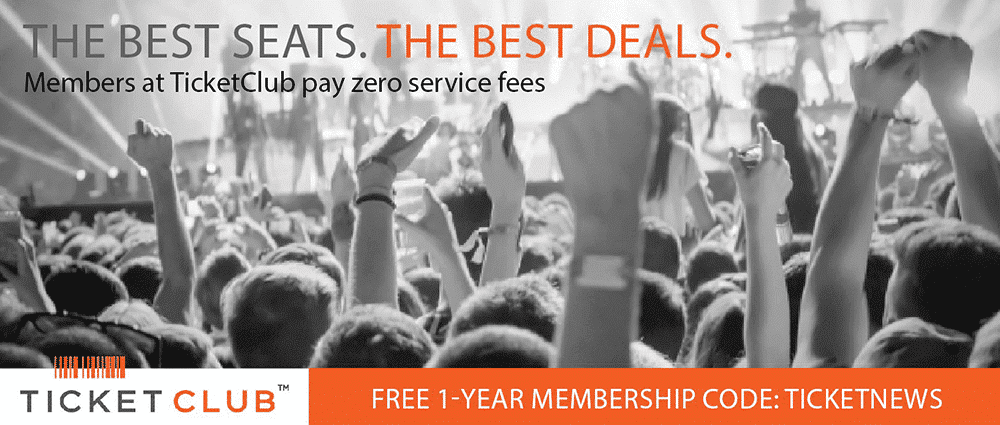 Last summer, legislators in New York passed a ticketing law required events that use paperless tickets to also offer traditional paper tickets as an option at checkout, the first such regulation in the U.S. Other states, such as New Jersey and Connecticut, are considering similar laws.
While FFP will discuss similar proposals with legislators at the state and/or federal level, the group is not making such lobbying its sole priority. Instead, it will concentrate on making all parties aware of the problems that restrictive paperless ticketing can pose.
"As a fan buying a restrictive paperless ticket, you cannot give your ticket to a friend if you suddenly cannot attend a game or concert," the group's Web site states. "If your grandmother buys you a restrictive paperless ticket to an event for your birthday, she'd have to meet you and stand in line with you at the venue or pay another service fee to transfer the ticket to you. In addition, season ticket holders with restrictive paperless tickets would not be able to sell their extra tickets, nor could they give them to charity, without paying an additional fee."
Introducing the Fan Freedom Project from Fan Freedom Project on Vimeo.
Last Updated on February 24, 2011 by By Alfred Branch Jr.