Two ticket resale bills winding their way through the Massachusetts legislature will be discussed at a public hearing later this month. The legislature's Joint...
Two ticket resale bills winding their way through the Massachusetts legislature will be discussed at a public hearing later this month.
The legislature's Joint Committee on Consumer Protection and Professional Licensure, which is made up of both House and Senate members, will hold the hearing at 1 p.m. EDT on Tuesday, September 20, in Room B-1 of the State House in Boston, according to Chris Naumes, general counsel for the joint committee.

"A lot of people have been calling about these bills, so I expect the turnout for the public hearing to be quite large," Naumes told TicketNews, adding that a representative of Attorney General Martha Coakley's office might speak at the hearing, in addition to consumer advocacy groups. "It's become a hot topic."
The two bills, H.1893 and S.103, were introduced earlier this year, and they address ticket resale in different ways. The House bill, H.1893, was sponsored by Rep. Michael Moran and essentially allows for unfettered ticket resale with no limitations on how much a reseller can charge for a ticket. In addition, the bill seeks to protect consumers by banning restrictive paperless tickets, which is similar to what New York currently does.

"All it is saying is that the secondary market should exist," Moran recently told the Boston Globe.
The Senate bill, S.103, was sponsored by Senator Jack Hart, and it seeks to cap the amount that a reseller can charge at 50 percent above face value. Hart has subsequently said in published reports that he might accept a limit of between 50 percent and 100 percent above face value.
Hart's bill states:
No person, firm, corporation, trust, non-profit corporation, partnership, limited liability partnership, or any other business entity licensed under section one hundred and eighty-five A shall resell any ticket to any theatrical exhibition, public show or public amusement at a price in excess of fifty percent of the price printed on the face of the ticket, despite any and all solely attributable service charges.
Both bills were introduced in the wake of a lobbying scandal from a couple of years ago, where former House Speaker Salvatore DiMasi and his friend, accountant Richard Vitale, were accused of ethics violations for their efforts in trying to get a ticket resale bill passed on behalf of state ticket brokers.
Whether the new bills will emerge from the joint committee is unknown, and Naumes said that depending on how the public hearing goes, committee members might seek to combine the two bills into one compromise bill. Such bills are referred to as "committee redrafts."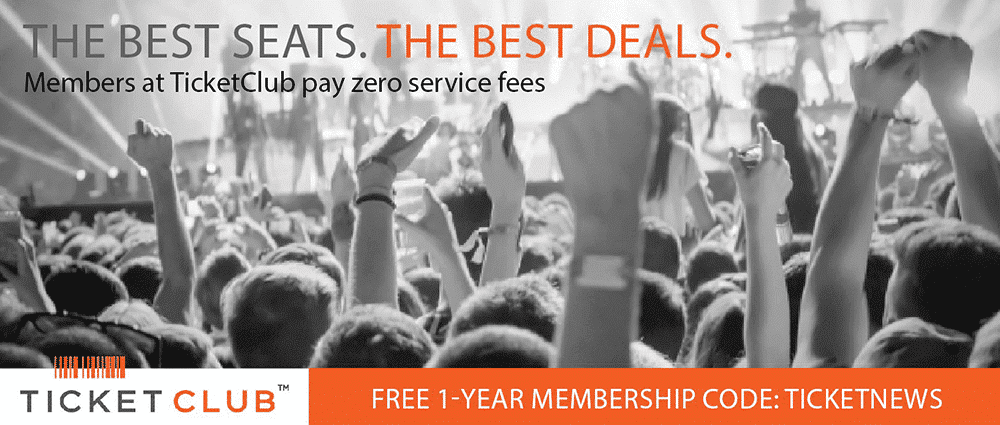 "If it moves forward, the members will want to settle on language before it gets to the House floor," Naumes said.
Last Updated on September 8, 2011 by By Alfred Branch Jr.