For the next two days, New York City will go to the dogs. It happens every year about this time when the Westminster Kennel...
For the next two days, New York City will go to the dogs.
It happens every year about this time when the Westminster Kennel Club Dog Show takes over Madison Square Garden. The show, which began in 1877 and is the second oldest sporting event in America behind only the Kentucky Derby, returns to the Big Apple Tuesday, February 13, and Wednesday, February 14.

The world's most prestigious dog show has never been more popular. A sold-out Garden crowd of 18,500 and a national television audience of millions will watch as a field of 2,000 dogs across 185 breeds raise the woof at MSG until the contestants are finally whittled down to just one, who is named Best in Show.
David Frei, the WKC's director of communications and for more than two decades the TV voice of the show on USA Network and CNBC, said Westminster has grown to become the "Super Bowl of dog shows" because dog lovers can relate to seeing their favorite breeds and cheering them on.
"These days, dogs are a part of the family," Frei told the Chicago Tribune. "Our dogs are bred more for companionship, though they can still do the things they were bred to do. You can't go to the hoop with Kobe, or knock a drive down the middle of a fairway with Phil Mickelson, but you can envision yourself showing your dog. It's the alma mater factor, I think. I'm sitting here with my Brittany and I say, 'Grace, we could be there with a little road work, fewer cookies and maybe a bath once a week instead of every six months."
Tickets to the Westminster Kennel Club Dog Show were available through MSG and its ticket vendor, Ticketmaster, and can also be purchased on the secondary market.
There are two types of tickets available for the event. Each allows access to the benching area backstage. Reserved seating tickets have a face value of $130 and are for sections 100-228. They are good for both individual breed judging during the day and the group judging at night.
General admission tickets do not have assigned seating. It's first-come, first-served in sections 300-400. A two-day pass has a face value of $80, and a one-day ticket is $45. Children 12 and younger are $25 per day. A limited number of general admission tickets go on sale each morning of the show at MSG, but they go quickly and draw long lines.
Individual breed judging takes place each day between 8 a.m. and 6 p.m. The first night, the hound, toy, non-sporting and herding groups are judged. The final night, the sporting, working and terrier groups are judged before the show culminates in those seven winners competing for Best in Show.
Last year, a 5-year-old female Scottish deerhound named Hickory took home the coveted title. She made the rounds of the network morning shows after her victory and enjoyed the winner's traditional steak lunch at Sardi's restaurant.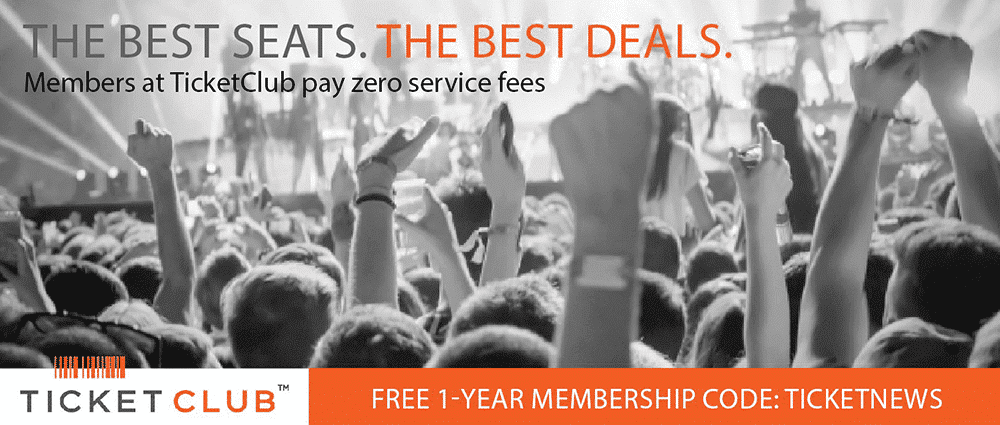 On the secondary market, ticket search site SeatGeek.com showed an average resale price of $165.65 per ticket. Its highest-priced seat was $952 on the show's final night in section 12, row A — close enough not to miss a single competitors' bark.
Last Updated on February 13, 2012 by By Patrick Dunne