Ask anyone who One Direction was eight months ago, and chances are you'd be met with a blank stare. In what seems like a...
Ask anyone who One Direction was eight months ago, and chances are you'd be met with a blank stare. In what seems like a blink of an eye, the British-Irish boy band has gone from each of the five members of the pop quintet being rejected as solo candidates on the X Factor to the group selling out entire arenas in less than 30 minutes.
The pop group, consisting of members Niall Horan, Zayn Malik, Liam Payne, Harry Styles, and Louis Tomlinson, has quickly built a large fan base in the United States. One Direction fans, "Directioners" as they call themselves, are a true force to be reckoned with, as many consider them to have the same level of dedication as that of the Believers.

One Direction fans turned out in full force this past February and March when the group opened for their boy band brethren, Big Time Rush. To anyone in the audience of the Big Time Rush and One Direction shows, it was clear that girls were screaming just as loud, if not louder, for the quintet from across the pond. While touring with Big Time Rush, One Direction complimented their nighttime performances with a radio publicity tour as the group stopped in local stations across the country to be interviewed and meet with fans.
To piggy-back off the success from both, One Direction was quick to announce a spring tour with a number of stops across the United States. To say that the tickets for this tour were in high demand would be an understatement.
As TicketNews previously reported, tickets to all of the 2012 dates sold out within hours of going onsale and One Direction's special performance at Madison Square Garden on December 3 sold out in less than ten minutes. Tickets to these shows quickly doubled and tripled in price on the secondary market. On TicketNetwork.com's Online Exchange, tickets to see One Direction in Dallas, TX on June 23, 2012 range in price from $42 for a General Admission lawn ticket to $1,650 to sit in the front row.
In an effort to soothe the broken hearts of the fans who could not get tickets for the 2012 tour, One Direction announced on April 12, 2012, that the band would be headlining their first World Tour in 2013. One Direction's World Tour will kick off on February 22 with four shows at the O2 Arena in London. One Direction will return stateside on in June of 2013, with their first show at the Bank Atlantic Center in Fort Lauderdale, FL.
Following Fort Lauderdale, One Direction was scheduled to play another 24 dates across America. But as has been par for the course during the group's short history, tickets to concerts scheduled fifteen months in advance were snapped up in a matter of minutes.
And once again, One Direction announced new tour dates both in the United States and overseas. Extra show dates were added at the O2 in London. The group will now play an unheard of nine shows at the famous theater. One Direction will play four shows from February 22 – February 24, 2013, and then return a little over a month later to play five shows April 1 – April 5, 2013.
Stateside, One Direction added a show at the beginning of their tour in Uncasville, CT on May 22, 2012. Second shows were added for the 2013 tour at popular venues such as the Nikon at Jones Beach Theatre, First Midwest Bank Amphitheatre, and the Staples Center.
In the latest round of tour additions, One Direction will come back to Connecticut this winter and play back to back nights at Mandalay Bay the first week of August of 2013. Tickets to the November 30, 2012 show at Mohegan Sun and tickets to the August 3, 2013 show at the Mandalay Bay Resort will both go onsale June 16, 2012 at 10:00 AM local time.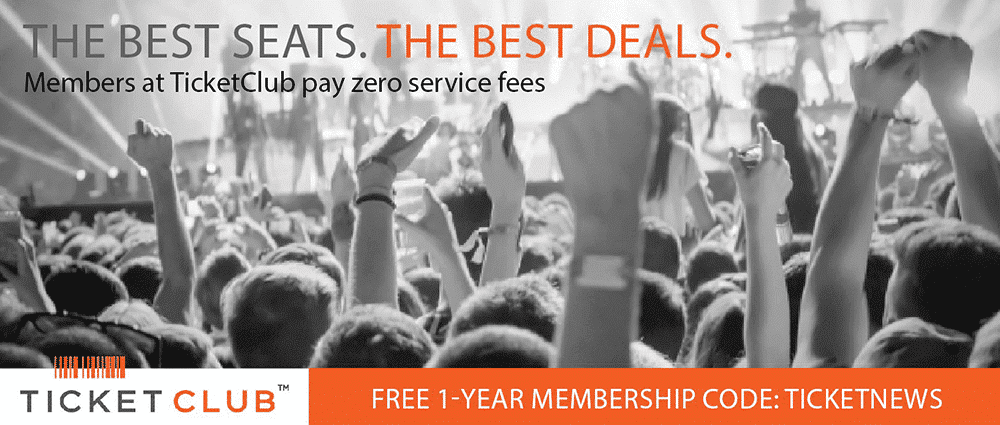 However, buyer beware — given the current trend of One Direction ticket sales, these two new shows are sure to sell out as well, so be sure to set your alarms and grab your tickets early.
Last Updated on June 19, 2012 by By Stephanie Winiarski