The complicated task of negotiating an agreement to renovate Ralph Wilson Stadium continued Wednesday, August 8, when New York Senator Charles Schumer, Governor Andrew...
The complicated task of negotiating an agreement to renovate Ralph Wilson Stadium continued Wednesday, August 8, when New York Senator Charles Schumer, Governor Andrew Cuomo and National Football League Commissioner Roger Goodell spoke separately about the task of keeping the Bills in Buffalo.
Schumer appeared at a press conference at Ralph Wilson Stadium and asked the National Football League to modify its G-4 loan program so that the Bills can access up to $25 million in funds designated to improve the facility. The NFL's G-4 loan program matches a team's investment in stadium renovations by loaning it money from a league-wide pool.

But if a team is sold before the loan expires — a term as long as 20 years — then the loan must be paid back in full to the NFL. That will almost certainly be an issue for the Bills, whose owner, Ralph Wilson, turns 94 years old this fall and has said he expects his heirs to sell the team following his death.
In a statement released Wednesday, Schumer said the G-4 loan program is "…practically useless for the Bills" under its current structure and asked the NFL to tinker with the structure of the loan so that whomever buys the team is encouraged to keep it in Buffalo.
"Making some basic, common-sense changes to this key NFL loan program is something that can generate significant resources for much-needed stadium renovations, and could do so in a way that provides significant incentive for any future owner to keep the team in Western New York," Schumer said in the statement.
There are believed to be several groups with western New York ties that are interested in buying the Bills — including one that features former Bills quarterback Jim Kelly, who led the team to an unprecedented four straight Super Bowls in the 1990s — but the Bills' future in New York is far from assured, especially with Los Angeles looming as a relocation possibility for any team with an uncertain stadium situation.
"I will do everything in my power to keep the Bills right here in Buffalo," Schumer said in his statement.
Goodell, who was in Chautauqua to deliver a speech at a seminar about sports ethics, said he had discussed the idea with Schumer but didn't commit to it one way or the other.
"I think everybody wants the Bills to be here in western New York and Buffalo," Goodell told reporters. "They want to do it in a successful way, and their lease is up, so it's important to get this done and to have a long-term lease that will address the short-term stadium issues and the long-term stadium issues."
The Bills' lease at Ralph Wilson Stadium expires July 31, 2013. Ralph Wilson Stadium — located in the Buffalo suburb of Orchard Park — opened as Rich Stadium in 1973 and is the seventh-oldest facility in the NFL.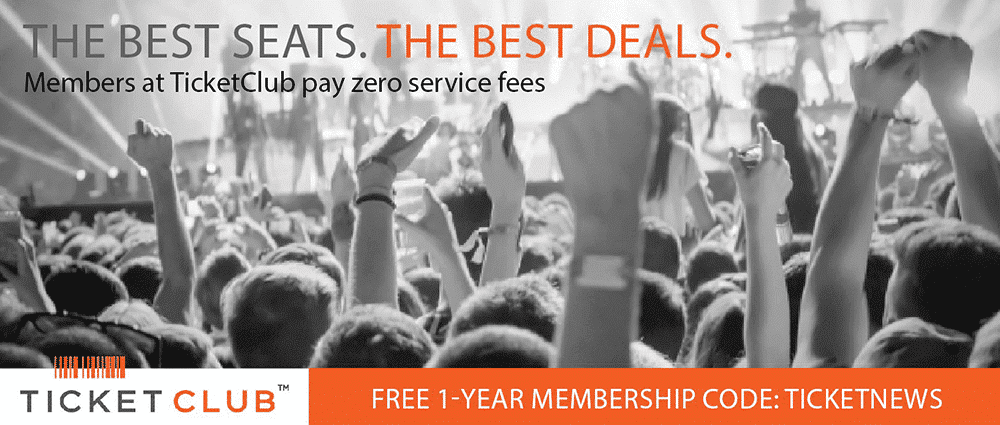 Cuomo on Wednesday hired Irwin Raji to help the state come up with a way to keep the Bills in the state they have called home since beginning play as one of the original members of the American Football League in 1960. Raji is the co-chair of Sports Industry Team and recently helped Guggenheim Baseball Management negotiate its purchase of the Los Angeles Dodgers.
"New York state is committed to doing all we can to keep the Bills a part of the Buffalo community, while also protecting taxpayer dollars and seeing that the team can thrive in Western New York for years to come," Cuomo told reporters.