Each Company Agrees To Pay $6 Million For Repeated False Advertising Violations In New York; Year-Long Investigation Found That Both Companies Had Consistently Misled...

Each Company Agrees To Pay $6 Million For Repeated False Advertising Violations In New York; Year-Long Investigation Found That Both Companies Had Consistently Misled Consumers In Advertisements
Companies Agree To Sweeping Marketing Reforms, Including Enhanced Disclosure To Users About Terms and Conditions Of Marketing Promotions, Expected Winnings, And Rates Of Success
Schneiderman: Today's Settlement Makes It Clear That No Company Has A Right To Deceive New Yorkers For Its Own Profit

NEW YORK—Attorney General Eric T. Schneiderman announced that his office has reached separate $6 million settlements – for a total of $12 million in penalties and costs – with DraftKings and FanDuel, resolving lawsuits alleging false and deceptive advertising practices by the companies. The settlement agreements impose the highest New York penalty awards for deceptive advertising in recent memory. The agreements also require sweeping reforms to the companies' marketing, including clear disclosure of terms and conditions for marketing promotions, expected winnings, and expected performance in the online contests, as well as resources for players at risk for compulsive gaming disorders, including addiction. Furthermore, the companies will be required to maintain a webpage that provides information about the rate of success of users in its contests, including the percentage of winnings captured by the top 1%, 5% and 10% of players.
Attorney General Schneiderman said, "Today's settlements make it clear that no company has a right to deceive New Yorkers for its own profit. DraftKings and FanDuel will now be required to operate with greater transparency and disclosure and to permanently end the misrepresentations they made to millions of consumers. These agreements will help ensure that both companies operate, honestly and lawfully in the future."
The Attorney General's investigation found, among other violations, that the companies:
Misled casual and novice players about the substantial advantages of high-volume and professional players, which included using automated computer "scripts" and sophisticated statistical and game theory strategies;
Gave false and misleading statistics in marketing and advertising about the likelihood that players will win cash prizes and earn a positive return on their entry fees (in fact, most players lost money over time);
Deceptively promised to match a player's initial deposit in marketing promotions, while providing a much less generous rebate on entry fees; and
Marketed its contests as harmless fun, while failing to disclose the danger to populations at risk for compulsive gaming and addiction or provide responsible safeguards.
The agreements cover penalties for the deceptive advertising. The Attorney General's Office reviewed and considered the financial condition of the companies in determining the amount and schedule for the settlement payments.
The settlement with FanDuel is available here and the settlement with DraftKings is availablehere.
On March 21, 2016, the OAG reached a partial settlement with DraftKings and FanDuel, which required the companies to stop accepting entry fees in New York until the games became expressly legalized in New York State. The settlement allowed the OAG to continue to pursue claims of false and deceptive advertising against DraftKings and FanDuel.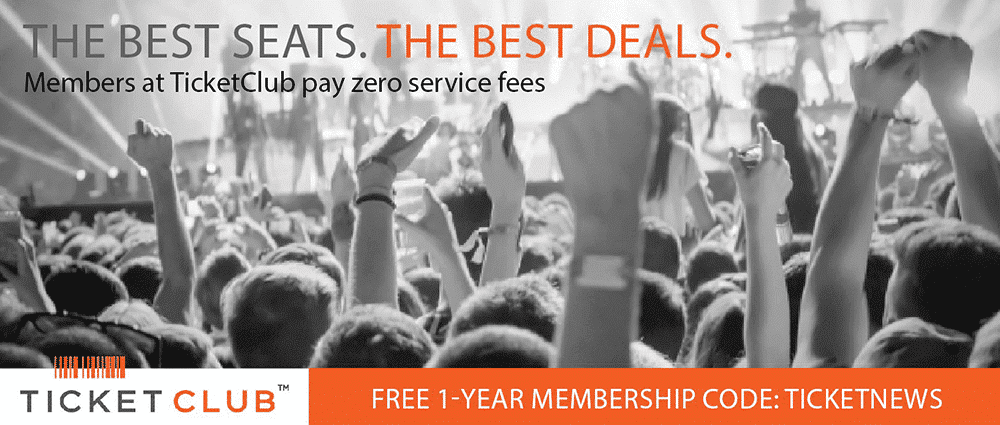 On June 18, 2016, the State Legislature passed a bill legalizing and regulating Daily Fantasy Sports contests, which was signed into law on August 3, 2016.  Today's settlement agreement resolves all outstanding claims against DraftKings and FanDuel by the OAG.
Last Updated on January 28, 2017 by TicketNews Staff