Ticket Summit 2017 got underway at The Venetian in Las Vegas with a Tuesday evening reception that saw friends, clients, and competitors come together...
Ticket Summit 2017 got underway at The Venetian in Las Vegas with a Tuesday evening reception that saw friends, clients, and competitors come together for some casual conversation before the meat of the annual ticketing convention begins Wednesday morning.
The event, which is in its 11th year, is expected to draw close to 800 guests, which would shatter the 2016 record of 750 participants. Experts from a wide array of industry disciplines are presenting in workshops and keynotes, and 32 companies will be sharing their latest innovations in the Trade Show Hall.
"We're thrilled to see our guests coming together as we kick off what should be the best Ticket Summit yet," said Amanda Farrish, Director of Corporate Events for Ticket Network and Ticket Summit. "Since our first event in 2006, we've continued to grow and add exciting learning opportunities for people in our industry, and we're proud of the workshops, demonstrations, and speakers we have lined up for the next two days."
With many of those 800 expected guests making their way to the Trade Show Hall for Tuesday's reception, the atmosphere was that of a happy hour, with attendees swooping in on one of the venue's bars for a refreshment and then circulating the room to meet old friends and get a first look at some new technology. They also got a swag bag at entry with some lovely tchochkes from event sponsors, including a quite nice hot/cool beverage container from DTI Management and a well made small notebook bearing Kount's logo.
Naturally, a number of conversations sprouted in the areas surrounding the refreshment spots. But exhibitors were ready and able to discuss their newest big ideas throughout the hall.
"Obviously, we're here above everything else to showcase our products, which we're really excited to show everyone," said Renee Pawaroo, Operations Manager for Broker Genius. "We've worked really hard on our new products and hope that we get a chance to help everyone here get a glimpse of what's coming out this fall."
From one end of the room to the other, company reps were doing the appropriate level of what one might generally call 'shaking hands and kissing babies' – catching up with longtime clients in what is on of the few opportunities that people involved in the secondary ticketing market get to see each other in the flesh. New innovations were discussed and demonstrated, and old relationships rekindled, with the promise for much more of that over the coming two days.
"This is our seventh time at Ticket Summit, so we don't see it as a place to get new clients anymore, but it's a great chance to see our existing clients and also take a look at our competition and see what they're doing too," said 1Ticket Founder and CEO Jason Knieriem, who is also presenting in one of Thursday's seminars.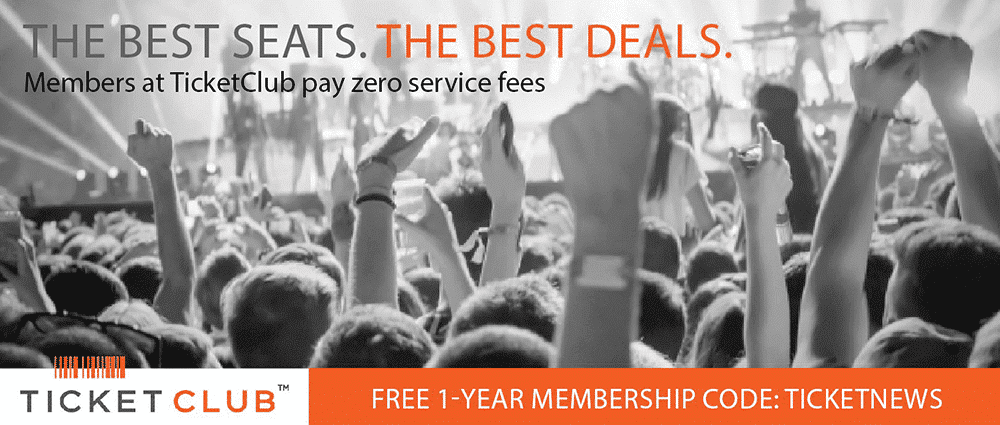 "I've probably sat in on every session throughout the years. [Coming to Ticket Summit] is great for understanding what your options are in the industry. It's great to have that one-on-one interaction. You get to see your friends, have some drinks, have some nice food, but you also get chances to build your relationships and put things on a good footing for the next time you talk after you leave."
Wednesday sees the first full day of activity at the conference, headlined by the day's keynote on The Ticketing Industry. The panel will feature key leaders in the industry, including Michael Katz of StubHub, Larry Plawsky of Ticketmaster Resale, Russ D'Souza of SeatGeek, Curtis Cheng of DTI Management, and Don Vaccaro of TicketNetwork.
The new Workshops for Entrepreneurs series also kick off on Wednesday, with Insurance Matters for Small Business Owners, Mergers and Acquisitions for Ticket Brokers, How to Understand Financial Statements and Improve Profitability, and Legal Concerns for Ticket Brokers on the schedule.
Ticket News will be here throughout the schedule providing updates on the action, so keep up with us on Twitter. Check out the full event schedule at TicketSummit.org
Last Updated on July 12, 2017 by Sean Burns