by Erica LaCentra, Special to TicketNews There are a number of reasons why sales for the August 26th fight between Floyd Mayweather and Conor...
by Erica LaCentra, Special to TicketNews
There are a number of reasons why sales for the August 26th fight between Floyd Mayweather and Conor McGregor have slumped. Prices, even at face value, are astronomically high and purchase was limited to local pickup only, to name two (there are many more).
Another reason lurking behind the scenes? Shady dealings potentially scaring away ticket brokers.
According to a pair of sources within the secondary ticketing industry, individuals purporting to represent one fighter's camp or the other approached ticket brokers with opportunities to purchase blocks of tickets to the bout before they went on sale. But when due diligence was performed, things weren't what they appeared.
One broker, who has requested to remain anonymous, was approached with an opportunity to purchase tickets by people related to Floyd Mayweather, Jr's production operation. It seemed to be a huge opportunity, given the pre-fight publicity surrounding the 40-year-old unbeaten star's coming out of retirement to take on the upstart MMA headliner. The broker wanted to bet big on the opportunity, so he put in a funding request to RCN Capital, a nationwide lender that provides financing to both real estate investors and ticket brokers.
After starting the loan process to finance this transaction, that broker was contacted by someone claiming to represent Conor McGregor's camp. The invoice they had was nearly identical to the other, which obviously set off alarm bells in the broker's mind.
A few phone calls to T-Mobile Arena staff later, the truth came out: both offers were absolutely bogus. Inventory promised in the fake invoice had been scheduled to be delivered around July 21. But, all physical tickets are being stored in a vault until August 22. The arena said that if anyone received tickets in hand prior to that date, there was almost a 100% chance that the tickets were fake.
The customer immediately informed RCN Capital of their findings and the deal was dead in the water.
Another ticket broker had been contacted with a similar offer, but also did not proceed with the transaction. This sort of thing can and does have a chilling effect – once there is a feeling that there are people looking to burn you, you're much less likely to get in the game, particularly with such a high cost up front as this event has.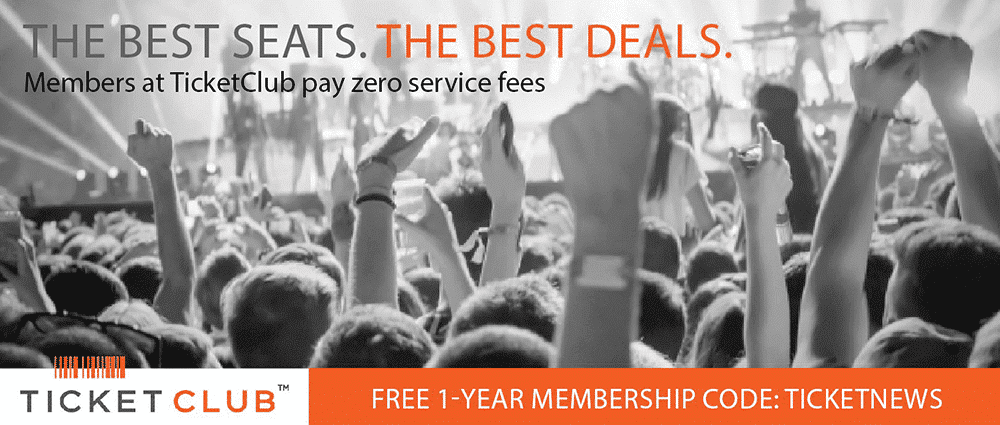 Fraud is always an issue with major one-off events such as this one, as scammers attempt to capitalize on high demand and the lack of transparency that primary sellers thrive on. Given that ticket brokers are often given opportunities to purchase tickets outside of the regular sales process that the consumer is shackled to, fraud like this often seems plausible when attempted.
Unfortunately, when it is successfully perpetrated, it is the consumer who is ultimately penalized – unless tickets are purchased through a marketplace with consumer protections in place in the form of guarantees, a fan is out of luck if they get to a venue and the piece of paper in their hand doesn't pass the entry gates.
Last Updated on August 4, 2017 by Sean Burns