The second week in July was a big one in the ticketing business. Basically everyone of consequence in the secondary marketplaces packed up and...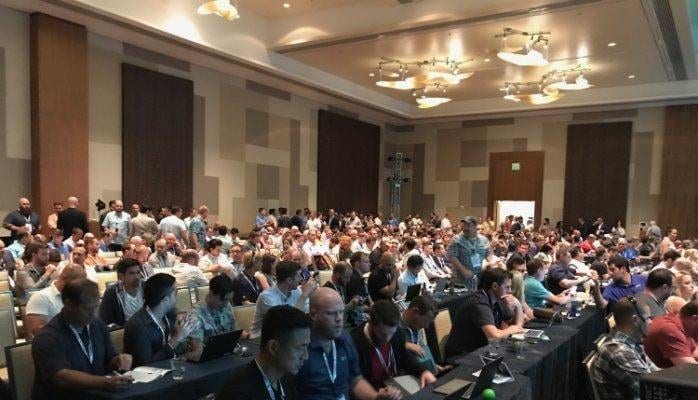 The second week in July was a big one in the ticketing business. Basically everyone of consequence in the secondary marketplaces packed up and headed to Las Vegas as a pair of key conferences got underway on the strip.
One, the World Ticket Conference (WTC), saw the National Association of Ticket Brokers (NATB) honor its membership while looking to the future at the sleek convention center connected to Aria. Following its awards luncheon, TicketNews caught up with NATB President Tom Patania and Chief Counsel Gary Adler and discussed their event, the industry today, and their vision for the future with TicketNews.
Questons and Answers With the NATB
WTC is quite an event, what's it like to see it come to fruition?
Tom Patania: The World Ticket Conference grows every year – and it's a real credit to our volunteer WTC Committee, chaired and led by Maggi Zwiernik. Terry Stevenson from our association's office and the WTC Committee work on this non stop  to bring our members and the industry the show that you saw. That everybody who attends says so many positive things is a testament to all involved. People come here to see the latest technologies and hear the major platforms and marketplaces speak, and to really see what's going on in our industry. And, it's a chance to network and see some friends, and even cut a couple deals.
How do you put this together?
Tom Patania: One of the things that we're proud of – we're kind of like the United Nations – we pull everybody together. We don't care what marketplace you're involved with – TicketNetwork, StubHub, Vivid [Seats], any of them. This is a place for everyone in the industry to come together. When you see publically-traded companies sending this level of people (Ed. Note: executives from StubHub and Ticketmaster presented at WTC), it shows the respect that they have for our industry.
It's clear they like to see what we're doing here and innovating, and it continues every year.
Gary Adler: If you look at this room, we have over 600 people here today – everybody's here because they like to see what everybody has to say.
Tom Patania: Another thing – our content changes every year. We act upon what we're seeing in the market place and where we think we see coming trends. We've got these companies here as leaders, and everyone gets to learn about exactly what's going on in our world.
This kind of thing offers a chance to look to the future. What do you see?
Tom Patania: What we really want to do this year, probably more than ever before, is work with the knowledge that there is one ticket ecosystem. We want to be able to work with content-holders and primary market representatives. Their best clients are the people that are here – they know the market better than anyone else, and it's a win-win situation to work with the people here. It's a fantastic opportunity to grow their business and for us to grow our membership by emphasizing that.
The second thing is we want to work on our website. There seems to be a trend where people are going more old school and picking up the phone to work out what they want. So we're hoping to set up some communications systems and things like that, so we can give the power back to brokers to do things how they want as opposed to going through one of the exchanges to do that.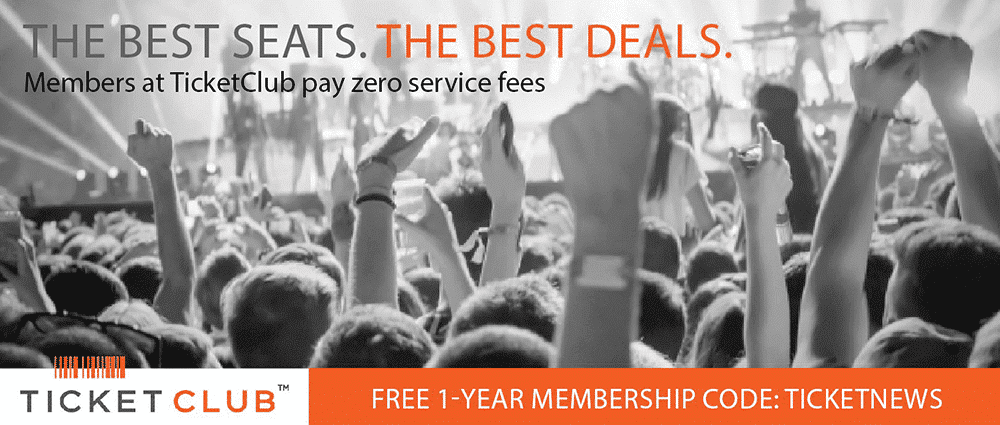 There are always legal issues facing the industry. Where do you see the NATB's role in that?
Gary Adler: The main thing we try to do is educate the public – we started a public affairs initiative, because this business has gone legitimate, but there are a lot of people in that sandbox, and not everybody plays nice.
For so long, brokers, or "scalpers" as they're so often called, have been an easy target for people that are passionate about these issues, so we are really trying hard to educate lawmakers and regulators about how we do resale the right way. Perfect example – we've always been against bots.
We fight for the rights of people to be able to buy and sell their tickets freely, and thwart anti-competitive measures when they come up. It's one thing to win the market by innovating and doing what you do best, but quite another to do it through pure power, and that's what we're vigilantly fighting against.
Last Updated on August 9, 2017 by Sean Burns