Updated- Columbus Crew SC owner-operator Anthony Precourt had stated last week that any 2018 season tickets already purchased would not be refunded despite a...
Updated- Columbus Crew SC owner-operator Anthony Precourt had stated last week that any 2018 season tickets already purchased would not be refunded despite a possible team move to Austin, Texas. Now, Precourt says that though he hopes fans will stay, he will now offer full refunds to those who want them. His full statement, issued on the team website today, is below.
I understand that the recent announcement on October 17th and subsequent media coverage surrounding the Club have created a difficult period for those who have passionately supported Crew SC. I also understand that the uncertainty surrounding the future of the Club is of concern to our loyal Season Ticket Members who have pledged support for the Club year-in and year-out. No final decisions have been made about the future of this Club and Crew SC will play at MAPFRE Stadium in 2018.

I remain hopeful that our passionate supporters will cheer for the Club under these difficult circumstances, but I recognize that some of you would like the opportunity to secure a refund for 2018 MLS regular-season season packages purchased prior to PSV's recent announcement. Effective today at 2:00 p.m. ET and up until 5:00 p.m. ET on Friday November 3, we will provide 2018 Season Ticket Members with a window to secure a full refund for 2018 Season Ticket Memberships should that be your preference. 2018 Season Ticket Members who previously purchased season tickets for the 2018 season and wish to secure a refund shall be eligible for a full refund prior to the November 3 deadline by following the link in the email that was sent today to Season Ticket Members. Playoff tickets committed for the 2017 MLS Playoffs will not be eligible for a refund. Our players and coaching staff leave everything on the field, match after match, and they are performing at an incredible level as we enter the playoffs. Although I know you are upset with the recent announcement, I hope you will still consider honoring our players with your support during this playoff run and beyond.
The original article about the Columbus Crew SC refunds is below. 
If you're a Columbus Crew SC fan who already purchased 2018 tickets, you may be out of luck. Earlier in the week, team owner-operator Anthony Precourt announced that he's considering a team move to Austin, Texas, but yesterday ESPN FC reported that the news would not warrant refunds for next season.
The team is staying at MAPFRE Stadium in 2018, but a joint press release that his since been deleted from MLS, Crew SC, and Precourt said that the team is no longer sustainable in Ohio due to declining revenues and low attendance numbers, and "therefore [they] have no choice but to expand and explore all of our options This includes a possible move to Austin, which is the largest metropolitan area in North America without a major league sports franchise."
The letter that remains on their site addresses the earlier news, saying:
"Although the club continues to address a series of historic challenges related to our ongoing business operations, we have specific concerns as we strive to realize our full ambition of becoming a standard-bearer in Major League Soccer. The facts and findings surrounding the health of the club dictate that we urgently expand and explore all options to preserve the long-term sustainability of the club—including remaining in Columbus."
While the future of the team is uncertain, it has been definitively announced that returning season ticket-holders would not be refunded. The team website states that those who did not want to renew had to opt out by September 16- before the relocation plans were announced. Season-ticket holders could have elected to pay their entire bill for 2018 before September 15 of this year, or choose from a three-month, six-month or monthly payment plan.
A club spokesperson confirmed to ESPN FC that no refunds would be available for the funds already collected for the 2018 season. Precourt posted the following tweet to frustrated team fans:
I really do feel for you Crew fans. Its an uncertain time I recognize, and I take full responsibility for the situation I have put us in.

— Anthony Precourt (@APrecourt) October 19, 2017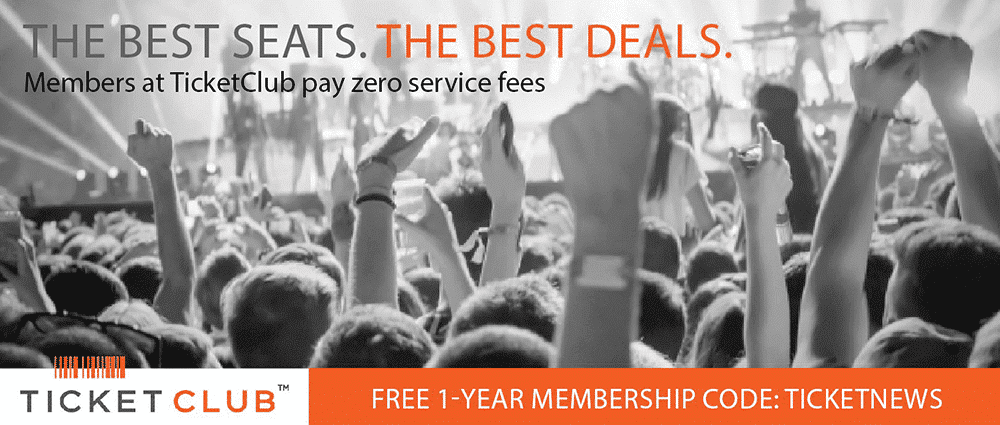 The players and coaches and staff deseve your support as they make a run for an MLS Cup. They have nothing to do with ownership's decisions.

— Anthony Precourt (@APrecourt) October 19, 2017
Last Updated on October 25, 2017 by Katie Gainer