If life immitates art, this commercial from Metro PCS might be a glimpse into the future for NFL mobile ticketing, which is a key...
If life immitates art, this commercial from Metro PCS might be a glimpse into the future for NFL mobile ticketing, which is a key piece of the recently announced extension of the league's partnership with ticketing giant Ticketmaster:
Obviously, the world is becoming increasingly mobile-centric. Just about any company that has any hope of operating in the millennial space has something in the Apple or Android marketplaces. At the recent AXS ticketing symposium in Atlanta, it was a talking point at just about every session how mobile is the future.
But as it stands today, tethering anything to a phone is a dodgy business. Phones run out of juice. Phones lose service – particularly in places with large numbers of people concentrated around a central area (like… for example, a concert or an NFL game – as anyone who has tried to text or upload a photo to Instagram from a stadium can attest).
Just look at recent history with how things have broken down in mobile systems (which doesn't account for any issues with an individuals phone failing to get a signal or battery dying). At a September Kid Rock show in Michigan, about 1,500 fans using digital tickets had to leave the main entry line to wait in another line – to print out physical tickets – when the mobile ticket readers failed. A similar outage caused fans heading to a U2 show in British Columbia this summer to miss the opener, Mumford & Sons. Those fans were given a rebate for the inconvenience.
Even in the NFL itself, mobile outages have taken their toll on the fan experience. During the preseason, a Ticketmaster outage delayed fans' entry at Kansas City's Arrowhead Stadium and Atlanta's Mercedez Benz Stadium in addition to Sun Devil Stadium at Arizona State University, and the U.S. Open tennis tournament in New York.
In the release announcing the partnership extension, it was noted that the move to digital ticketing "can include physical and mobile options." It will need to involve them in at least New York, which has the Buffalo Bills located within the state lines (the New York Jets and Giants, as most know, actually play their home games in northern New Jersey across the Hudson River from Manhattan). New York, as well as Connecticut and Virginia, has a law requiring ticket sellers give consumers the option of an easily-transferable ticket rather than being locked into a mobile-only system.
Mobile-locked tickets are also a marketer's dream due to most applications spidering through a user's contacts and other applications to pull massive amounts of data that can be used to build a cathedral of information about buyer behavior and potential cross-marketing. So even if a ticket on your phone never fails, there are always concerns to be had about one's privacy and how much giant corporations have in a database about you – just ask Equifax.
Obviously we'll wait to see how things play out, but for the time being, we'll remain firmly skeptical about the future of ticketing being locked into one's mobile device, no matter how clever or reliable that device may be.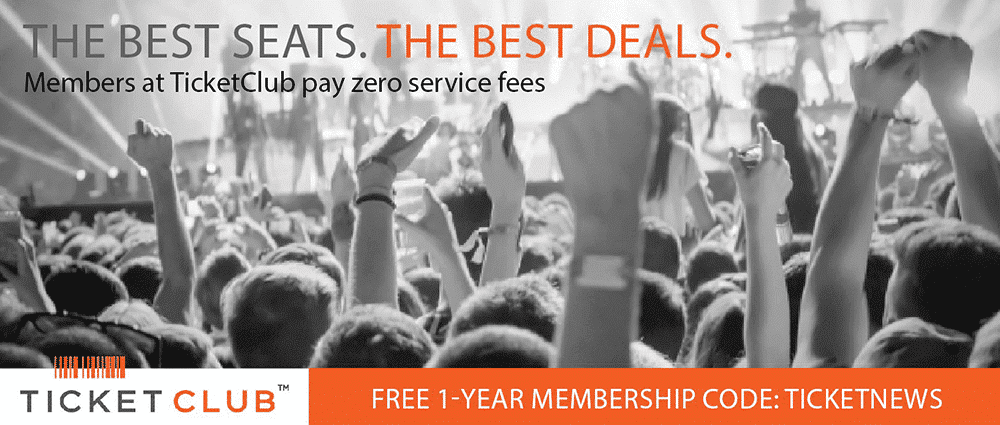 Last Updated on October 19, 2017 by Sean Burns