Ticket broker Eric Fuller has filed a class action lawsuit in California alleging Ticketmaster/Live Nation (NASDAQ: LYV) failed to account for the exchange rate...
Ticket broker Eric Fuller has filed a class action lawsuit in California alleging Ticketmaster/Live Nation (NASDAQ: LYV) failed to account for the exchange rate between U.S. and Canadian dollars when paying for tickets sold through its resale platform for events in Canada.
The suit calls for relief based on negligence, negligent misrepresentation, intentional misrepresentation, conversion, and breach of contract by the ticketing giant. It was filed in San Diego on behalf of Fuller and "all others similarly situated" on October 13th.
The complaint alleges from June 2015 to March 2016 Ticketmaster underpaid brokers who sold tickets through its resale program to events in Canada. The brokers gave their price to Ticketmaster in U.S. dollars. Prior to June 2015 Ticketmaster paid brokers in US Dollars using a single check for all sales made in North America. Then, in June 2015 Ticketmaster switched and paid brokers in Canadian dollars for sales made in Canada without adjusting for the then 35% difference in value between US and Canadian dollars.
"[Ticketmaster's system] uses U.S. Dollars as the currency when directing TM the price the seller is to be paid when tickets sell. However, once TM began paying for tickets by checks issued in Canadian dollars, it paid for the tickets as if the checks were written in US Dollars," the complaint says. "In other words, if a seller was owed $100 for tickets sold on the TM platform, the seller would receive a check for 100 Canadian dollars. During this time, the exchange rate was approximately US $0.65 to purchase one Canadian dollar. Therefore, the ticket sellers were underpaid approximately 35% by TM's changing to Canadian currency without adjusting the amount of their checks to reflect the differing value of the Canadian dollar to the US dollar."
Reached over the weekend, Fuller said he brought the issue to the top echelon of Ticketmaster's management once he realized the error. But rather than offer a blanket reimbursement for the mistake to all affected parties, the company offered to pay him what he was owed, but did not plan to inform others.  Fuller declined, insisting that all brokers be repaid.
"If it was an honest error in the accounting department and nobody noticed it, they should have issued an immediate apology and taken steps to take care of everyone affected," Fuller says. The company's decision not to do that, he says, is what caused him to file the lawsuit and bring the issue into the light.
"Ticket brokers are part of an industry that takes care of its clients," he says. "Ticketmaster, in my opinion, needs to do the respectable thing and be a responsible member of the ecosystem. Instead, they use us as the bogeyman to sell their  'verified fan' program to artists and their new 'presence' system to Wall Street.  Ticketmaster falsely uses the brokers as their justification for making changes to ticket access and the ability to transfer tickets when those changes are really meant to let Ticketmaster keep more of the resale market profit for itself."
"If you read Ticketmaster/Live Nation's financial statements, they would be losing money if you took away their profits from ticket resale… It doesn't seem appropriate they should be portraying brokers as anti-consumer while Ticketmaster is once more acting badly and holding onto money that they're absolutely not entitled to have."
The case is set in front of Judge Richard E. L. Strauss in San Diego.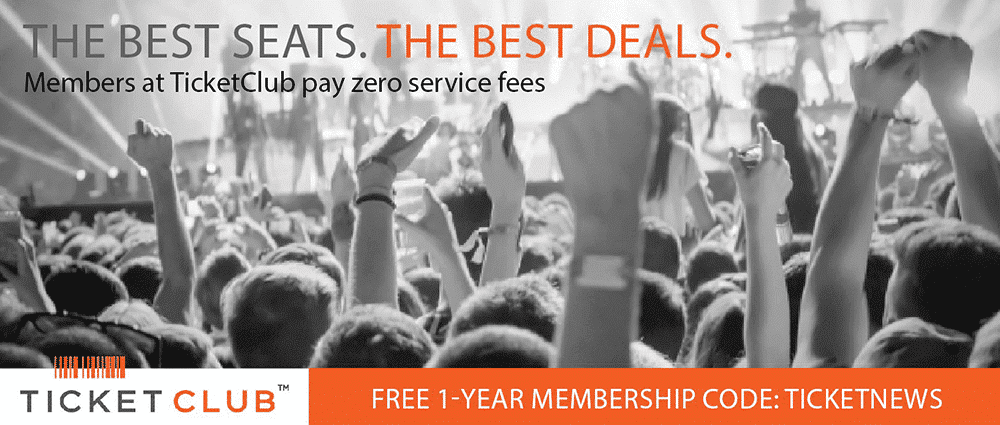 Citing company policy, a Ticketmaster spokesperson declined to comment on the pending litigation.
The full complaint (PDF) can be accessed at this link.
Last Updated on October 23, 2017 by Sean Burns