Tickets went on sale yesterday to the Summer Hits tour from Little Mix, a popular British girl group formed on talent competition TV show...
Tickets went on sale yesterday to the Summer Hits tour from Little Mix, a popular British girl group formed on talent competition TV show "The X Factor". Soon after onsale, the group faced criticism from fans with disabilities, who felt discriminated by the ticket-buying process for accessible seating.
One customer, Fran Lees, a wheelchair-using mother from Scotland, told the Mirror that she was prevented from buying tickets for her and her daughters, who are huge fans of the band. She logged on to Ticketmaster when tickets were released to buy tickets to the Falkirk Stadium show on July 27, 2018.
The accessible tickets section directed her to a U.S. phone number, but being an international line, it was unreachable from her cell phone. She sought help online, and was given a different number by other fans with disabilities. She called that number, but says the experience was "an absolute nightmare".
"There was a pre-recorded message on it giving us different venues then it says 'accessible seating for any Little Mix concert hasn't been confirmed yet', then it disconnected the call. And that was it, you had to keep trying. I ended up with two standing tickets, because I had to get something for me and my daughter Darragh, but I can't stand," Lees explained.
"And then the accessible line just saying we're too busy, rather than put you in a queue they just hang up on you so you have listen to it all again. I just don't have the mind-space to be able to do it all, it's difficult."
Fran uses a walker and a mobility scooter, and said she will not be able to stand with her daughter through the hours-long concert.
"I've got absolutely no idea what to do. I'm going to have to get somebody else to go with her as she's only nine – under-14s have to be accompanied by an adult."
"Because you're disabled you've got to jump through all these hoops, and different phone numbers – you can't just do it like ambulant people. You do feel like a second-class citizen sometimes."
She wasn't the only person who was prevented from buying tickets because of disabilities; many fans wrote to Ticketmaster or Little Mix on Twitter with similar complaints.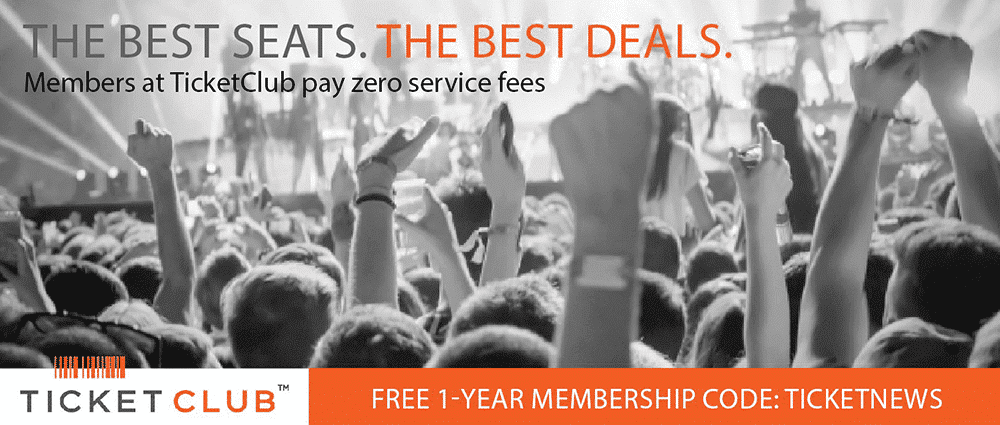 @TicketmasterUK Trying to get disabled ticket for little mix and you are giving an American number to contact ? Please help me #confused

— Jenny (@jenny26736481) November 30, 2017
Tried to get @LittleMix tickets for Lincoln or Derby but need disabled access ones. No one answers the phone at @TicketmasterUK. Gutted ??

— Meg (@Shopaholic_Meg) November 30, 2017
Can't get #disabled tickets for @LittleMix so disappointed as I want to go with my little girl for her birthday. Can't get through on #ticketmaster accessible line and venue not selling tickets #devastated for my girl 🙁

— Abigail Budd (@AbiBuddComms) November 30, 2017
This is far from the first time that ticketing companies have received complaints about the way accessible seating is sold. In fact, one disabled concert-goer in Australia, Chris Hall, began an online petition earlier this year advocating for Ticketmaster to better serve their disabled customers.
It received nearly 16,000 signatures in its first week.
"This is 2017 – why can't there be a section on those websites that has the capability of catering for people who require wheelchair seats," Hall said. "People in wheelchairs should be able to get concert tickets online like everybody else."
Last Updated on December 1, 2017 by Katie Gainer