Live Nation announced via a Friday afternoon press release that it had come to a settlement agreement with Complete Entertainment Resources Group, Inc. and...

Live Nation announced via a Friday afternoon press release that it had come to a settlement agreement with Complete Entertainment Resources Group, Inc. and related entities formerly known as Songkick. Live Nation acquired assets including what was formerly Songkick's ticketing commerce platform, API applications and patent portfolio.
Songkick, which offered both a music discover app and a fan club ticketing platform, sued Live Nation alleging anti-competitive practices and illegal access to proprietary company information in federal court. The core of the case centered around a former Crowdsurge employee working at Ticketmaster who allegedly used still-working access to the company's system to brief Ticketmaster's top executives on their nascent competitor. (Songkick had purchased Crowdsurge after the employee in question had left the company).
Last summer, Songkick sold its music discovery platform to WMG. In October, it shuttered its ticketing operation, but kept afloat the lawsuit alleging Ticketmaster had used its illegally-obtained knowledge of Songkick/Crowdsurge's model to unfairly compete for artists.
Documents submitted as evidence by Songkick's legal team supported the theory that Ticketmaster took very seriously the threat posed by the Songkick/Crowdsurge model, which sought to create partnerships with artist fan clubs, who would then request an allocation of tickets for any show on a tour to be distributed to members. An internal document – a presentation for top company brass outlining how the company might beat Crowdsurge at its own game – included substantial detail on how the company operated, including what appeared to be screenshots of data accessed directly in Crowdsurge's system.
Other documents introduced into evidence delved deeply into the importance of Stephen Mead – the former Crowdsurge employee who was then-employed by Ticketmaster – to their strategy. Mead and Zeeshan Zaidi – a Senior VP in charge of Artist Services, who produced the presentation mentioned above – were confirmed to no longer be employed by the Ticketing giant after a large number of documents related to the case were released in the fall.
The press release announcing the acquisition and settlement did not comment on the merits of the litigation, which was scheduled for trial beginning later this month. It also did not outline any terms of the settlement and purchase of assets. Dave Brooks of Billboard and Amplify Media, tweeted that the settlement included a payment of $110 million.
.@Ticketmaster has settled its lawsuit with @Songkick, with TM agreeing to pay $110 million (yes, you read that right) and acquire the company's renaming assets. Story coming soon.

— Dave Brooks (@RealDaveBrooks) January 12, 2018
"We are pleased that we were able to resolve this dispute and avoid protracted and costly legal proceedings, while also acquiring valuable assets," said Joe Berchtold, President of Live Nation in the press release announcing the transaction.
"We are glad to have resolved this litigation and thank all the employees, artists and industry partners who contributed so much to our many successes over the last decade," said Matt Jones, Chief Executive Officer of CERG.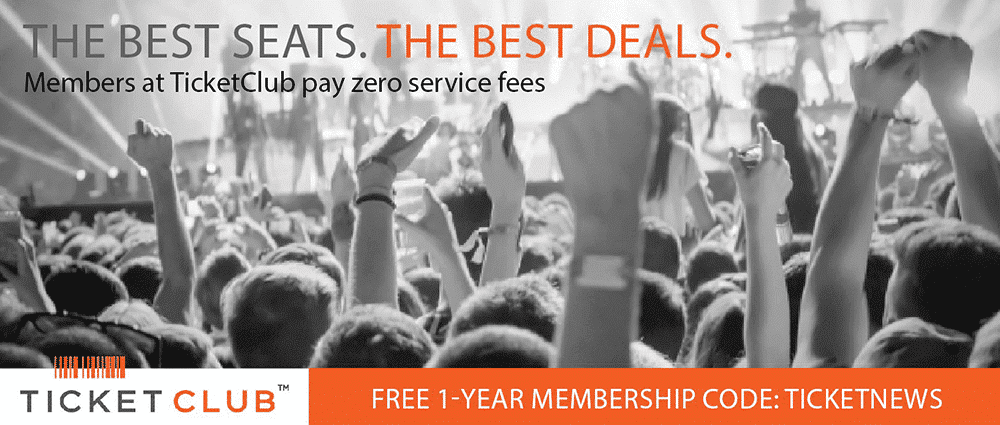 Last Updated on March 16, 2018 by Sean Burns