It appears that rumors of RazorGator's demise were not exaggerated, even a little bit, as the ticket marketplace has entered what is being referred...
It appears that rumors of RazorGator's demise were not exaggerated, even a little bit, as the ticket marketplace has entered what is being referred to as a "formal insolvency process" and has closed up shop.
Where that leaves consumers who have purchased tickets to events from RazorGator that have not yet happened or ticket brokers who are now taking the role of creditor in a liquidation event has yet to be determined. Reportedly, some brokers who sold tickets through the site had not been paid in a prompt manner for some time, though no figures on how much the outstanding debt might be have been published.
On the other hand, fans who have tickets in-hand (or, who had recently purchased tickets but not yet received them) have serious concerns that they will either not receive their tickets, or they will get to the event and find the tickets are no longer valid.

One such consumer reached out to TicketNews asking how they might determine what to do in the case of a set of tickets they recently purchased to the upcoming WrestleMania event, at a cost of more than $1,000. "How do we go about finding out if the tickets were really bought, or should we just contact PayPal and say we were scammed," she wrote. "My son is undecided [whether he should] buy new tickets, or wait and pray for a miracle that the tickets will come through, but he has gotten no info or return calls from the RazorGator people."
We requested specifics on how those on either the consumer end or broker side of this insolvency process might from David M. Johnson of Sherwood Partners, reportedly the company handling the insolvency process, but had not received a reply by close of business on Thursday.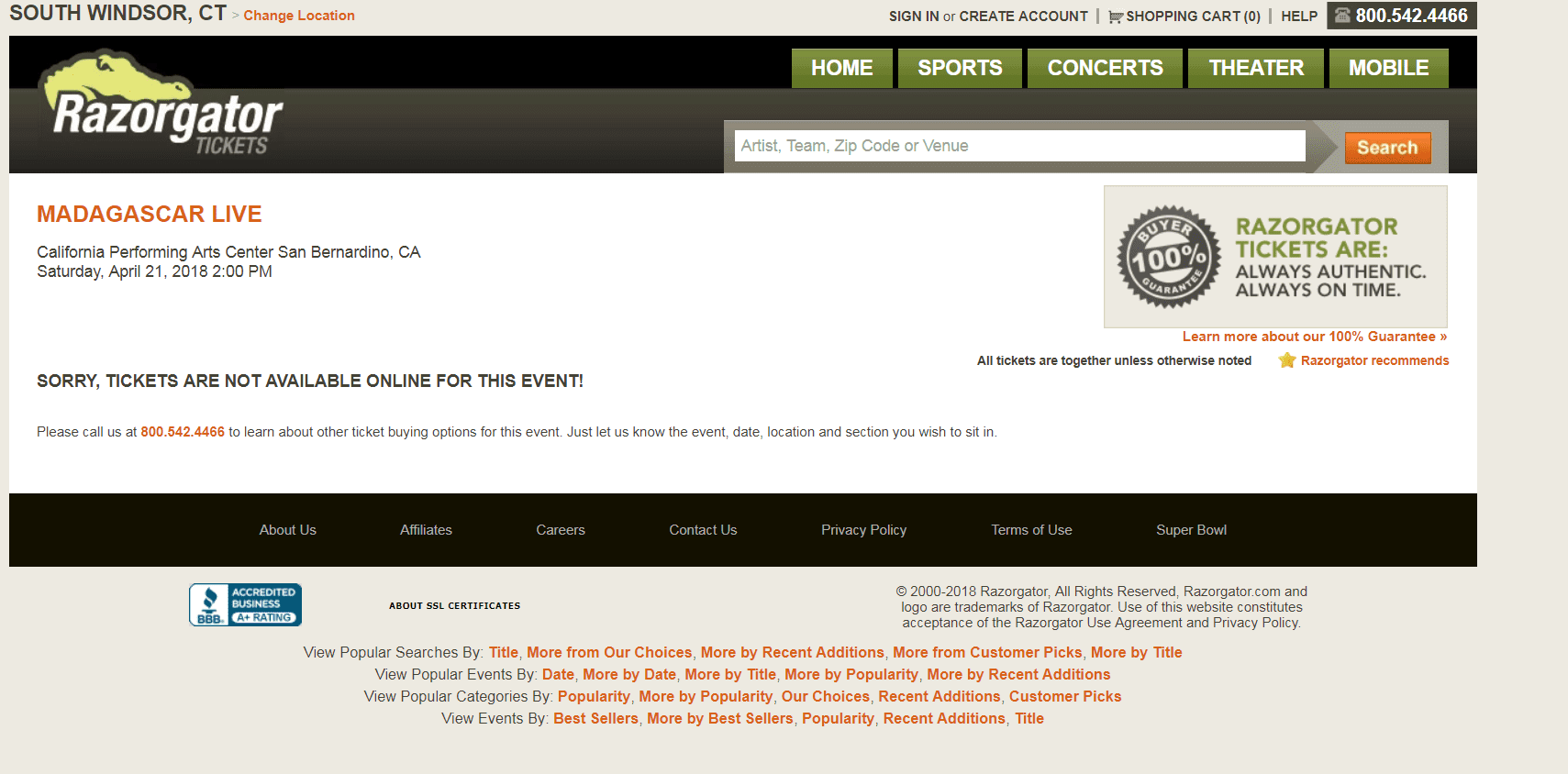 There are obvious concerns by many that we may see a similar situation unfold like that which came about with the failure of Scorebig in 2016. Some brokers left unpaid for inventory sold for upcoming events when that company folded went as far as having tickets canceled and reissued – which allowed them to attempt another sale and recoup their investment, but left consumers flailing when tickets they had purchased through Scorebig didn't work at the gate.
The National Association of Ticket Brokers has been actively pressing for details regarding the liquidation process in an attempt to head off any such action repeating itself, but its leadership has as few answers as anyone else at this early stage. The crisis first came to public knowledge when a letter from NATB counsel Gary Adler to RazorGator leadership was published by Amplify over the weekend. The letter detailed broker concerns regarding RazorGator's failure to pay brokers for tickets sold on its market in a timely fashion. As the delays grew, so did unease that not all was right with the company's financial situation.
"I have been communicating with NATB members every day since we learned of RazorGator's possible insolvency and delinquencies with payment to our member companies," Adler said in a statement provided to TicketNews on Thursday . "Our work is still underway and NATB is attempting to get RazorGator or its insolvency assignee in an attempt to get NATB members paid and to provide ticket purchaser contact and other relevant information.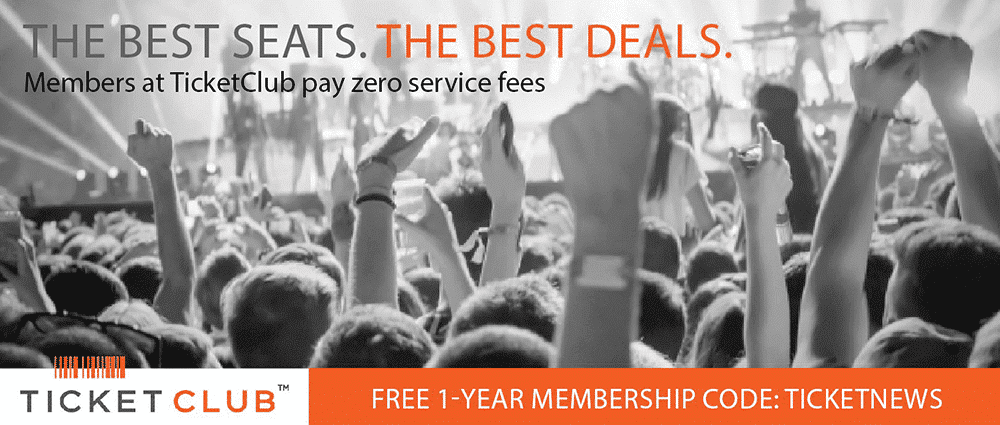 NATB has successfully helped in this way in the past, and will try to do so with RazorGator. Notably, NATB delivered a report to its members in November about various marketplaces' willingness (or lack therof) to pay NATB Members upon sale. As a policy, NATB will be reaching out to the marketplaces that do not do so to encourage them to pay upon sale. If exchanges agree to this model, it would help to avoid problems like the ones RazorGator created."
Last Updated on March 1, 2018 by Sean Burns