Thousands of tickets purchased in what was supposed to be a season ticket holder presale for the New Orleans Pelicans' home games in the...
Thousands of tickets purchased in what was supposed to be a season ticket holder presale for the New Orleans Pelicans' home games in the second round of the NBA Playoffs were voided by the team, according to an announcement by the team on Tuesday. Some 7,500 tickets purchased in Monday's presale were cancelled, after the code for the day's sale was reportedly leaked to the public, according to multiple outlets.
"The passcode provided to full season ticket holders was subsequently shared with individuals who were not authorized to access the pre-sale benefits," the team said in a statement.
"The Pelicans sincerely apologize for any inconveniences this may have caused," the team said. "We are thrilled that the successes of our team has generated this unprecedented demand for tickets to our upcoming games. Our top priority is protecting our loyal and valued ticket holders and account members."
Ticketmaster, which operates the team's primary ticketing for the moment but will be replaced by SeatGeek for next season, reportedly assisted in the identification of the unauthorized purchases and voiding of orders deemed invalid. According to the team, roughly 2,500 tickets for each of its three home games against the defending champion Golden State Warriors in the Western Conference semifinals.
New Orleans fans complained loudly when the initial presale saw every ticket claimed in just over an hour, according to posters on Reddit.com. "How is the entire arena sold out in just one hour of tickets going live for only season ticket and plan owners," user u/gtgfastsanic posted on Monday. He later amended his thoughts with "Apparently the entire arena is now for sale on StubHub for 5x the original price. Thx SKC."
Many complained at having been sold on partial season ticket plans for the 2018-19 season with the promise of playoff tickets for this year as incentive, only to see the tickets gone before they even had a shot. In initial conversations with the team and sales reps, the line was held that all the sales were legit purchases by season ticket holders with earlier access.
"These salespeople for the pels don't give a shit," user elpasquale posted. "They were hounding me to buy suite tickets. Every time I talked talked to someone they changed the price on me. Id ask them for lower bowl tickets and they'd tell me they're sold out. Then they'd say they can get you a lower bowl ticket if you sign up for a plan for next season. Totally turned me off. I bought lower bowl tickets off seatgeek ten mins later."
One user – u/RealAlexJonesTM – ranted about the presale process and its inherent flaws, claiming to have previously been employed by Ticketmaster.
"Did anyone here get a remotely decent ticket for face value," they wrote. "I've worked for Ticketmaster in the past and I cannot believe they've yet to fix any of the glaring issues that happen on every single presale. It's not gonna get any better with Seatgeek, either. The only solution left is to have people line up in person to buy a set portion of tickets because not 1 of these ticketing agencies is willing to implement a properly staggered presale process because everyone's getting paid."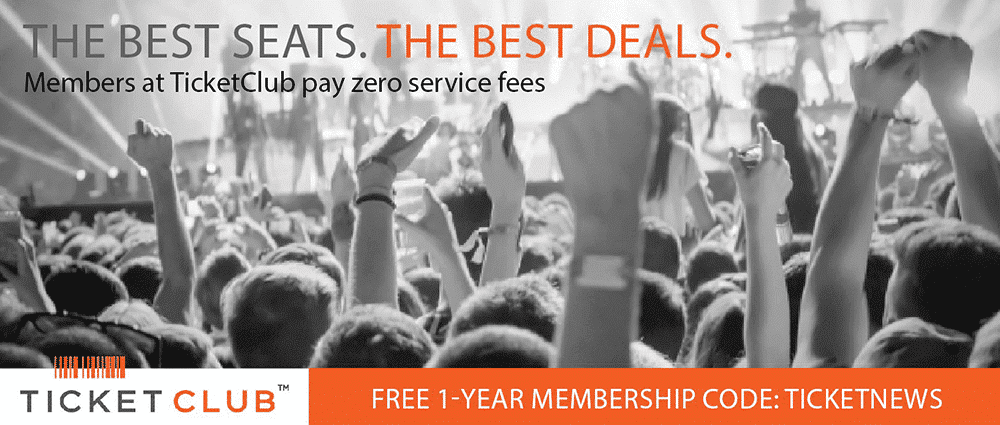 The big question is, what will happen to those who purchased tickets on the secondary market that were later found to be invalid and voided by the team. The team's statement indicated that it was working with various secondary marketplaces to sort out the mess it created, but it's very possible some fans are going to walk up to the arena and face some pretty significant disappointment when their tickets don't scan, through no fault of their own.
Last Updated on July 6, 2018 by Sean Burns