With less than two months before new laws related to ticket resale in Ontario go into effect, industry leaders on both the primary and...
With less than two months before new laws related to ticket resale in Ontario go into effect, industry leaders on both the primary and secondary ticketing side are pulling no punches on their assessment of the potential impact the changes will have on the landscape in the Canadian province.
"This is a horrible, poorly thought-out piece of legislation," radio DJ and writer Alan Cross told a Canadian Music Event audience last week. "It's a populist pander to fans… [But] it's not going to make it easier for fans to get tickets… If they're not adding new resources, that would be a pretty toothless law."
The changes to the law include a ban on "bot" software used to bulk-purchase tickets, a cap on markup above original face value for tickets sold on the secondary market, and a requirement for original face value to be included with a resale listing.
The issues with these rules are fairly substantial, due in large part to the extraordinarily fluid nature of "face value" in the modern ticketing ecosystem, and the difficulty in enforcing any of these laws with existing resources. Even before the laws were finalized last fall, the dropping of requirements for transparency in the number of tickets put on offer to the general public from the final version drew widespread condemnation due to its removal of a key component to the ticketing equation for consumers.
Ticketmaster North America President Jared Smith discussed the issues with Cross at that same event in Ontario, saying "A [price] cap is going to be unenforceable … technologically and otherwise. There's been resale bans and price caps in the States and in a whole bunch of other places for decades and decades and decades and they're not enforceable. I just don't think it's going to work.
According to the new laws, which come into effect on July 1, Ticketmaster and other platforms where tickets are resold can be penalized if they "facilitate" sales above the price cap. But the fact that resale markup powers a huge percentage of the bottom line for both Ticketmaster – which makes a higher percentage of fees off its resale operation – and all other secondary marketplaces doesn't exactly give companies any incentive to hold the line. "At the end of the day we're only going to be able to police so much," StubHub's Glenn Lehrman told CBC News. "Our sellers are going to be the ones that are going to have to help us."
The burden of enforcement is therefore going to fall primarily to local law enforcement, which provincial authorities don't intend to beef up to take on the task.
"Existing resources will be used to enforce the new Ticket Sales Act," Brian Gray, a spokesman for the Ontario Ministry of the Attorney General told The Star. Police will be responsible for enforcing the bot ban, while the Ministry of Consumer Services will enforce the markup cap. As the CBC points out, laws that prohibit any markup on ticket resale have existed for years in Manitoba, yet police there have issued just nine tickets for violations in the past eight years.
The push for the new legislation stemmed from widespread consumer complaints regarding the farewell tour of The Tragically Hip in 2016, which saw massive demand due to the finality of it – songwriter and singer Gord Downie had terminal brain cancer. As is often the case, overwhelming demand and a limited supply meant there was an extremely high-priced resale market related to most of the tour stops, causing fans to fume if they hadn't scored tickets in the first place. They took their complaints to their government, and the government got to work.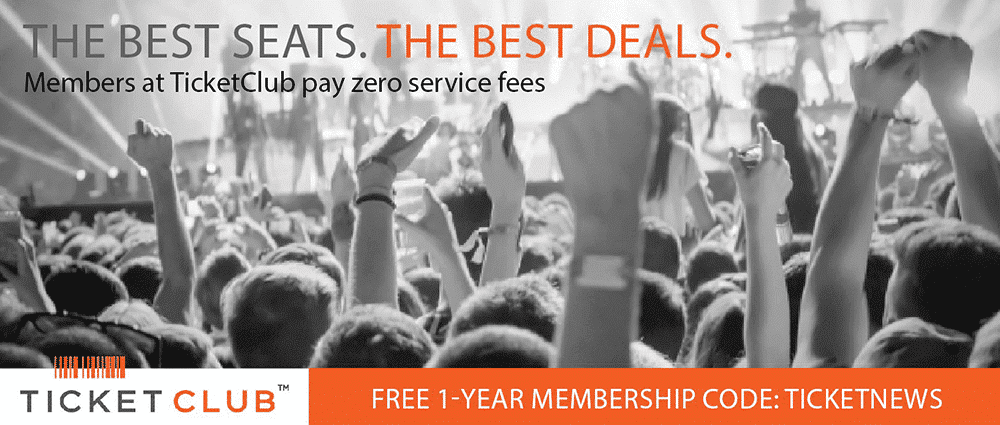 But, while the laws being put in place in Ontario are well-meaning, it seems like the universal opinion of them even before they go live is that they will have little or no effect on the way business is done in the province. Promoters, teams, and ticketing operators have no inclination to change the current model, police have limited ability to enforce any bans, and consumers will continue to see business as usual, while politicians can shrug and say they did all they could.
Last Updated on July 6, 2018 by Sean Burns