A scammer ripped off a pair of U.S. Marines with a bogus listing for two tickets to the Stanley Cup finals on Craigslist, but...
A scammer ripped off a pair of U.S. Marines with a bogus listing for two tickets to the Stanley Cup finals on Craigslist, but the story had a happy ending when a ticket broker – Roger Jones of VegasTickets.com – saw coverage of the fraud on the news and knew he could help. He contacted the local TV station and gave the men two lower level tickets to Thursday night's Game 5.
"We couldn't believe it," Cpl. Steven Higgins told the local Fox affiliate. "I didn't anticipate anything like this to ever happen."
"We're just really grateful," added Cp. Tyler Pratt.
The pair had been scammed by an unscrupulous user of the platform who claimed to be a Tampa Bay Lightning fan who had purchased tickets prior to his team's being eliminated by the Washington Capitals, according to a story that ran following Game 1 of the series. They did about as much diligence as one can as a consumer.
"We checked verification codes, photo ID, actual photo contact, and face time contact with the seller," Pratt told Fox 5, adding that they had even contacted AXS to verify the tickets were real and valid. "We checked everything," says Higgins. Just the same, once the transaction had been made, the seller – to use Pratt's phrase – "ghosted" and never returned multiple requests to transfer the tickets.
Adding insult to injury was the fact that the scammer had advertised the deal as for active military and veterans, related to Memorial Day – which is why the price was within their range – $2,000 to be exact. They scraped together enough to meet what they thought was a good deal, only to find themselves without any recourse when the reality set in that they were the victims of fraud.
When Jones saw the original report, he saw a perfect opportunity to help. He reached out and was able to send them last night's final game of the series.
"The fact that it was a holiday and just hearing that everyone is excited about the Knights and they're doing so well [caught my attention]," Jones said. "Giving back is part of our core values at VegasTickets.com, so we wanted to do anything we could."
"He's been very amazing towards us," Pratt told Fox 5. "[The scammer] ruined [their experience trying to see Game 1], but there are good people out there and we're very grateful."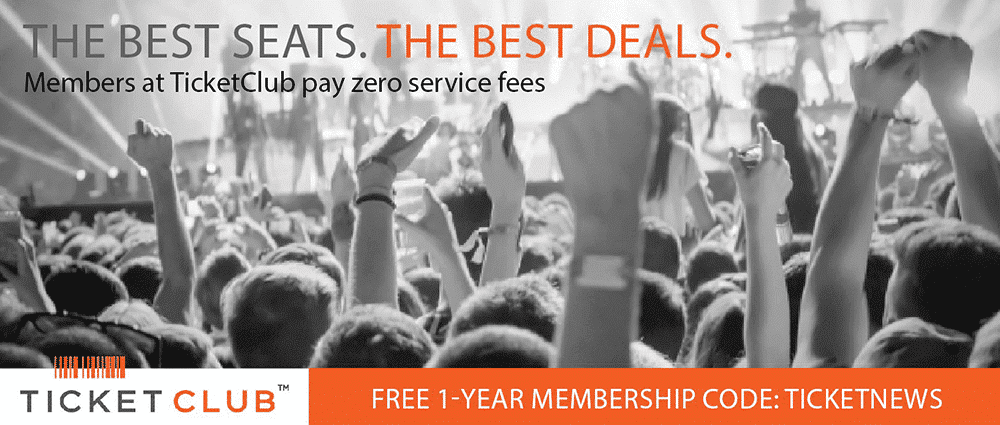 The incident serves as a strong reminder for consumers to make sure they are dealing with a legitimate operator whenever they are looking for tickets to sold out events. On Craigslist, look for sellers who direct you to a website which offers buyer guarantees and allows for payment using credit cards or Paypal. If a deal looks too good to go be true, or a seller refuses to accept non-cash payment, the risk of fraud is much higher.
Last Updated on July 6, 2018 by Olivia Perreault