Aretha Franklin, the "Queen of Soul" and one of the top-selling artists of all time, died at her home yesterday in Detroit at 76-years-old....
Aretha Franklin, the "Queen of Soul" and one of the top-selling artists of all time, died at her home yesterday in Detroit at 76-years-old.
Her death follows weeks of speculation about her health. The Detroit News had reported last week that Franklin was in hospice care for the past week, confirming with a person close to the singer that she was "gravely ill." While Franklin had not come forward with news of her illness, a friend of the singer told PEOPLE that she had been "ill for a long time" and her "death was imminent."
According to her publicist, Gwendolyn Quinn, Franklin died of pancreatic cancer.
"It is with deep and profound sadness that we announce the passing of Aretha Louise Franklin, the Queen of Soul," Quinn said in a statement. "Franklin … passed away on Thursday morning, August 16 at 9:50 a.m. at her home in Detroit, MI, surrounded by family and loved ones. In one of the darkest moments of our lives, we are not able to find the appropriate words to express the pain in our heart. We have lost the matriarch and rock of our family. The love she had for her children, grandchildren, nieces, nephews, and cousins knew no bounds.
"We have been deeply touched by the incredible outpouring of love and support we have received from close friends, supporters and fans all around the world. Thank you for your compassion and prayers. We have felt your love for Aretha and it brings us comfort to know that her legacy will live on. As we grieve, we ask that you respect our privacy during this difficult time."
After touring for 56 years straight, Franklin confirmed that she would retire from touring earlier this year in hopes to spend time with her grandchildren before they headed off to college. While she was scheduled to perform at the New Orleans Jazz Fest for her 76th birthday earlier this year, she was forced to cancel her remaining show dates due to orders from the doctor to rest. Her last performance was at Elton John's annual AIDS Foundation gala last November.
Franklin was one of the greatest singers of all time; she recorded music for five decades, releasing her first gospel album at just 14-years-old. She placed more than 100 singles in the Billboard charts with 17 Top 10 pop singles and 20 No. 1 R&B hits. While she was known as the "Queen of Soul," she also dabbled with gospel, jazz, rock, disco, and pop, even being the first woman inducted into the Rock & Roll Hall of Fame in 1987.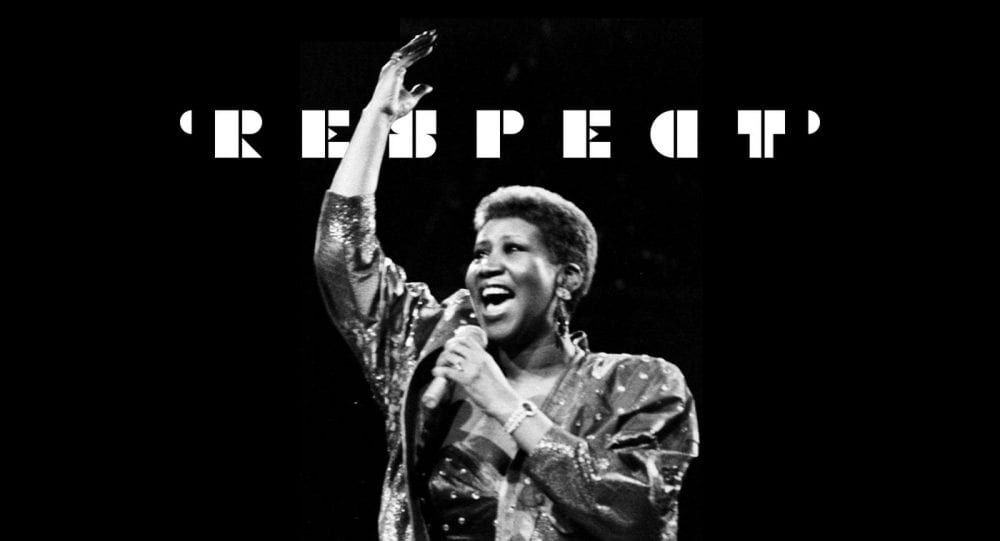 One of her top-selling tracks, 1976's "Respect," brought Franklin her first two Grammy Awards, (she won 18 overall) and was followed by top hits "Baby I Love You," "Think," "(You Make Me Feel Like) A Natural Woman," "Son of a Preacher Man," and "I Say A Little Prayer." She had 42 studio albums, 45 compilation albums, and 131 singles. Her latest release was the record A Brand New Me: Aretha Franklin (with The Royal Philhamonic Orchestra) in 2017.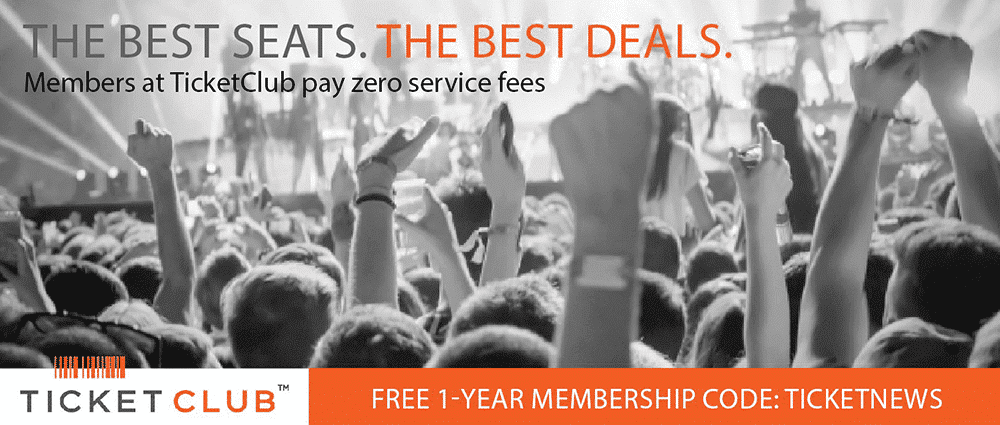 "I was asked what recording of mine I'd put in a time capsule, and it was 'Respect,'" Franklin said of  her 2016 version of the song. "Because people want respect — even small children, even babies. As people, we deserve respect from one another."
Throughout her career, she not only was known for her singing, but also took strides in the women's liberation and the civil rights movement, acting as a symbol of strength. She performed at notable events like pre-inauguration concerts for presidents Jimmy Carter in 1977 and Bill Clinton in 1993, as well as the Rev. Dr. Martin Luther King Jr.'s funeral in 1968 and president Barack Obama's inauguration in 2009.
In 2010, she took the No. 1 spot on Rolling Stone's list of "100 Greatest Singers of All Time."
"Aretha is a gift from God," Mary J. Blige said of Franklin. "When it comes to expressing yourself through song, there is no one who can touch her. She is the reason why women want to sing."
Last Updated on August 16, 2018 by Olivia Perreault