The Atlanta City Hall is considering a surcharge on tickets to large sporting and cultural events to support the safety personnel required. Council Dustin...
The Atlanta City Hall is considering a surcharge on tickets to large sporting and cultural events to support the safety personnel required.
Council Dustin Hillis, who is also the chairman of the public safety committee, introduced the idea to study the charge this week, WBS-TV Atlanta reported. The surcharge would include a relatively small fee tacked onto a normal ticket price for bigger events; events with more than 1,000 tickets available require public safety personnel.
While the fee would go toward police, fire, or correction officers to help and keep people safe at events, the community has mixed feelings about the potential charge. The charge could be anywhere between 50 cents and a few dollars.

"I think that could be a good idea. It is only a couple of dollars, and what they do is really important," Atlanta citizen Latiffa Kabba told WBS-TV.
"No, I already don't go to the big events due to the massive fees charged by Ticketmaster along with parking along with ticket," Twitter user Lance Snyder said. "And NOW it's a "few extra dollars." what about in 5 years? where exactly will the money go? "Public safety" is a very broad term."
Snyder isn't alone either. Many users explained their anger toward the charge.
@Ticketmaster is already robbing folks of enough! Bought a concert ticket lately? #SayNoToFees

— CLENNEY (@austyle70) October 3, 2018
If we didn't waste money on murals, painted crosswalks, $90k Mayoral SUV's, illegal city employee bonuses….. you wouldn't need more money??

— Jay Bowden (@JayBowden61) October 3, 2018
Are they crazy? Atlanta teams are so bad, fans should be given discounts, not asked to pay more to attend these games. #Falcons #ATLHawks

— Jimmy Jam (@JustForInfoOnly) October 3, 2018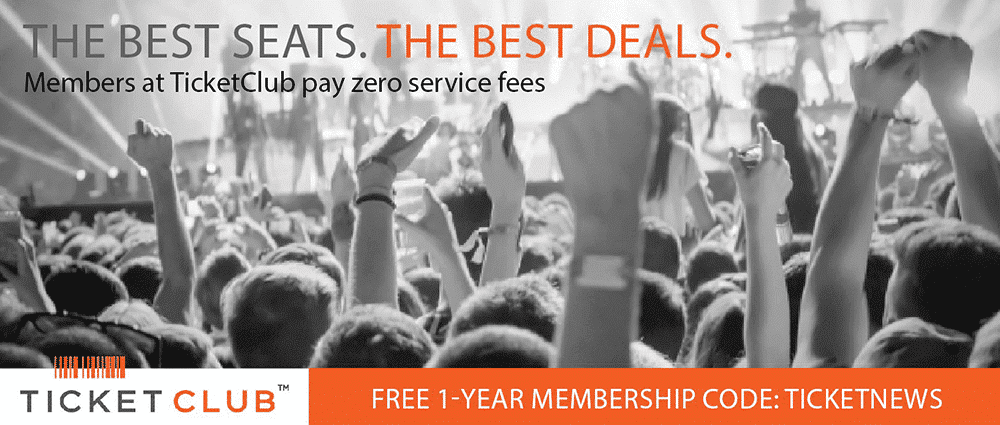 WSB-TV Investigative reporter Nicole Carr took to Twitter with a ticket surcharge poll, asking the community if they support or dislike the potential charge on tickets. The majority voted that the charge was "too much to ask."
TICKET SURCHARGE: Would you pay a few extra dollars to attend large events in Atlanta if it meant more money for public safety? That's the idea behind a city council proposal introduced this week. Weigh in here, and we'll explain more starting at 4: @wsbtv

— Nicole Carr (@NicoleCarrWSB) October 3, 2018
Mayor Keisha Lance Bottoms told Channel 2 that the administration has been examining the use of a sports and entertainment tax over the past few months.
"I think it really again speaks to our ability to think outside the box on how we address public safety and where we get our funding for public safety, but this is one of many ideas we are exploring and will continue to explore with our internal departments and our external partners," Bottoms said.
At this time, there is no official date in place when or if the committee will vote on the charge.
Last Updated on October 5, 2018 by Olivia Perreault