Nearly three months after it was reported that Maroon 5 would perform at this year's Super Bowl LIII halftime show, the NFL and the...
Nearly three months after it was reported that Maroon 5 would perform at this year's Super Bowl LIII halftime show, the NFL and the band confirmed the appearance.
The show, set to take place on February 3 in Atlanta, Georgia, has been a controversial topic for months. Multiple artists like Rihanna, Cardi B, Adele, Jay-Z, and P!nk, were contenders, but they all passed on the performance. The most sought-after show had suddenly become the gig no one wanted to book.
"This is a tricky year for it [playing the halftime show] and I'm not sure what the right answer is," a veteran music industry source familiar with the mechanics of Super Bowl halftime performances told Billboard ahead of the official announcement. "The announcements are always dictated by the NFL, but it's way different this year because it's in Atlanta — the de facto home of hip-hop — and there are issues there because of stories about how they reached out to hip-hop acts and they didn't want to perform."
Celebrities began to speak out, pointing toward the fact that a performance at the Super Bowl would ultimately mean aligning with the NFL and therefore supporting their decision to cut Colin Kaepernick. After he took a knee in 2016 during the National Anthem to protest the current racial inequality in the U.S., Kaepernick was removed from the league.
Many artists reportedly turned down the gig to offer solidarity with Kaepernick, however, Maroon 5 still snagged the spot. Travis Scott ultimately accepted a guest spot during the show, but only agreed to perform if the NFL joined him in donating $500,000 to the non-profit social-justice organization Dream corps, Variety reports. Big Boi, a rapper from Atlanta, will also perform.
Activist Vic Oyedeji created a petition for Maroon 5 to drop out of the halftime show last year. Although he realizes the concert is still going on, he told Billboard he's happy that he was able to spark a conversation.
"I have mixed emotions about it and I'm kind of disappointed that they decided to perform," he said. "But I'm glad that that stage has now been tainted, and anyone who performs on it starting this year is — in effect — aligning with the NFL. And that's why these artists backed down, and now it will be harder to find artists to perform. I'm very proud of that."
While he said he has nothing against the band and knows "they just got caught in the crossfire," he has come up with a way for the band to appease those upset by their decision to perform during the show.
"I'm saying the only way for them to preserve their reputation is to take a knee during their set to show the hundreds of millions of people watching their solidarity with Colin Kaepernick and the players who are protesting police brutality," he said.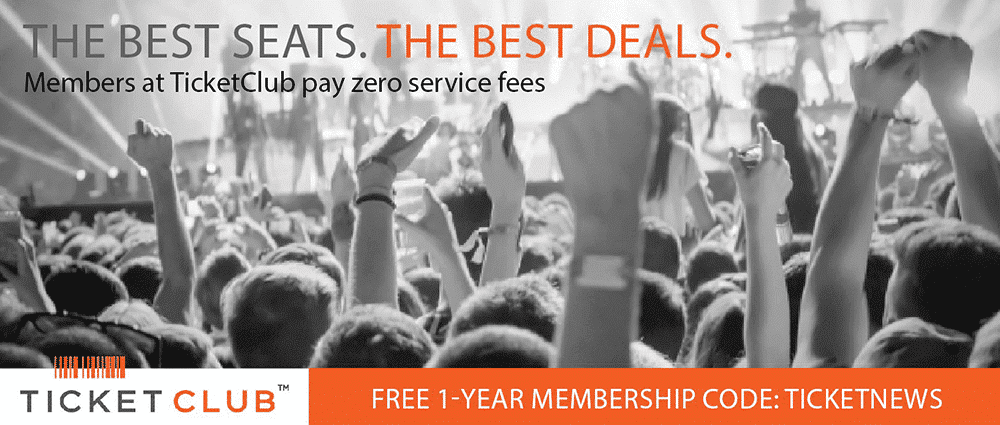 Maroon 5 has not publicly spoken out about their performance. Earlier this week, they shared a video promoting the show, which was their first post revolving around the Super Bowl.
#SBLIII pic.twitter.com/dWKJQDS9ap

— Maroon 5 (@maroon5) January 13, 2019
Last Updated on January 17, 2019 by Olivia Perreault