UPDATE (as of May 1): Rolling Stone reported today that the festival's production partner, the entertainment company Superfly, has cut ties with the festival....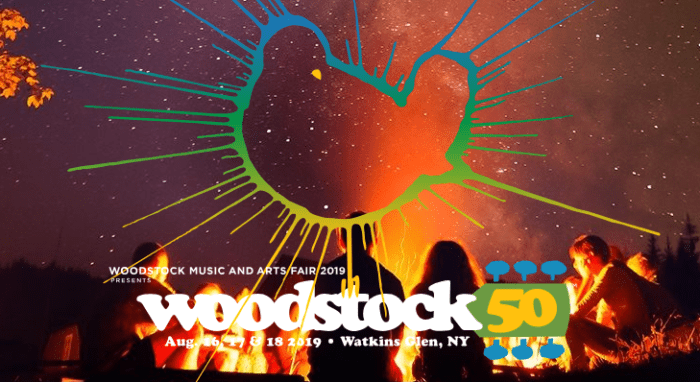 UPDATE (as of May 1): Rolling Stone reported today that the festival's production partner, the entertainment company Superfly, has cut ties with the festival. However, Lang says that he is "finishing up discussions" with other production companies that would like to take Superfly's place. While Lang says the festival is still set to continue as planned, this might not be possible as Dentsu spent more than $30 million on the festival lineup, Billboard notes.
—
Rumors have been swirling about whether or not Woodstock 50 is canceled after the festival's financial partner Dentsu Aegis Network backed out of the event yesterday, claiming they did not believe the festival "could be executed as an event worthy of the Woodstock Brand name." However, producer Michael Lang assured that their decision to pull-out does the mean the festival is canceled.

Tuesday afternoon, Lang sent out an email to people who signed up to receive ticketing information/updates from the festival.
"It seems in a way that history is repeating itself," he said in the statement. "In July of 1969 we lost our site in Walkill and with only a month to go we managed to move to Bethel. Woodstock was going to happen no matter what!"
"Yesterday, our financial partner, Dentsu-Aegis, made the decision to pull out and informed us that they were cancelling the festival at the same time they let the press release go public," he continued. "We have yet to understand why they would try to prevent the festival from happening by seemingly undermining us in this way. It is one thing to decide for oneself that it is best to move on, but it is entirely another thing to try and close the door on us."
Lang explained that the chaos yesterday reminded him of the same moment 50 years ago, and claimed that "supporting the principles of activism and sustainability are too important to be derailed by shortsighted partners." He said that organizers are continuing to work with New York State, Schuyler County, and other partners ahead of the festival, noting that the venue, Watkins Glen, has been very supportive and professional.
"Woodstock never belonged to Dentsu, so they don't have a right to cancel it," he added. "Woodstock belongs to the people and it always will. We don't give up and Woodstock 50 will take place and will be a blast!"
Lang's letter follows yesterday's abrupt statement from Dentsu-Aegis, where the company said they have "decided to cancel the festival," which is "the most prudent decision for all parties involved." Festivalgoers were confused about the sudden cancellation, as Lang has been promoting the festival for months. Despite the recent delays – including the lineup and on sale date – Lang believes the festival will bring in around 75,000 attendees.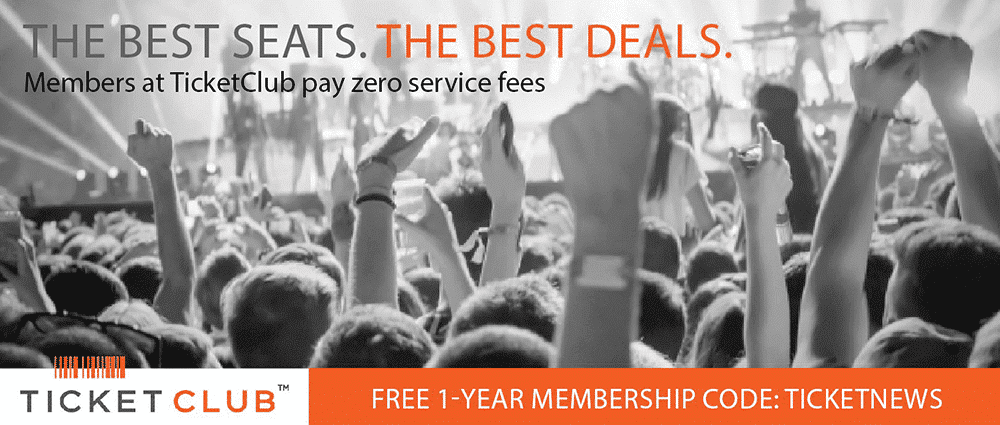 Woodstock 50 is to take place from August 16 to 18, the same weekend as the original event, and will include headlining performances from original performers Santana, John Fogerty, and Grateful Dead, as well as modern-day A-list artists like Imagine Dragons, Miley Cyrus, Halsey, and Jay-Z. Tickets are slated to go on sale in the coming weeks after organizers receive a mass gathering permit from the New York State Department of Health.
Last Updated on May 1, 2019 by Olivia Perreault