Longtime StubHub executive Michael Katz has been announced as the new Chief Revenue Officer for DTI Management, where he will report to CEO Curtis...
Longtime StubHub executive Michael Katz has been announced as the new Chief Revenue Officer for DTI Management, where he will report to CEO Curtis Cheng, according to a press release. Katz joins DTI after 14 years at StubHub, most recently at the head of the company's North American Supply operation, which included serving as GM of the Ticket Utils product.
"I am beyond thrilled to welcome Michael Katz as a key member of the DTI Executive Team," Chang says in the release. "I have done business with Michael for many years when he sat on the StubHub side of the negotiating table, and I was always impressed with his diverse skillset and easygoing personality. We are going to do great things together – for DTI, for our clients and for the industry."
With DTI, Katz will be responsible for revenue lines and for its subsidiary 1Ticket, plus pursuing additional revenue growth via new products and services or acquisitions.
"Joining DTI as its Chief Revenue Officer is an incredible opportunity," says Katz. "I'm excited to work alongside two entrepreneurial executives in Curtis Cheng and Lee Shenker and to have a chance to build and grow the DTI and 1Ticket businesses at this stage in their evolution. I look forward to working closely with the DTI and 1Ticket teams, as we continue developing industry-leading tools and services for DTI's and 1Ticket's clients and our marketplace partners."
The full press release is included below:
ARLINGTON, Va. – April 22, 2019 – DTI Management, the leading platform to distribute live event tickets through online resale marketplaces, today announced the appointment of Michael Katz as Chief Revenue Officer of DTI. Katz joins DTI after almost 14 years at StubHub, where he was instrumental in building the ticketing industry's first powerhouse resale company from the ground up. DTI's hiring of Katz, an accomplished and respected ticketing executive with a broad and deep knowledge base in all aspects of ticketing and e-commerce, further demonstrates DTI's commitment to bring together the best minds in ticketing with the brightest minds in technology.
Katz will assume primary responsibility for all existing revenue lines for DTI and its wholly-owned subsidiary 1Ticket (including DTI's SaaS platform for professional ticket sellers)—as well as pursue additional revenue growth through new products and services, whether via in-house development or acquisitions. Katz will report to CEO Curtis Cheng and be based in Los Angeles, California.
During his long tenure at StubHub, Katz managed and greatly improved the quality and quantity of StubHub's ticket supply across sports, music and theater, oversaw the company's relationships with sellers (consumer and professional) and also served as the Head of StubHub's Ticket Utils "Point of Sale" program—working his way up through the organization from its early days as an unknown startup.
"I am beyond thrilled to welcome Michael Katz as a key member of the DTI Executive Team," says Curtis Cheng, CEO of DTI. "I have done business with Michael for many years when he sat on the StubHub side of the negotiating table, and I was always impressed with his diverse skillset and easygoing personality. We are going to do great things together—for DTI, for our clients and for the industry."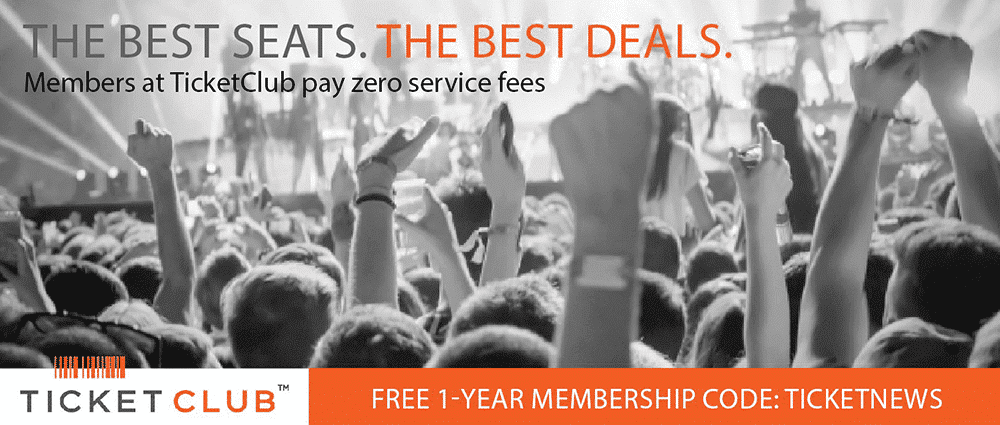 "Joining DTI as its Chief Revenue Officer is an incredible opportunity," says Katz. "I'm excited to work alongside two entrepreneurial executives in Curtis Cheng and Lee Shenker and to have a chance to build and grow the DTI and 1Ticket businesses at this stage in their evolution. I look forward to working closely with the DTI and 1Ticket teams, as we continue developing industry-leading tools and services for DTI's and 1Ticket's clients and our marketplace partners."
Last Updated on April 22, 2019 by Sean Burns