UPDATE – As of Thursday, April 25: According to The Fordham Ram, the Dean of Students has removed Sean Kingston from the university's Spring...
UPDATE – As of Thursday, April 25: According to The Fordham Ram, the Dean of Students has removed Sean Kingston from the university's Spring Weekend concert lineup, noting that he had listened carefully to the students' discussion and the implications the rapper would bring to the school. 
"Now that these multiple perspectives have been heard, and we have had time to gather all available information—including additional concerns regarding Mr. Kingston's appearance—I have decided to remove him from the Spring Weekend lineup," he said.
The school's Spring Weekend will continue with the previously-announced acts. 

—
Students from Fordham University are asking the college to cancel Sean Kingston's performance as a part of their Spring Concert in light of his prior sexual assault allegations.
The rapper was slated to perform at the University of Connecticut as a part of UCONNIC, but was cancelled after students protested. Additionally, his show was cut from SUNY's spring concert in Oneonta after word got out that students were going to protest the event. However, he is still scheduled to perform at Fordham this Saturday, April 27.
A group of students gathered together and created an Instagram page titled "StudentsAgainstSean" in an attempt to spread word of Kingston's allegations. According to the school's newspaper The Fordham Ram, the group reached out to the United Student Government (USG) to speak of the matter. The USG then released a statement, noting that they are "deeply concerned" with the allegations against the singer and do not feel comfortable having him perform during their Spring Weekend.
"While we recognize that under the law, all are innocent until proven guilty, as men and women for and with others, we must not participate in the silencing of sexual assault survivors, rather we are called upon to raise their voices," the statement read.
"By hosting Sean Kingston we are telling survivors that their voices do not matter and that speaking up is something to fear rather than aspire to. We call upon all voices involved in the performer selection process to rescind their offer to Kingston to perform at Fordham University on April 27th and make a conscious effort to ensure that all artists brought to campus embody our Jesuit values."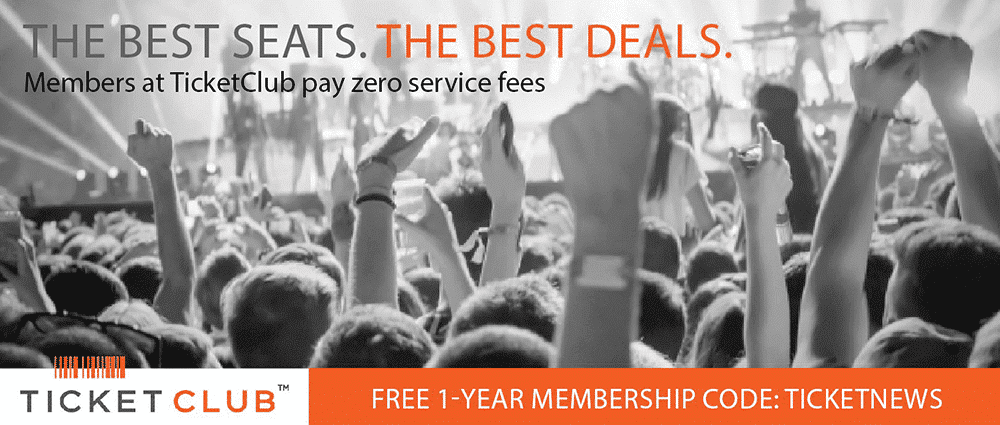 According to the paper, the group of students said adversaries "suggested we ignore this allegation and 'just have fun'" since members of CAB worked hard to organize the concert, but they believe this is "unacceptable and we need to hold CAB and our administration accountable."
In 2013, Kingston settled a lawsuit with a woman who claimed she was "gang raped" by the star, his personal bodyguard, and a member of his band after a Justin Bieber concert in 2010, TMZ reports. The woman, Carissa Capeloto, said the incident took place while she was intoxicated after a "meet and greet" with the artist and was unable to provide consent. She was taken to a hospital and treated for physical injuries consistent with rape and sued the three men, however, the criminal charges were dropped from Kingston because Capeloto didn't have a "credible enough" case.
Kingston reportedly settled the case because he was releasing an upcoming album and headed out on tour which would prevent him from fully focusing on the trial, which he suspected would have ended quickly.
"Although these allegations did not involve a Fordham student, we believe that in looking past this allegation, we set a dangerous precedent," USG said. "As the voice of the student body, we feel that it is important in times like these to show survivors of sexual assault that we will stand behind them, no matter the powerful position that a respondent may hold."
No further announcement of the Spring Concert has been made at this time.
Kingston's allegations have come to light amid the criminal investigation of R&B star R. Kelly. The singer, who has been accused of sexual assault for over 20 years, had multiple concerts shut down from the #MuteRKelly movement last year and earlier this year after the release of the docu-series Surviving R Kelly.
Last Updated on April 25, 2019 by Olivia Perreault