Broadway hits Beautiful: The Carole King Musical and Waitress The Musical will join the list of shows closing this season. Beautiful has garnered massive...

Broadway hits Beautiful: The Carole King Musical and Waitress The Musical will join the list of shows closing this season.
Beautiful has garnered massive attention since it first hit the stage back in 2014. The musical earned seven Tony Nominations during its first season, winning a pair for lead actress Jessie Mueller. During its six year-run, the musical would have played 2,418 performances and 60 previews, making it the second-longest-running bio-musical and the longest-running and highest-grossing show in the history of the Stephen Sondheim Theatre, Deadline reports.
The show, which revolves around the musician Carole King and her rise to stardom, has only been grossing at about half, or above half, of its weekly potential of $994,804. Producers announced this week that the show will officially come to a close on October 27, 2019.
Additionally, the Sara Bareilles musical Waitress has been a top hit in the industry since debuting in 2016. The show, which features music from Bareilles, delves into the story of a pie-maker stuck in an abusive relationship and her story of an affair. Waitress and Hamilton are the only musicals from the 2015-2016 Broadway season still running that went into profit, Deadline reports, yet producers revealed that the show will close at the Brooks Atkinson Theatre on January 5, 2020.
During its run, Waitress would have played 33 previews and 1,544 regular performances. Producers are reportedly in talks with over 20 international markets about future productions and is planning to open in both Australia and Holland in 2020, along with Japan in 2021. Currently, the show is on a North American tour and playing in London's West End.
"The run of Waitress on Broadway has far surpassed my expectations and I am so very proud of what we were able to create here in New York City, but I am still so moved and delighted by the knowledge that our show will continue to have a big, beautiful life in other cities around the world, and on tour," Bareilles said of the news.
Waitress and Beautiful will join the long list of shows closing this season, including The Cher Show and King Kong, which have faced slim box office sales after the Tony Awards. Additionally, The Prom, Be More Chill, Gary: A Sequel to Titus Andronicus, Hillary and Clinton, and Pretty Woman will close early after failing to live up to successes like The Temptation's Ain't Too Proud, Beetlejuice, and Mean Girls. A total of 16 shows will close this summer, leaving Broadway investors out $100 million.
Nonetheless, as these shows head out, new shows are set to open on Broadway. Theatergoers can expect to see Alanis Morisette's Jagged Little Pill, Girl From The North Country, Darren Brown: Secret, and the recently-announced Slave Play, among others on stage through 2020.
Photo: Waitress The Musical via Wikimedia Commons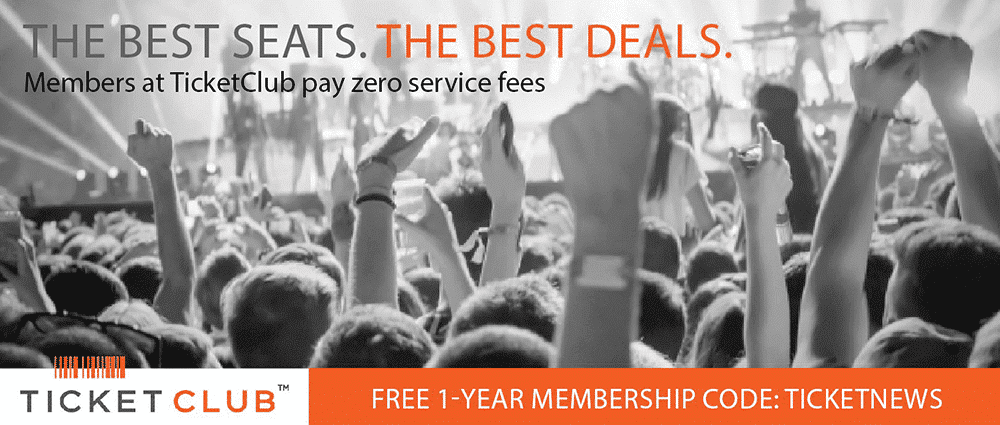 Last Updated on July 19, 2019 by Olivia Perreault