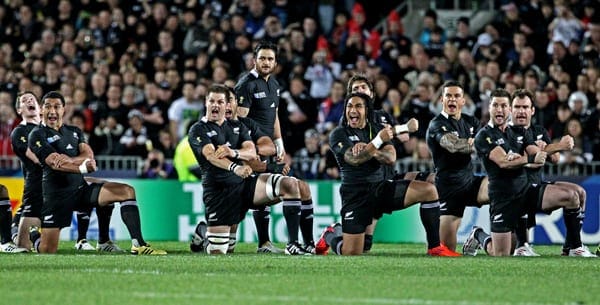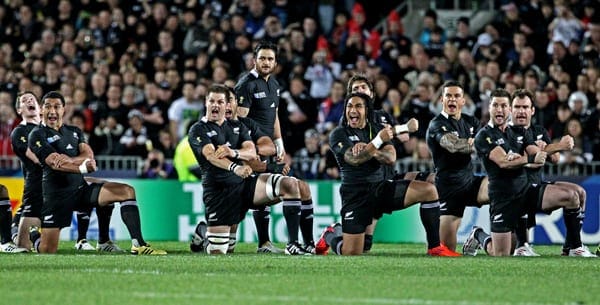 By: Katy Roxburgh | UK Fans Trust Last week, news broke that New Zealand Rugby had nullified what it deemed 'fraudulent' tickets. These tickets...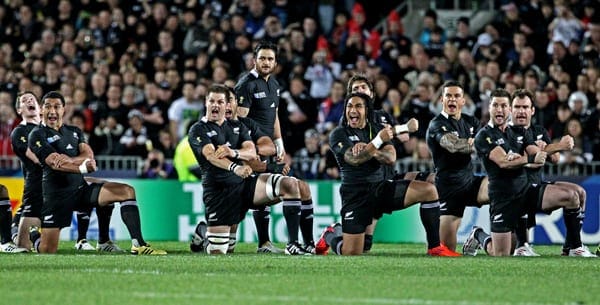 By: Katy Roxburgh | UK Fans Trust
Last week, news broke that New Zealand Rugby had nullified what it deemed 'fraudulent' tickets. These tickets weren't fakes, knock-offs or bad copies, they were in fact already purchased, genuine tickets. Their crime? They had been re-sold.
The match in question will take place on the 27th of July between the New Zealand All Blacks and South African Springboks.  A highlight of the sporting calendar, it was naturally set to be a sell-out and unsurprisingly tickets were hard to secure.

However, over 700 fans who bagged tickets now face the risk of being turned away, as 'official ticketing' agents weren't happy that tickets were being sold through secondary channels. In retaliation, they have re-released 700 tickets and those originally purchased will not be accepted.
So, this begs the question, who are the real losers when primary ticket sellers decide to declare huge swathes of purchased tickets invalid? It's not the ticket touts or the 'scalpers,' it's the fans, who's hard-earned money went towards a no-longer valid ticket to see their national team.
As a NZR representative himself said; 'Fans may only discover their tickets are invalid when they present them at the gate at the Westpac Stadium.'
Here at the UK Fans Trust we think this is a step too far.
As is all too often the case, securing tickets to high level rugby matches is very difficult without debentures, connections or being a paid-up member of a rugby club. Indeed, for many everyday rugby fans, secondary ticket sellers provide an opportunity to level the playing field and give them access to their favorite teams. What's more, if for some reason a consumer can no longer make the match, rather than miss out financially, they have the opportunity to let someone else enjoy it.
To take away the ability of fans to buy secondary tickets, which may otherwise go unused, seems not only a huge waste but also deeply unfair on the consumer. It calls into question the very nature of the primary ticket industries attack on secondary sellers like StubHub and Viagogo.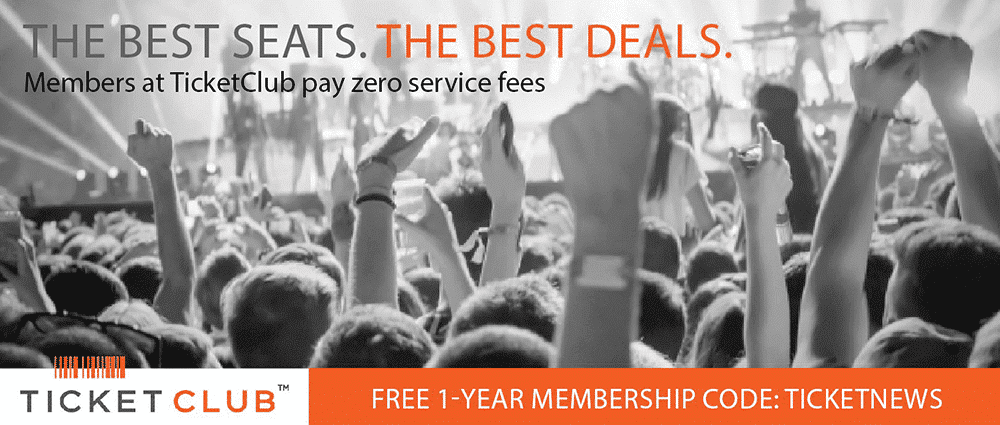 For months now, they have been pushing a narrative that they are looking after the "little guy" or the "everyday consumer," but in reality, are they just trying to protect their own profits and control of the ticketing market?
In any other industry, this sort of behavior would be outrageous. If I sold my car onto a new user on autotrader.com because I no longer needed it, or needed to liquidate some cash, no one would bat an eyelid; what's more, the original car dealer certainly couldn't deem my vehicle invalid and pretend it never existed.
Indeed, it would be naïve of me not to acknowledge that there are people who take advantage of the secondary market, but who is it that will be turned away at the gate, excited to see their beloved All Blacks play? It's not them, its people like you and me – so perhaps it's time the primary ticketing market started being more transparent about their agenda.
Last Updated on July 25, 2019 by Olivia Perreault