Woodstock 50 organizers officially announced that the anniversary event – which had been struggling with a series of setbacks for months – will no...
Woodstock 50 organizers officially announced that the anniversary event – which had been struggling with a series of setbacks for months – will no longer take place this August.
"We are saddened that a series of unforeseen setbacks has made it impossible to put on the Festival we imagined with the great line-up we had booked and the social engagement we were anticipating," Michael Lang, co-founder of the Woodstock Music and Arts Festival, said in a press release Wednesday afternoon. "When we lost the Glen and then Vernon Downs we looked for a way to do some good rather than just cancel.
"We formed a collaboration with HeadCount to do a smaller event at the Merriweather Pavilion to raise funds for them to get out the vote and for certain NGOs involved in fighting climate change.  We released all the talent so any involvement on their part would be voluntary. Due to conflicting radius issues in the DC area many acts were unable to participate and others passed for their own reasons."
Lang encourages artists who were fully paid to donate 10 percent of their fees to HeadCount or a cause of their choice in "the spirit of peace." He noted that Woodstock still is committed to social change and will continue to support HeadCount – an organization that encourages fans to register to vote.
Greg Peck, principal of Woodstock 50, explained in the release that the festival started to crumble after its dispute with the financial partner Dentsu Aegis Network, which called-off the festival on its own earlier this year leading to various legal proceedings, as well as the loss of their original venue in Watkins Glen. Over the past month, organizers had worked hard to hold the festival at another venue, but was turned down four times from Vernon Downs.
Last week, organizers agreed to move the event to Maryland's Merriweather Post Pavilion, but artists began to drop out once the news of the move broke. The venue, which sits just outside of Baltimore, was on board with the idea. Seth Hurwitz of I.M.P. Concerts said that he would be willing to help host the festival if bands actually came out to play. Now, Hurwitz believes that it was just "too late in the game," but he hopes that the venue will be able to host a future concert that embodies the original vibe of Woodstock.
"We worked hard to find a way to produce a proper tribute—and some great artists came aboard over the last week to support Woodstock 50—but time simply ran short," Peck said in the release. "We are greatly disappointed and thank all of our supporters, including the team at Merriweather Post Pavilion and Howard County Executive Calvin Ball.
"Woodstock's values of peace and tolerance are more important today than ever for all of us to stand for and we look to the future for ways to honor and celebrate these ideals."
The cancellation does not come as quite a surprise — for months, the festival seemed less and less likely to happen. First, The Black Keys pulled out of the event due to a "scheduling conflict," then, the on sale ticket date was delayed in April. From there, the festival lost its financial backer, venue, and a slew of artists. When they made the switch to Maryland, organizers still hoped that the festival could go on, even if tickets were free.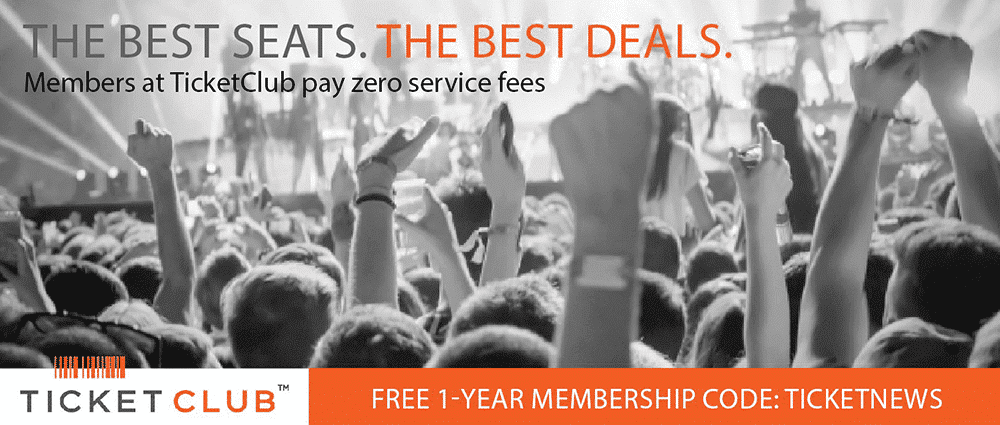 Through and through, Woodstock 50 could have been a spectacular event that shed light on love and peace like Lang would have wanted. It was something that music fans yearned for; something that could bring people together once again. Yet, it seems like some of the Baby Boomers who disputed the fest were right about one thing: it's hard to compete with the 1969 festival, and it may not be possible to live up to the original Woodstock after all.
Last Updated on August 1, 2019 by Olivia Perreault