Northern California's 41st annual Gilroy Garlic Festival ended in chaos yesterday when a mass shooting broke out, killing three people and injuring 12 others....

Northern California's 41st annual Gilroy Garlic Festival ended in chaos yesterday when a mass shooting broke out, killing three people and injuring 12 others.
During the festival's third day at Christmas Hill Park, an alleged 30-year-old male with an assault-style rifle opened fire. Police responded within one minute, according to The New York Times, and the shooter was fatally shot on the scene by the Gilroy police. At this time, police believe that he cut through a fence to enter the festival, but have not released his identity and did not clarify if another person was involved in the attack.
Stephen Romero, a 6-year-old boy, was among those killed; he was shot in the back while playing in an inflatable bounce house. His mother was shot in the stomach and his grandmother in the leg, according to his father.
People in attendance shared videos on social media which showed attendees running across fields, trying to flee the scene. One attendee said that there was no evacuation plan in place, so after running, people were stranded in the heat.
yo somebody was shooting at the gilroy garlic festival. be safe pic.twitter.com/B39ZIYe8wr

— niah ㊝ (@wavyia) July 29, 2019
Running away from my life from the Gilroy garlic festival, mind the language because I was in shock! I am so thankful that I'm alive, I saw gunfire smoke and even got struck in the forehead by a ricochet from shrapnel. I was near where the gunman was firing! pic.twitter.com/xxU7KcLkfi

— Hippie Dave (@Hippie__Dave) July 29, 2019
Exact moments of the shooting in Gilroy. #gilroy #GilroyGarlicFestival #gilroyshooting #GilroyGarlicShooting #gilroyfestival pic.twitter.com/XQU5d722Cc

— Ricardo Verastegui (@RicardoVeraste3) July 29, 2019
City councilman Peter Leroe-Munoz told The Times that he was "horrified" to learn that the shooting had taken place at the city's annual event.
"That is our crown jewel in terms of our cultural identity," Leroe-Munoz said. "For this kind of tragedy to take place at something so core to our community, it is a tragedy beyond words."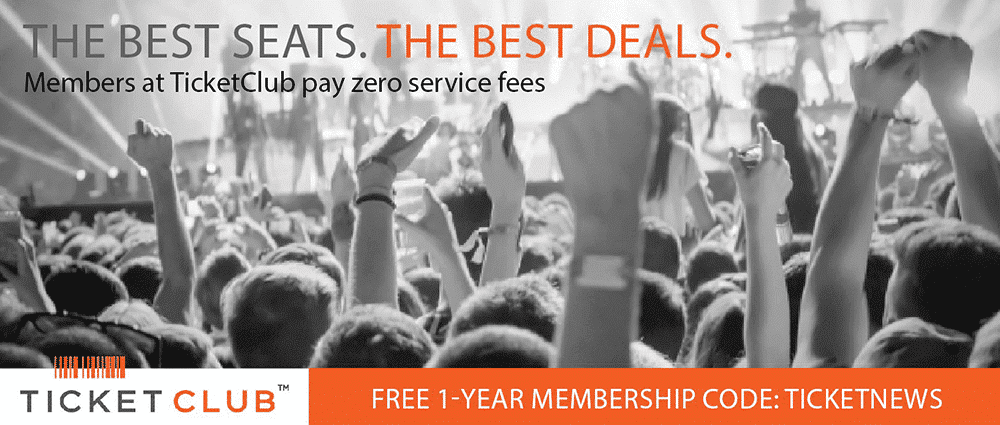 Shawn Keck, the president of the Gilroy Garlic Festival, spoke at a press conference in support of more than 4,000 volunteers who helped organize and host the festival Sunday night.
"We are heartbroken that senseless violence brought this year's festival to such a terrible and tragic end," he said. "We are truly grateful to the Gilroy Police Department, who responded immediately to prevent further loss of life, and to the hundreds of other first responders from regional and federal agencies who have provided additional support. We are also thankful for the thoughts and prayers and outpouring of support from people all over the world."
The NoCal festival is known as one of the largest food festivals in the U.S. and brings in around 100,000 visitors each year. This year's festival was set to include a variety of musical acts, including pop star Colbie Caillat.
This is just the latest act of gun violence during a musical event. In late 2017, more than 50 people died during a mass shooting at the Route 91 Harvest Festival in Las Vegas, The Voice star Christina Grimmie was fatally shot outside her concert in Orlando, and  more than a dozen people were injured during a vigil for the late rapper Nipsey Hussle. Over the past year, many concerts and musicals have been shut down in chaos due to gun scares, causing fear among eventgoers.
Last Updated on July 29, 2019 by Olivia Perreault