The Backstreet Boys were slated to perform at Hersheypark Stadium last night, but due to a potentially dangerous thunderstorm, the gig was postponed. At...
The Backstreet Boys were slated to perform at Hersheypark Stadium last night, but due to a potentially dangerous thunderstorm, the gig was postponed.
At first, the Pennsylvania concert was delayed when thunderstorms passed through the city with downpour rain and lightning around 7 p.m. Attendees who were already on the stadium's grounds were asked to seek shelter under the grandstands or to return to their vehicles until the storm passed. After the storm calmed down, the gates to the stadium re-opened and people filled inside. However, when the boyband took the stage at 9 p.m., people were still trying to find their seats, and after only a few minutes performing, the show was called-off due to another approaching storm.
Hey Hershey! Due to the approaching storm, we must fully evacuate the stadium. For safety reasons, tonight's show at @Hersheypark has been postponed. Thank you and please exit safely. ?????

— Backstreet Boys (@backstreetboys) August 19, 2019
At this time, no rescheduled date has been announced, but many fans are calling for refunds. People in attendance took to social media to share their experience being caught up in the chaos at the stadium.
My wife wants to get her money back, don't be silent on refunds like cowards @HersheyPA

— Colby Little (@clittle218) August 19, 2019
Not to mention the whole trying to exit in our car. Everyone is stuck and skidding, people are walking in the traffic. There is no security directing us on where to go or telling the people to walk to the sides. It's madness. Lawsuits up the ass by midnight at this point.

— Jennifer Brock (@Mockingjay105) August 19, 2019
Hershey- I would just like to say- what an unorganized shit show. From the ridiculous unorganized line (s) to get in that lasted 2 hours, to finding out it was cancelled when we got to the front, to the exit out of the parking lot, the whole experience was a mess. Not coming back

— a girl has no name (@kattlaw) August 19, 2019
I'm so furious. We all knew the storms were coming, so @Hersheypark had to have known as well. All of this could've easily been avoided. I know it's technically not their fault, but I hope @backstreetboys make it up to us. ??

— ??????? ???? (@kortney_erin) August 19, 2019
You should have cancelled much earlier. That was a shit show. Be more organized next time, thunderstorms happen all the damn time.
Sincerely, an angry fan.

— Celeste? (@TarrgusTarrgus) August 19, 2019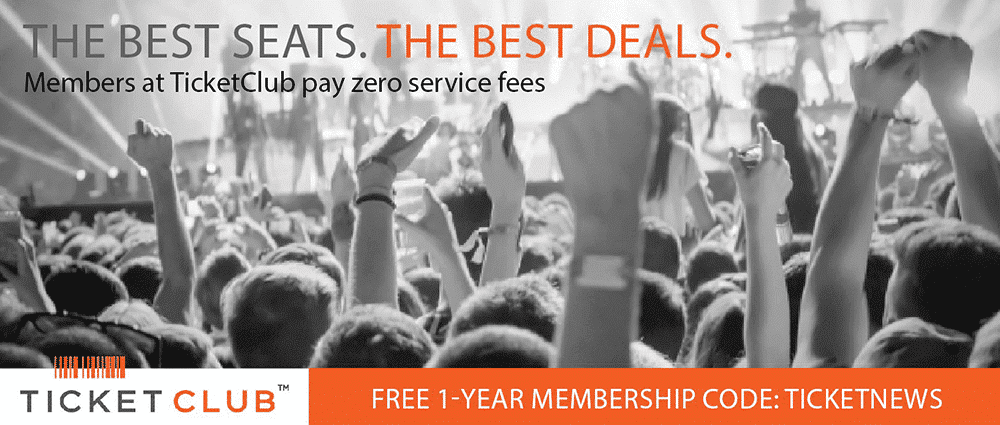 This was the most chaotic and unorganized show I've ever been to in my life!!! You all better be making this right for the fans that paid hundreds if not thousands of dollars to see you. Either reschedule or make full refunds.

— Sarah (@Sarahkuz) August 19, 2019
Fans are nervous that the show might not be rescheduled after what happened at the Backstreet Boys' gig in Oklahoma last year. The August show, set to take place at Thackerville's WinStar World Casino and Resort, was postponed after 80 mph winds pushed over a metal structure and fell onto waiting fans. During the storm, 14 fans were injured, causing the group to cancel the performance amid safety concerns. However, months later, the band said they would be unable to reschedule the show without explanation, but will be in the Tulsa area on their 2019 world tour.
Currently, Backstreet Boys are touring in support of their smash-hit record, DNA, which dropped earlier this year. The record, which features singles "Chances" and "Don't Go Breaking My Heart," is their first LP since 2013's In A World Like This. They're slated to stop next on their DNA World Tour in Raleigh this week, followed by gigs in cities like Houston, Birmingham, Kansas City, Pittsburgh, Indianapolis, and Pittsburgh. They'll wrap-up the trek with a four-night show in Honolulu, Hawaii this November – additional shows have been added in the state due to extremely high demand.
Visit Ticket Club to find tickets to see Backstreet Boys on tour this year
Last Updated on August 19, 2019 by Olivia Perreault