Hundreds of artists are jumping onto the idea of a new tactic to target their fanbase that is more personal than social media: giving...
Hundreds of artists are jumping onto the idea of a new tactic to target their fanbase that is more personal than social media: giving out a personalized phone number. As a mega fan, receiving a text from your favorite artist might send you into an excited frenzy — but where does your personal information actually go?
According to Billboard, pop-rock group OneRepublic tried out the tactic at Denver's legendary Red Rocks Amphitheatre this past August. During the show, giant monitors displayed a personalized phone number for the band, and that night, the group sent out a mass text message to around 2,000 fans who reached out. OneRepublic was able to gather contact information and location for most of these attendees, and can now use this information to sell them tickets and merchandise via text.
OneRepublic frontman Ryan Tedder told Billboard that over 20 percent of the audience immediately engaged with the band through text, which is much more engagement than they'd ever received on social media channels like Instagram and Twitter.

"Nobody else should have your fan's information other than you — the fact that Facebook owns all of it and we can't have access to it unless we want to pay exorbitant fees is ridiculous," he said.
OneRepublic aren't alone, however; Paul McCartney, Marshmello, Diddy, and Jennifer Lopez are among the artists who have given out a personalized number this year to contact their fans. Around 300 celebrity acts are using this outreach technology through the startup company dubbed Community, which is backed by Madonna's longtime manager and co-founder of Live Nation's Maverick management group, Guy Oseary.
Community targets artists' audience to see who their most engaged followers are away from social media and then look at that data. In an interview earlier this year with Billboard, Community co-founder and CEO Matthew Peltier noted that while artists have millions of followers online, "you don't know who's in that audience." He explained that while social media is a great way to reach a large number of fans, it's not necessarily as effective as people may think.
Social media analytics firm Rival IQ reveals that the percentage of an audience that interacts with a post on Instagram is 1.6 percent, followed by 0.48 percent on Twitter and 0.09 percent on Facebook. This is a stark difference between the engagement of a text message; Peltier said that 98 percent of texts sent through Community are opened within three minutes, while 90 percent of those are opened within just three seconds.
"When I'm trying to tell people in Philly or in Shanghai, 'Hey, we're in Shanghai and we're going to pop up at this record store, we're opening up the final thousand tickets that we've saved until today,' I can't do it [on social media]," Tedder said. "People in Lima, Peru, are responding, and the Philippines, and Houston, and it just becomes white noise. If someone doesn't have that app open at that moment they're not getting that that post. If they're not trolling Twitter or if they're not currently on Instagram, they're not going to get that. [Community] cracks the code on that for me."
Reaching out to fans via text could change the way concert tours are planned, how well albums do on charts, and simply – how many concert tickets are sold. Yet, no one has any idea where this data seems to go. Is it similar to data pulled from social media channels – or does a text message go even further? People feel that it's "intrusive" to have brands call them to help round-out a purchase, and others were upset with the University of Alabama after the school rolled-out a new loyalty points program that helps them track how long students stay at a game. So, does it make all the difference when it's your favorite artist, or does the artist-to-fan text message justify any privacy concerns?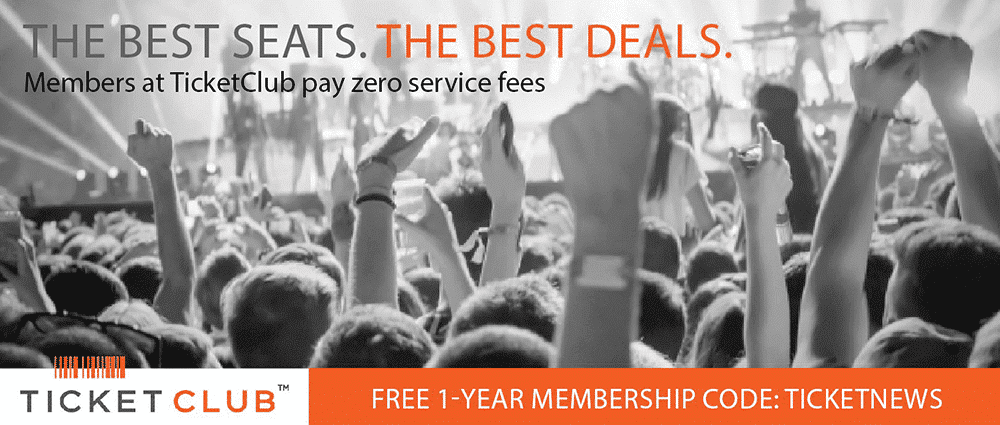 Last Updated on November 12, 2019 by Olivia Perreault