Viagogo, which made major headlines earlier this week with the announcement of its agreement to purchase StubHub for just over $4 billion, is back...
Viagogo, which made major headlines earlier this week with the announcement of its agreement to purchase StubHub for just over $4 billion, is back on Google's paid search AdWords platform, according to multiple outlets. The resale marketplace, based in Switzerland, had been booted from the platform after intense pressure from music industry-backed media campaigns in July.
"After having worked closely with [Google] in the background," a spokesperson told IQ, the ads were quietly reinstated last week. "The company has worked closely with Google and is pleased with this outcome."
Viagogo has yet to be reinstated in the Czech Republic, Sweden, Finland, Hungary, Japan, Slovakia, and Taiwan. Google is reportedly waiting on confirmation from regulators in those countries that Viagogo is in compliance with local laws in each. But the marketplace is back topping search results elsewhere already as of earlier this week.
According to IQ, the reinstatement on the platform indicates that the company has been deemed to be in compliance with numerous criteria which Google requires of ticket resale platforms, criteria introduced specifically to that one business model back in 2017. To participate in the Search Engine Marketing system on the highest-trafficked website in the world, according to Alexa, Viagogo had to:
To cease advertising where doing so breaches the law, and come into compliance with local legal and regulatory requirements, including ensuring that all consumer warnings issued by official authorities are appropriately remediated
Make clear the total ticket price at the beginning of the customer journey, as well as separating out the fees, as is required by the Google Ads event ticket sales policy
Make clear any applicable delivery fees
Make clear that tickets subject to resale restrictions may not provide access to the event (the full disclaimer, approved by the UK's CMA and also used in other territories, reads: "Please note that your ticket may be invalid for entry to the event. It's only in rare cases that customers have been refused entry to events similar to this, although those events may not have had resale restrictions. You will be protected by our guarantee if you attempt entry and are refused. That's our promise – enjoy the event.")
Cease advertising tickets for resale where resale is "legitimately prohibited"
Cease claiming that tickets are valid when organisers and event promoters find them invalid
In a statement, a Google spokesperson says: "Any advertiser can appeal a suspension, and if we find that they have made appropriate changes to their account they may be eligible for reactivation.
"We still continue to enforce our policies and we will take action against ads or accounts that violate our policies."
The news comes as a blow to the various foes of Viagogo, which include promoter interests like the Fan Fair Alliance in the UK, which has long campaigned against Viagogo. In July, upon news of Google's suspension of the company from AdWords, spokesperson Adam Webb called the action a "landmark moment," and a "major step forward" while pointing out that it had been pushing for the suspension for over two years.
In September, after Viagogo made changes that brought it into compliance and ended litigation pursued by the Competition and Markets Authority in the UK (also pushed and promoted by FanFair), Webb ripped the government agency for relinquishing its "grip" on the company, which he referred to as a "rogue business." The organization has yet to release a statement regarding its return to Google search rankings, though it has retweeted several angry comments from others, and issued a comment following the announced acquisition of StubHub indicating its position that the purchase felt "like a desperate move from both parties."
It is unknown whether or not the Viagogo brand will be expanded in the United States, or if the company will rely primarily on the StubHub brand here (assuming the purchase clears regulatory hurdles prior to its estimated January 2020 closing), but IQ reports that the resale site is already back atop paid spots for several popular terms in the UK, where it is based.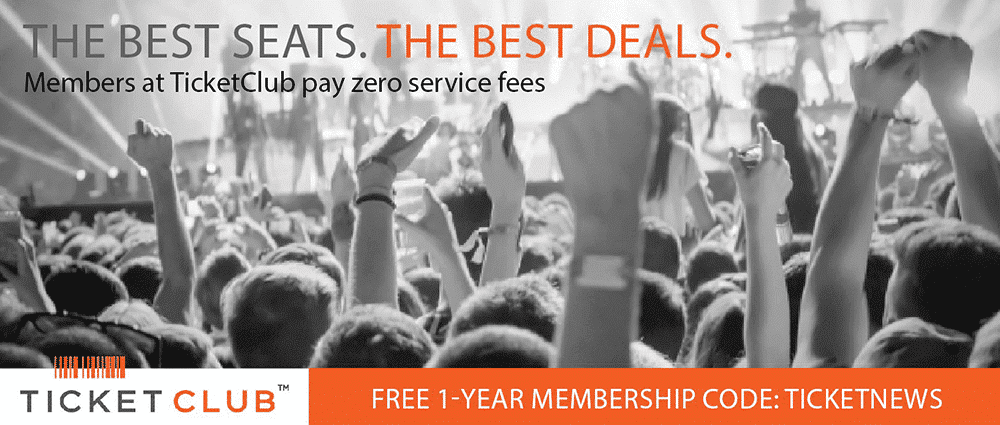 Last Updated on November 27, 2019 by Dave Clark