Foes of Viagogo are once again slamming the ticket resale platform after Elton John fans were barred entry to a performance in Australia due...
Foes of Viagogo are once again slamming the ticket resale platform after Elton John fans were barred entry to a performance in Australia due to some fraudulent tickets being sold through the platform, according to multiple outlets. Tour promoter Chugg Entertainment told media that approximately 200 people were turned away from a performance in Adelaide.
"We got to the gate and they said you need to go up to the window and get your tickets printed out," said one fan, who had purchased $388 tickets to Wednesday night's show. "We went to the window and they said these tickets aren't valid."
It is unclear whether the tickets had been unscrupulously sold through the marketplace and were actually invalid, or if the promoters opted to have event attendees screened to determine if their tickets were purchased at resale, and then invalidated them – a tactic used by Ed Sheeran's management at UK tour stops in 2018.

"We can't really do more as a promoter other than encourage people to check that they're buying from an authorized seller," a Chugg spokesperson told reporters, adding that fans with tickets purchased from resellers would be directed to a Ticketmaster box office and provided with letters to take to the point of sale for a refund. "We're just spreading awareness and telling people if they're not sure about where they're buying tickets to head to the promoter's website and we'll always list the valid ticketing agencies there."
The spokesperson also indicated that the company is lobbying to have the ban on Google search advertising that had been in effect against Viagogo from early summer through last week, be reinstated. South Australia's consumer watchdog organization told reporters it was investigating the incident.
Viagogo, perhaps wary of the negative publicity immediately in the wake of the announcement it has reached an agreement with eBay to purchase StubHub, defended itself in a statement, indicating that it has every intention to honor its guarantee that any customer who had any issue with their tickets can come to them for either a replacement or a full refund. The Switzerland-based company also said it is facing an issue with "fraudulent activity" related to tickets purchased with stolen credit cards being sold through its platform, and that it is working to resolve that issue as quickly as possible.
But it also questioned the intent of event promoters claiming that all tickets sold through non-official channels were invalid.
"Event organisers sometimes make claims that they will deny entry to people who have purchased resold tickets. These type of entry restrictions are highly unfair and, in our view, simply punishing Australian fans," the company statement reads, in part.
"Unfortunately, we are used to seeing event organisers attempt to block or ban fans from seeing popular artists by only releasing a limited number of tickets. viagogo was created to give fans more access and choice, something Australian fans have long been denied."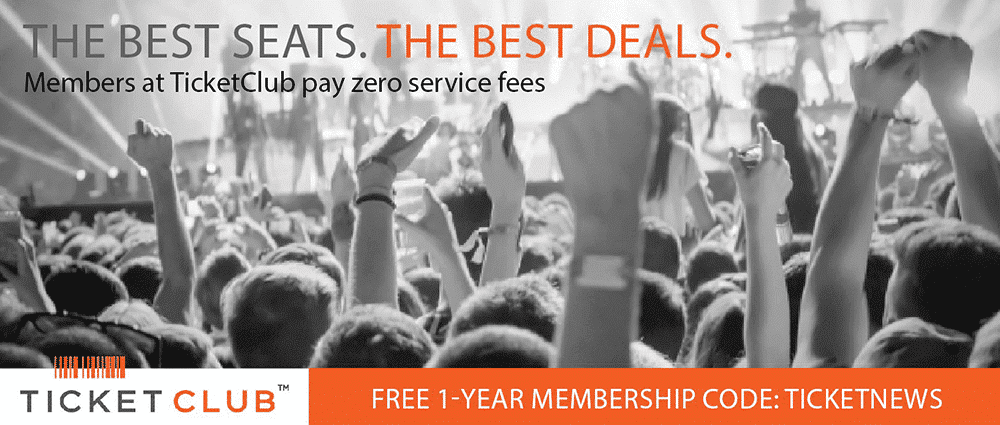 Last Updated on December 6, 2019 by Dave Clark