The three-year battle that has put British politics on the global stage finally came to an end with the official departure of the UK...
The three-year battle that has put British politics on the global stage finally came to an end with the official departure of the UK from the European Union. But while Brexit has been the topic of much debate from a political and economic standpoint, it now comes into play regarding the music scene.
British touring artists are joining together against the new legalities that will now cause headaches over standard touring practices throughout the UK and Europe. Thousands have already signed a petition by the Musicians' Union aimed at re-working visas for artists heading on tour. Their proposed Musicians' Passport sets the criteria of being available for free or at a low-cost, covering all EU member states, scrapping the need for permits and customs paperwork, and also extends coverage towards each artist's travel and technical teams.
"Music and the performing arts rely on exchange of ideas and interaction between performers of different nationalities. We love working in the EU and we love artists coming over here. If musicians can't travel easily both ways, our reputation as a country that embraces all arts and culture will be severely damaged. Our members' ability to earn a living will also be severely affected," Musicians' Union General Secretary Horace Trubridge wrote with the petition.

Industry executives have expressed both support of the proposed amendment and frustration over Brexit's impact on the live music business.
"It is quite plain that so far the government has not really acted at all on the basis of the advice that we and plenty of others have given them," UK Music Venue Trust CEO Mark Davyd shared in an interview with NME. "That advice is that the Brexit deal creates barriers to being able to perform in Europe and for European performers to perform in the UK – barriers that will only be able to be managed by artists with a certain level of success."
Davyd, who is a former promoter and venue owner, added that the biggest issue at hand is the burden of taxation. Up-and-coming artists in particular will become strained at their ability to tour profitably when they are asked to cover the added costs of crossing the English Channel. He pointed out that prolific acts like will not think twice about the changes given their status of establishment, so fret not over your Ed Sheerans, Rolling Stones or Paul McCartneys. However, he maintains those at the start of their career will be hurt before even making it big.
"This is basically a tax on new and emerging musicians. It's not a tax that will have any impact on your James Blunts and Roger Daltreys. Someone will sit in an office and fill in all of their paperwork," Davyd said. He told the publication that taking into account the cost of these added expenses, artists would need to book at least ten shows in venues with seating for over 800 in order to be profitable.
John Giddings, who spearheads England's Isle of Wight Festival, has also been a heavy critic of the deal.
"Counting on the government for anything is the biggest waste of time going. Brexit is going to do serious harm to touring in Europe," he told NME. "If you have to import and export your equipment in and out of each country, it's going to take longer to do. There will be more travel days, and every day you're on the road you have the overhead of staff, hotels and everything that goes with it. It will increase the overall cost of everything. If it's going to cost more money to tour there or you're going to have to take extra days off, then it's not going to be financially possible."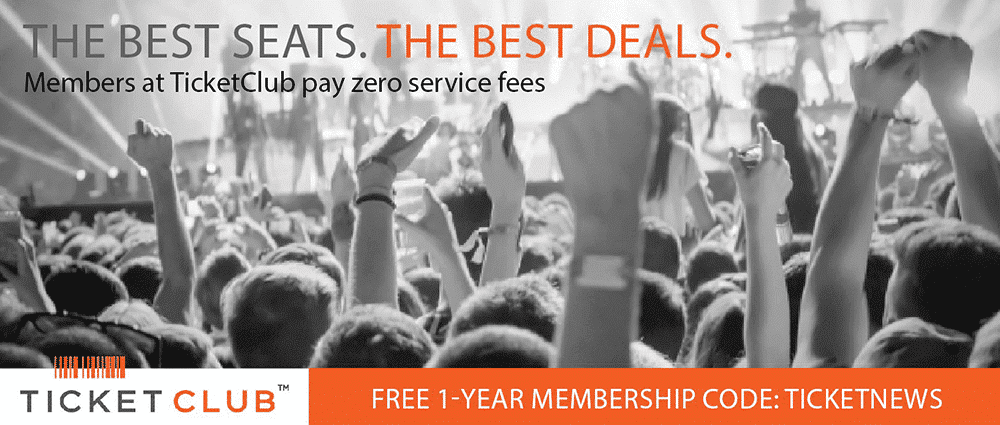 The Musicians' Union petition has already achieved more than 70 percent of its goal to get 75,000 signatures.
Last Updated on February 6, 2020 by Kelly Byrnes